A little bit of context
JanvisYoga has been running special needs children/family yoga classes in Wimbledon. We want to exapand our service, and like to reach more children in South London. Our goal is to reach 1000 children by 2021. In 2017, we want to open an additional yoga club at Raynes Park library.
You can join us
We need £500 to run yoga class at Raynes Park library for a year. We are pleased that the library has kindly agree to hire out room at no cost, however there is an additional cost of teacher and insurance. This fund will be used to cover teacher cost.
I am truly grateful for your support :)

Every donor will be entered into a lucky prize draw to win LoveJar manicures (provided by Jamberry)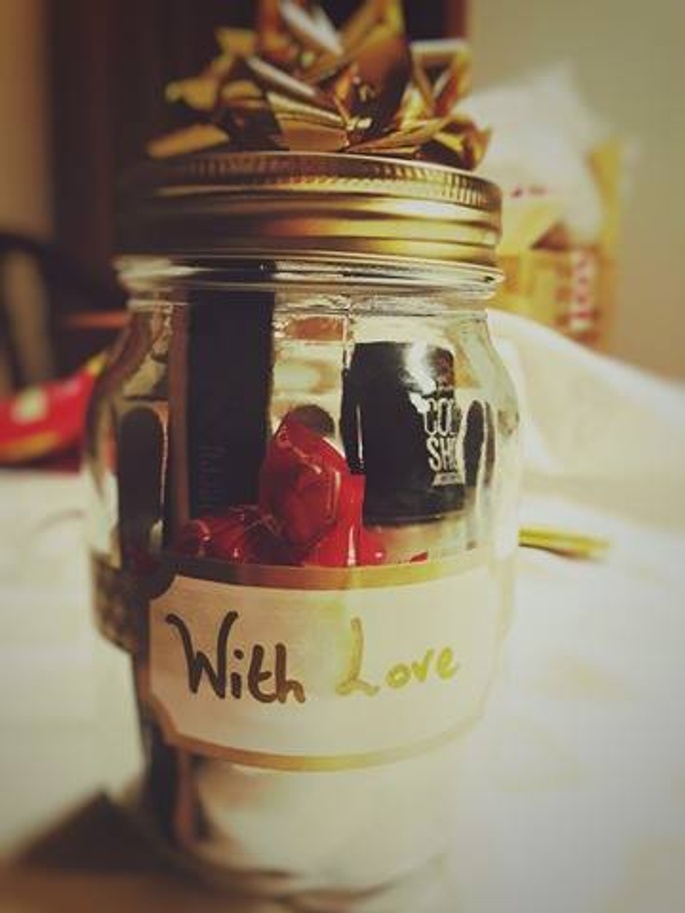 Happy Giving :)