About Me
Hello.
My name is Xiao Shen. I grew up in a village at north of China, where I was greatly inspired by the beautiful nature with trees, wild flowers and birds. Since the middle school, I generated deep interests in learning ecology and paid attentions to the environmental events. I'm so lucky to keep my original faith and passion for environment until now.
I graduated from Texas A&M University. Currently I work as a research fellow at U.S. EPA, focusing on watershed management and protection. My work is focusing on estuary watershed analysis and watershed integrated management. I got my B.E. of Environmental Engineering from Dalian Maritime University, M.S. of Ecology from University of Chinese Academy of Sciences.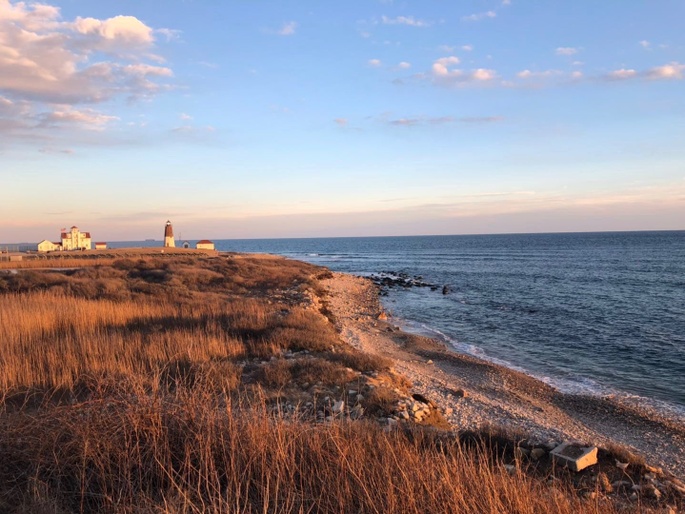 Photo: Narragansett Bay, Judith Point, where I'm living nearby
My Passion
I believe that it is crucial for civil environmental protection power to develop scientific knowledge and technical skills. In my spare time, I volunteer for Greenseed Project as a WebGIS lecturer for professional training for Chinese Environmental NGOers, helping them to better contribute their efforts in environmental protection. I also keep the great relationship with other passional folks to explore the innovate way in watershed protetion.
Be grateful that I have learned and worked in environmental area for TEN years, through which I am growing up as one of the Nature Mother's daughters with passion, empathy and rationality.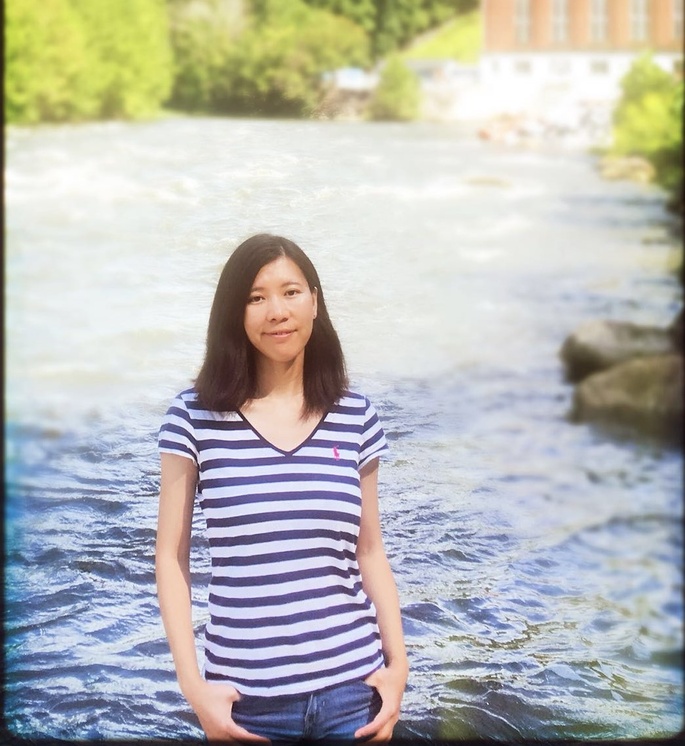 ---
More about me in Chinese, please check:
If you prefer to support me in Chinese, please follow my Wechat Platform "时光在写诗" and have the personal conversation with me.
---
What's the problem?
There's a problem with how our research makes it through to mainstream media, influences politicians, decision makers and the general public.
Current and future generations are now facing two BIG PROBLEMS:
Lack of diversity and quality in leadership and people in power. Especially, a lack of trust of people in power. e.g. 2018 EDELMan Trust Barometer
Snowballing of 'wicked' environmental problems (climate change, reef destruction plastic overload, agricultural pollution, loss of biodiversity, etc).

Climate Change involves an interaction between complex feedback systems, which is difficult for scientists to measure and communicate to the public. Source: Steffen et al., 2018
What I'm doing about it:
On the The Homeward Bound Program, I will be using the increased media coverage and visibility I get to shine the light on two main areas I care about:
1. Empowering women in leadership of STEMM diciplines
2. Improve science communication and collaboration in watershed management and other environmental problems.
"Participating in this program will enable me to challange myself serve as a female leader, gain visibility for my endeavour, learn effective science communication skills in environmental and water areas and make valueble networks with global female scientists. I want this development to translate towards communicating my research with stronger impact."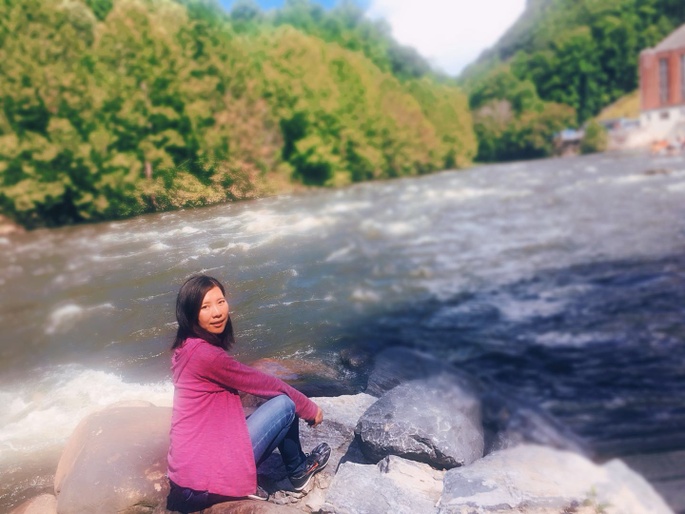 What is Homeward Bound?
Homeward Bound is a year-long leadership programme for Women in STEMM that culminates with a 3-week intensive training course on a ship in Antarctica. The initiative of Homeward Bound is to equip 1000 women over 10-years with the global leadership tools to influence policy, decision making and science communication for the future health of the planet. In 2018, the voyage reached 750 million people worldwide.
Why Women?
Despite making up 45% of the global workforce, women are globally underrepresented in leadership positions. This is despite women comprising 57% of recent college graduates. By providing these women with leadership and strategic skills, a sound understanding of the science, and a strong purposefully developed network, we will enhance their ability to impact policy and decision-making for a sustainable future.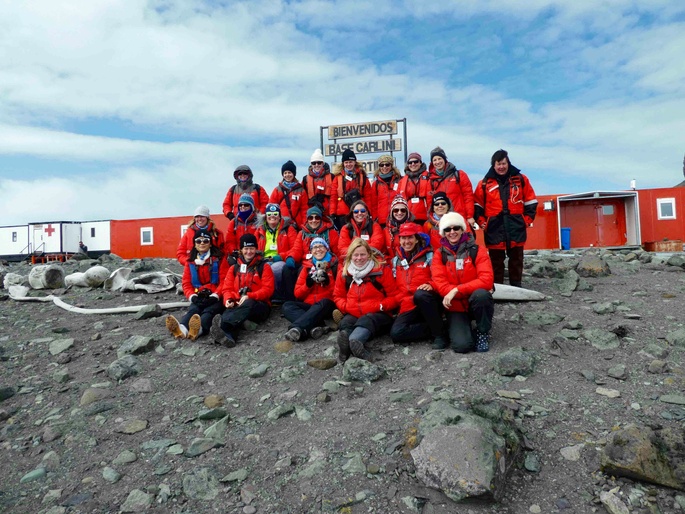 HB participants at Argentinian Carlini Base. Photo credit: Kit Jackson
Why Antarctica?
Regions of Antarctica are showing the fastest responses to some of the global sustainability problems we currently face. Antarctica offers an unparalleled opportunity to observe first hand the influence of human activities on the environment and provide critical insights into the global-scale change required. This iconic environment has captured the imagination of leaders in the past and the expedition experience of the Antarctic component of the Homeward Bound program creates strong bonds between participants.
Why Now?
If not now, when? The sustainability of our planet is in crisis and so is the state of leadership in our world. Homeward Bound aims to contribute to both these global issues.
Homeward bound was founded by Fabian Dattner Watch Fabian speak here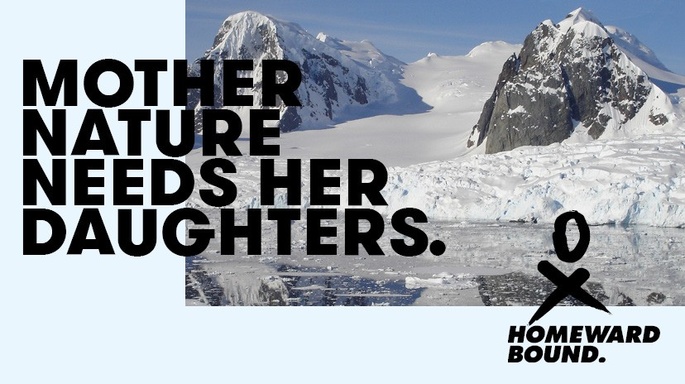 You can join me on my journey
Homeward Bound is a not for profit organization and each participant is self-funded. I am also joining forces with the other women in the programme to seek other funding. The total value of the program is USD $30,860 per person. The Dattner Grant Pty Ltd, partner of the program covers part of those expenses contributions to bring the cost down to $17,000. You can see a full breakdown of those costs here. The aim of this campaign is to find and collaberate at least 500 people ($10 per perpson) who care about our earth mother and hope to share knowledge and fight together!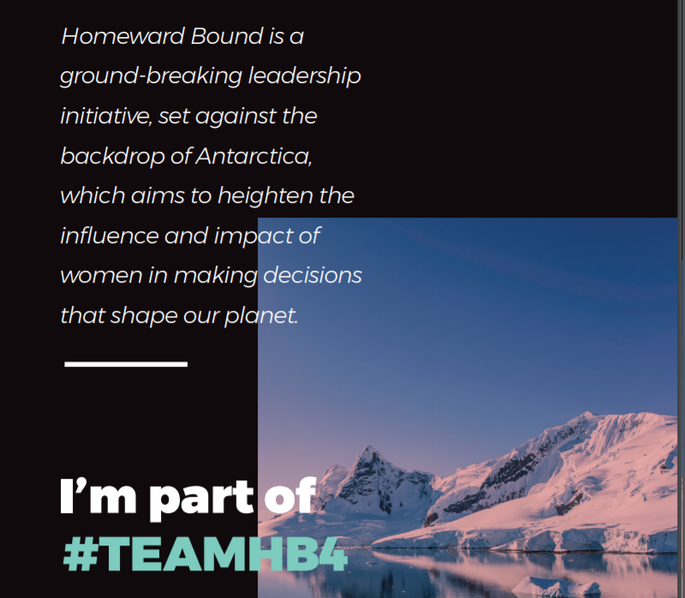 To secure my spot in the group, I need your help to raise $10,000 to take part in this incredible initiative in 2019. You can help by donating, or also by sharing my campaign amongst your networks and raising awareness of the Homeward Bound cause.
For those of you able to help me get to Antarctica – a heartfelt thank you.
Thank you so much,
Xiao
Follow me on social media!
Wechat