A little bit of context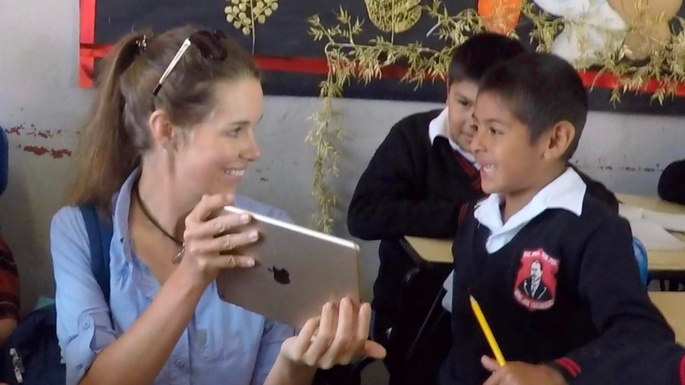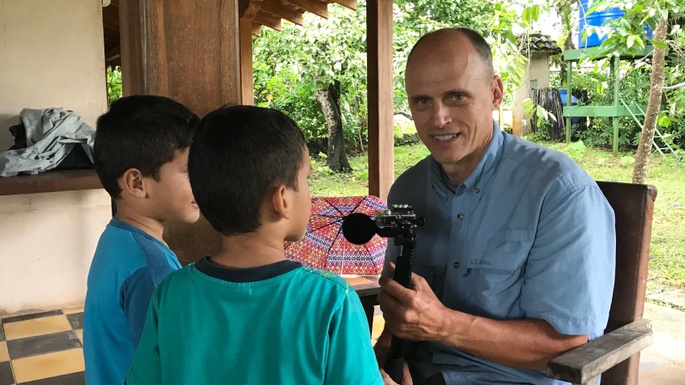 We are committed to making the world a better place one curious mind at a time. I joined my teaching skills with Curtis' science background to create Go2Science! We connect with children from across the globe to fuel a passion for learning through the lens of science. Our research adventures inspire classrooms to give back through service learning to build the compassionate, evidence-based decision makers who will be the leaders of tomorrow.
An upcoming research adventure will take us to a rural, highly impoverished, area of Kenya. The children there can attend school at HIP Academy, but it can be a struggle to obtain basic necessities let alone an education.
Basic physical need unmet

Children can't learn if their basic physical needs are unmet. The children of HIP Academy do not have a reliable, safe drinking water source. Fetching water from a distant river, as they do now, has been the cause of illness and time away from school.
Here's what we're doing about it

Good news!
We had hydrological (groundwater) survey done and there appears to be an ample supply of drinkable water right underneath the school! We plan to drill a well and install an electric pump so the students, staff, and the community have a safe and reliable water source.
This project will benefit students well beyond Kenya as we will document the process and explore the science involved with our 4-8 year old students on Go2Science! This will help our students learn how to use science and technology for a greater good and become the sort of compassionate, evidence-based decision makers we need in the 21st Century.
You can join us
We need your help to fund the drilling of the well and installation of the electric pump.
Your donation will go directly to this project. Funds will be used for:
drilling the well,

the purchase and installation of the electric pump,

required administrative permits, and

testing the quality of the groundwater.
And to thank you for your support we have some amazing perks:
$25 - Your name will be listed on the HIP Academy's website saying thank you for helping out!
$50 - The above, plus, we will email you a class photo next to the well and a thank you letter from the students of HIP Academy.
$250- All of the above, plus, your name displayed next to the well.
$500 - All the above, plus, we will donate a subscription of Go2Science (normally $299) to an amazing teacher (PreK-2 grade) of your choice. For more information about Go2Science go to: www. go2science.com
$1,000 or more - All of the above, plus, a personalized thank you video from the students of HIP Academy.