About the Project
Have you ever been so passionate about a dream that you are driven by it every single day?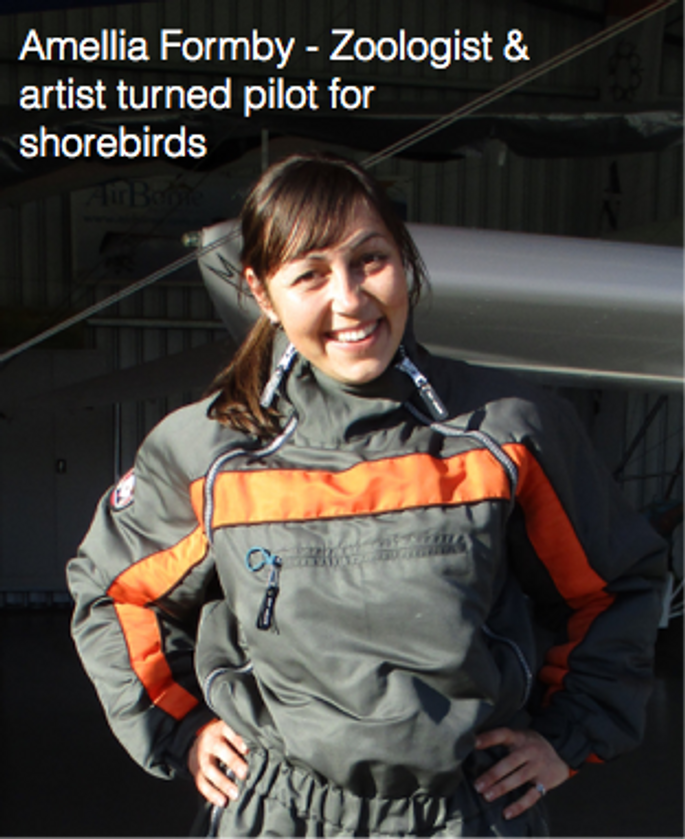 My name is Amellia Formby, but everyone calls me Milly. I am a qualified zoologist and artist (www.millyformby.com) and I currently live in Perth, working full-time as a technician in the School of Animal Biology at The University of Western Australia (UWA). In my spare time I volunteer as Shorebirds 2020 WA Coordinator for BirdLife Australia.
Last year I began learning to fly a microlight aircraft to fly from Australia to Siberia following the migration path of the Red-necked Stint to promote urgent action for shorebirds - a group of mostly wetland-dwelling birds that perform the longest feats of migration known to the natural world.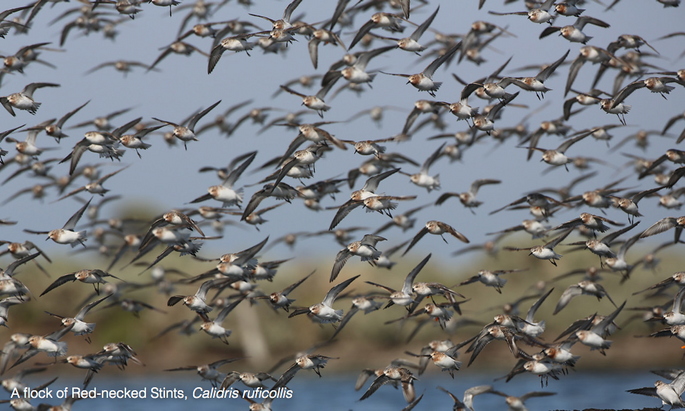 Weighing about the size of a Tim Tam, these tiny birds fly 25,000 kilometres every year from Australia to breeding grounds in the Arctic Circle and back via the East Asian-Australasian Flyway (EAAF). To think that some will fly the equivalent distance to the moon and back in their lifetimes is mind boggling!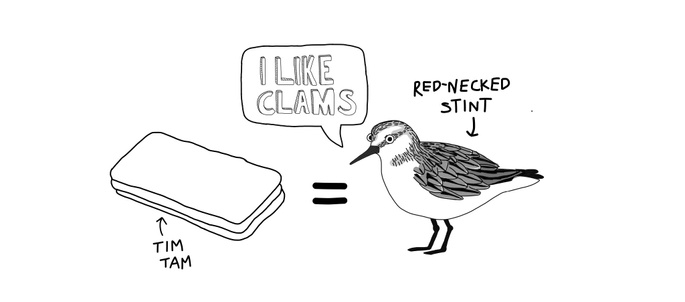 Sadly, habitat loss throughout the Flyway means this precious migratory phenomenon is under threat. Without intervention, species such as the Far Eastern Curlew and the Curlew Sandpiper are predicted to face extinction in as little as a decade.

By mimicking the Red-necked Stints' epic feat of endurance, I aim to collaborate with people from science, aviation, the arts and adventure to conduct a research project and produce a documentary film to raise the public profile of threats facing shorebirds, promote eco-stewardship and contribute to global scientific research.
The Flight
Flying the full length of the EAAF from Australia to Siberia will be a 12,500km journey that will take me around three months to complete in a microlight.
I am planning to test my wings on a shorter flight from Melbourne to Broome at the beginning of 2019 before heading to Siberia in 2022.
The Research Project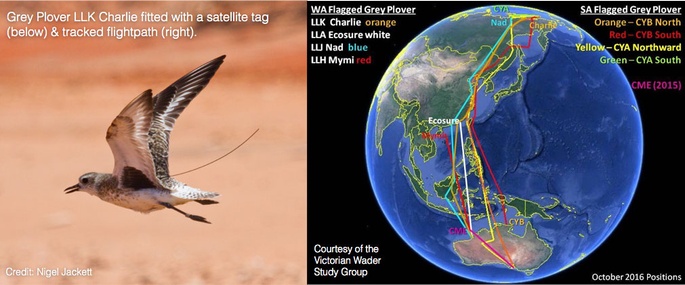 Using the latest in satellite tracking and geolocator technology (see video!), we will conduct a research project during the flight to learn about the behavioural ecology of shorebird migration. The microlight will also be fitted with satellite tags and a live GoPro camera feed so you can join me in the cockpit throughout my journey!
The Documentary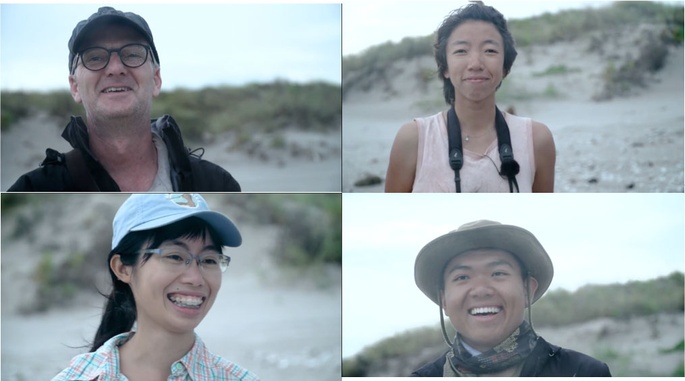 By stopping at key shorebird sites along the way, I want to tell the story of how shorebirds are a living expression of global community. Their migration path is a thread that connects over 4 billion people in the EAAF living in 22 countries spanning 4 continents through a vast, global ecological network.
In doing so, I want to highlight how species extinctions are not just about shorebirds or other species - they are also about us because we rely on the same environments and ecosystems they do to survive.
Help give this project wings! Literally!
I meet you one year into my adventure at a crossroads. Unfortunately, not too many people are keen to wet-hire their microlight for solo training to crazy ladies who want to fly to Siberia following shorebirds (I know right, what's up with that?!). Therefore to realise this dream, I need to purchase a set of wings. That's where you come in.
With your help, we will be able to purchase a 912 XT Tundra model microlight aircraft with an Arrow wing from Airborne Australia.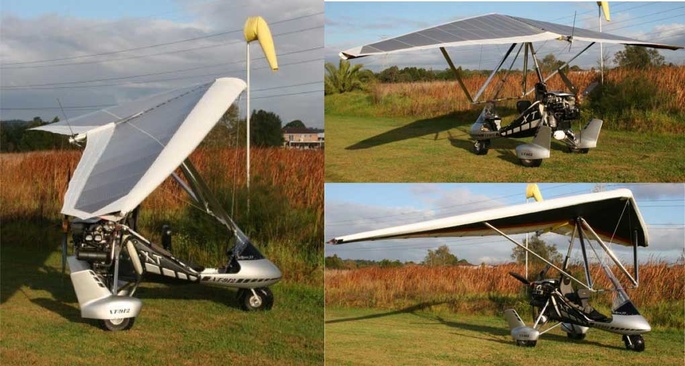 If we raise enough money for the microlight, we'll use additional funds to purchase equipment for the flight (e.g. headsets, helmets, radios and navigation software), conduct the research project and produce the documentary film so that we can share this incredible journey of the shorebirds with you!
The breakdown of costs for the Australian cross-country flight, research project and documentary film is as follows:
Microlight Aircraft: $70,000

Research project (5 satellite tags + 50 geolocators): $50,000

Equipment/training: $70,000

Travel: $20,500

Film production: $25,000

Other expenses: $17,000
The People's Plane
Were you as outraged as I when Boaty McBoat Face didn't become a reality? Let's put the world right again!

Donate to have your say on the name of the plane and opportunity to vote! A voting poll will open after the first week and the final decision will be announced at the end of the campaign.
To say thanks for being awesome, there are also lots of other great incentives on offer including a 'Stints are Rad!' tea-towel (designed by Milly herself!), BirdLife Australia magazine subscription package and microlight flight with Milly's flight instructor, Gordon Marshall! Check it out!
Thanks so much for your support and being a part of Wing Threads: Flight to the Tundra! You're totally ace! :)
But the fun doesn't have to stop here! You can join us for all the action from the campaign on Facebook (@wingthreads), Twitter (@wing_threads) and at www.wingthreads.com.