Willow's Wish - Willow is the last pig Little Oak has been able to provide sanctuary for. His wish is simple, that more animals in dire need be able to find sanctuary at Little Oak.
Willow is a little pig who faced a perilous situation when his family experienced serious illness. Suddenly Willow was faced with the risk of not having a home. Adding to his sad circumstance, Willow was suffering and frustrated due to the large ring in his delicate snout. The ring prevented him from engaging in natural happy pig behaviour such as foraging. Sad, lonely, and looking for a new place to call home, Willow's time was running out.

The Little Oak team reached out to our network to find Willow a new forever family, but finding a home for a pig is no simple task - pigs are one of the animals we are most frequently asked to take in, there are sadly more seeking new homes than places for them to go.
As the deadline for his rehoming grew closer, and with no new home in sight, we dropped everything to undertake a project to build a new paddock and shelter for this sad little pig. Through the super human help of our volunteers, and scrounging together whatever materials we could find, we built a new paddock, and offered sweet Willow a place at the sanctuary. Willow had his nose ring removed, allowing him to explore his world again, and moved in with his new best buddy, Prince Hogers Nelswine.
For Willow, it is a happy-ever-after story. But the requests to help pigs, roosters, sheep, chickens, and other desperate animals don't stop. Willow knows we will never be able to help them all, but he and the Little Oak team won't rest until Little Oak is a sustainable sanctuary able to use all our available land, and continue to establish facilities to help as many animals as possible.
Here's the problem

Little Oak is constantly asked to take in animals in need - the requests for sanctuary from desperate animals with nowhere else to go are endless. Willow is passionate about ensuring we can continue to help animals in need - in a way that is sustainable.
Climate change is indeed real, we are in a period of extended drought, and with no substantial rain on the horizon, the grass isn't greener, even on the other side. Although we have over 200 acres, the lack of rain means that the grass isn't growing, placing enormous strain on our resources to provide feed for our 165+ residents.
Much of the sanctuary's land area still remains unuseable purely because it is not securely fenced. This means that we have had to take the heartbreaking decision to turn some animals away.
But we've got a plan

Willow is a pig on a mission. With your help, Willow and the Little Oak team will embark on a drought survival project that will enable us to grow our impact for animals.

Sustainability is the name of our game, for existing residents and to secure our future for helping more animals in need.

We have a fundraising goal of $32,500. Achieving this will help us establish additional paddocks including new fencing, secure our feed requirements through a bulk purchase of hay, improve our soils and manage our pastures to ensure a sustainable future for the Sanctuary. These extra undertakings will enable us to provide a safe secure home for desperate farmed animals who literally have nowhere else to go.

If we can raise close to our target we aim to establish a treatment enclosure for wombats with mange, a huge issue for the wombats in our area. Whilst we remain focussed on farmed animals, the link between animal agriculture and the destruction of habitat for our wildlife is an imporant factor we want to highlight.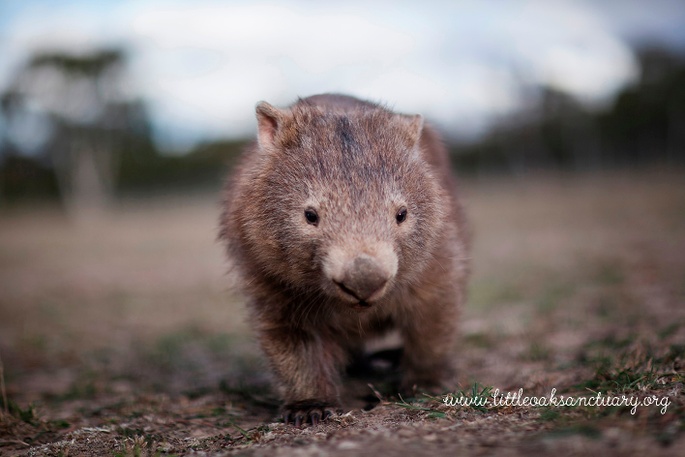 We know this is a huge target, so to start we're aiming to raise $18,000 which will make a massive impact to our plans. If we're lucky enough to reach this target, we will shoot for the starts in the hope we can achieve Willow's Wish.
After you donate
With every donation, you can track our progress and see what we've been able to buy because of your support. Along with receiving our sincerest gratitude, with many of the donations you'll have the opportunity to choose an amazing perk.
Amongst these are our exclusive campaign Tshirts! Designed by Australian artist Shan Crosbie, these are available as thankyou gifts for anyone donating $50 or more!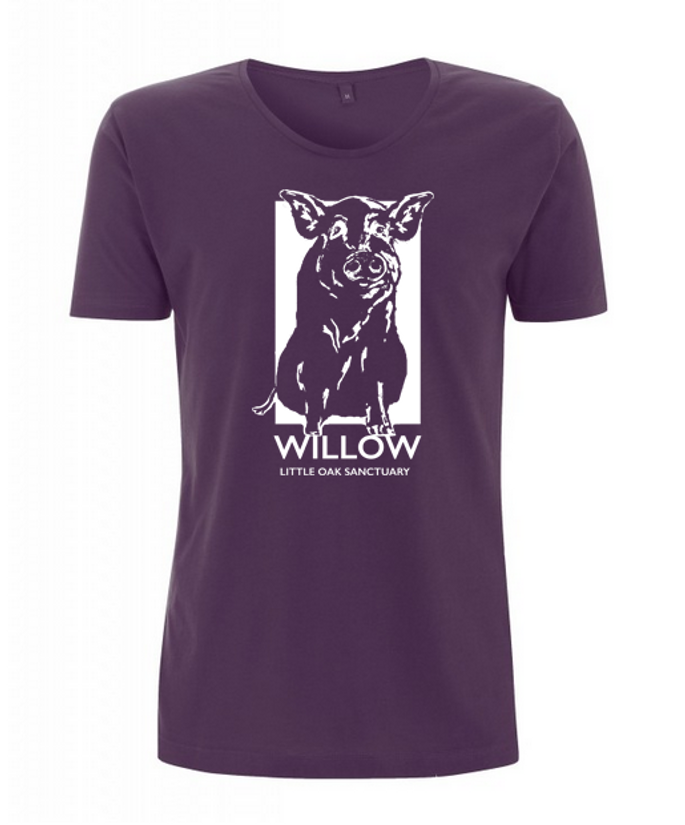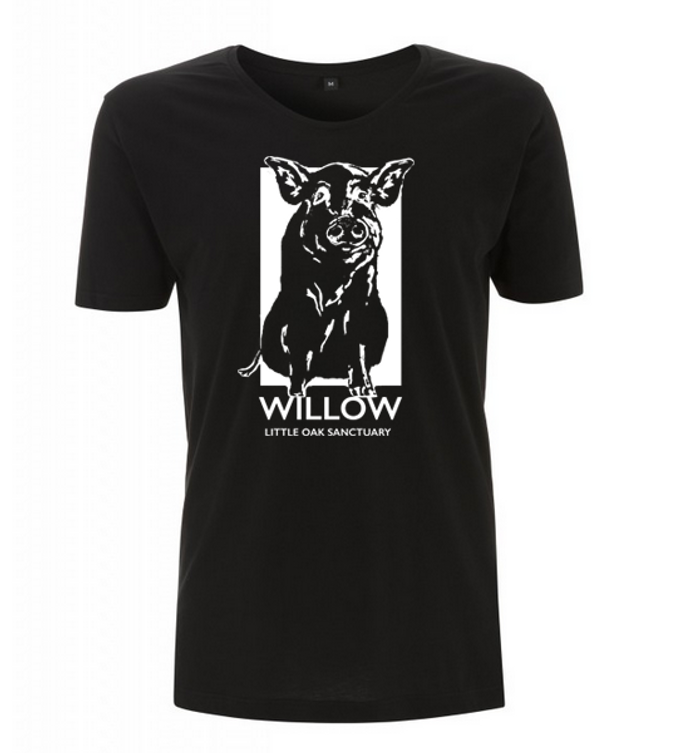 Please select your thankyou gift or perk from the right hand side. Please note, you do not have to choose a perk, you can simply donate any amount if you prefer.
Part of a workplace, school or team?
Two heads are better than one, so imagine what you can do with a whole team of heads. Chuffed offers like-minded individuals the means to band together into a team and fundraise for a single cause. To sign up, all you need to do is click on 'Create your own' in the Fundraising section below and fill in your team details – your members can then make single donations direct to the page, or you can collect amongst yourselves and aim for a bigger donation with a bigger perk (which you can all attend).


THANK YOU to the following supporters of Willow's Wish campaign and Little Oak Sanctuary. Please support those who support us!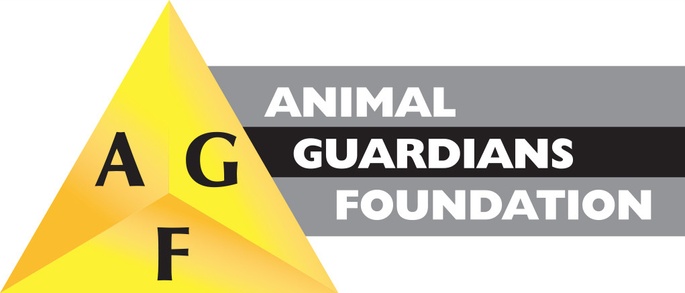 Animal Guardians Foundation is a private Australian charitable foundation. Through its grants, Animal Guardians Foundation seeks to encourage and support eligible Australian charitable organisations whose work and programs aim to respond to any of the following five areas:
The advancement and enhancement of animal welfare outcomes
The promotion of animal rights and animal welfare
The promotion of animal conservation and protection
Benefitting the community through the provision of information, education awareness programs and research projects to promote and encourage a greater level of compassion, understanding and respect for all animals
Improving the nature of interactions between humans and animals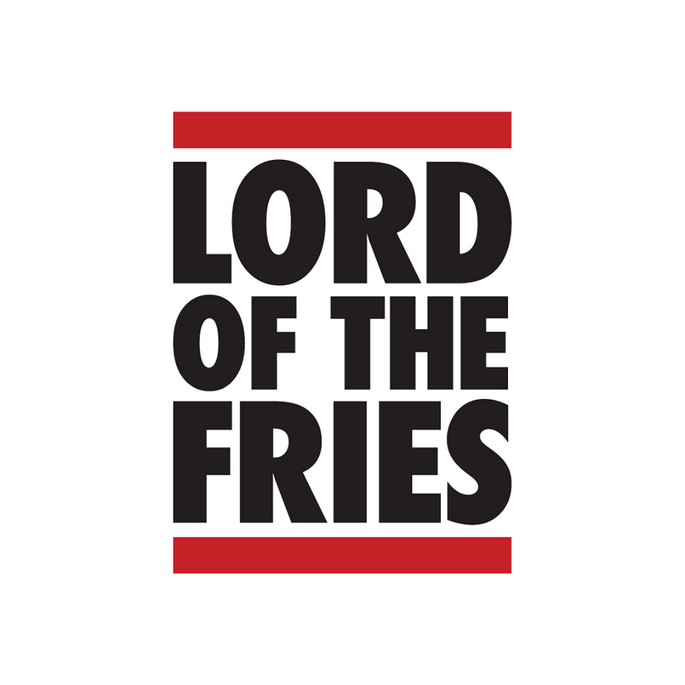 Lord of the Fries starting from humble beginnings in 2004 as a mobile chip van rolling around Melbourne, Lord of the Fries has evolved into Australia's leading vegetarian fast-food joint. They are ethical, vegetarian, vegan, tjhey love 90s Hip-Hop, but most of all they love fries!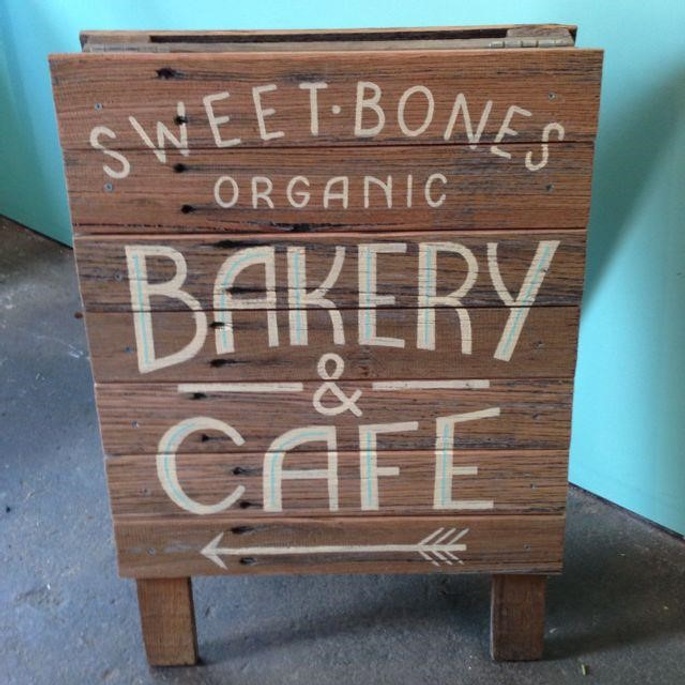 Sweet Bones Bakery Cafe - Sweet Bones is a vegan café and bakery in Braddon, Canberra, Australia. Owners Emily and Russell Brindley have a passion for no frills whole foods. The café has a rustic, rock'n'roll feeing with a friendly local vibe. The food is inventive, cruelty free and most of all delicious. We source as much local and organic ingredients as possible and most items can be made gluten free.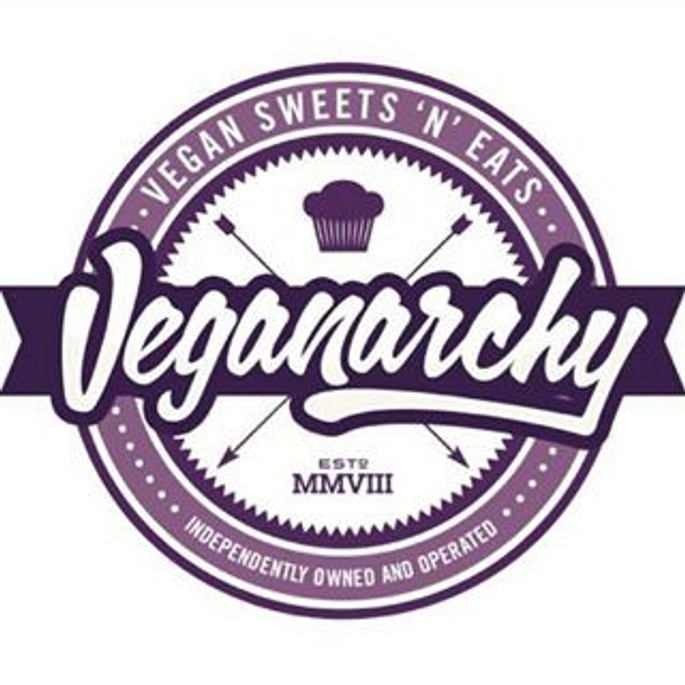 Croissant D'or by Veganarchy baking - Amazing vegan baked goods, deli items and cheeses located in the heart of Canberra! 33 East Row Civic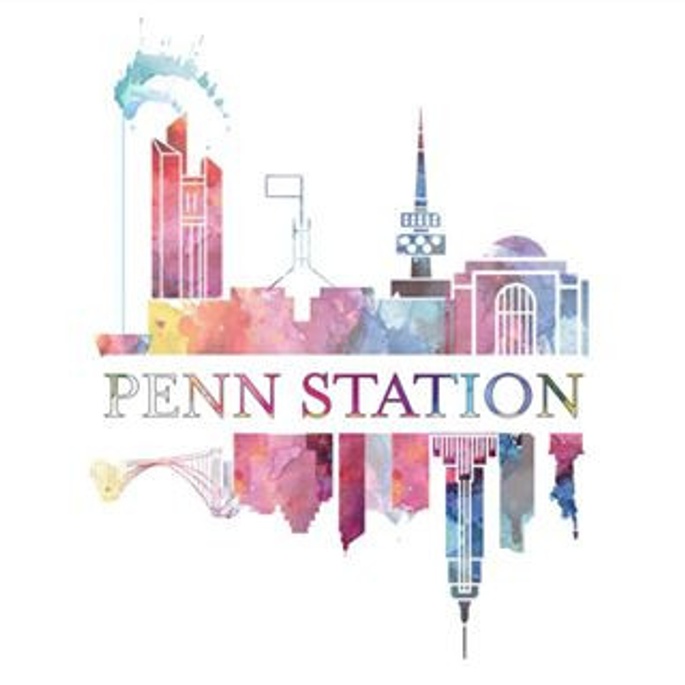 Penn Station - An all vegan takeaway shop, everything that is sold is vegan, located in Mitchell, Canberra.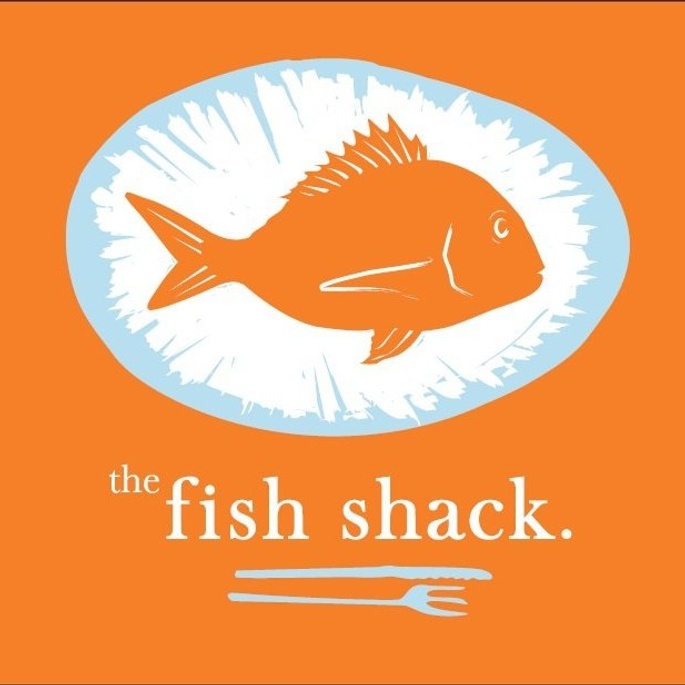 The Fish Shack - A huge and ever expanding vegan menu from Laksa to burgers and of course vegan fish and chips - located in the heart of Canberra.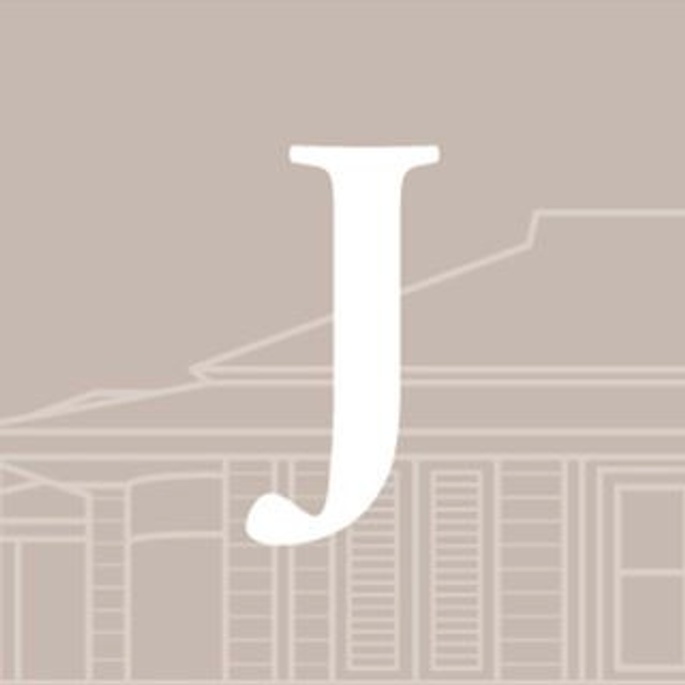 Jerrymara Estate - Jerrymara is a private retreat overlooking the verdant hills and stunning coastline of Gerringong. Voted in Urban Lists most beautiful properties, this stunning estate accommodates 11 guests.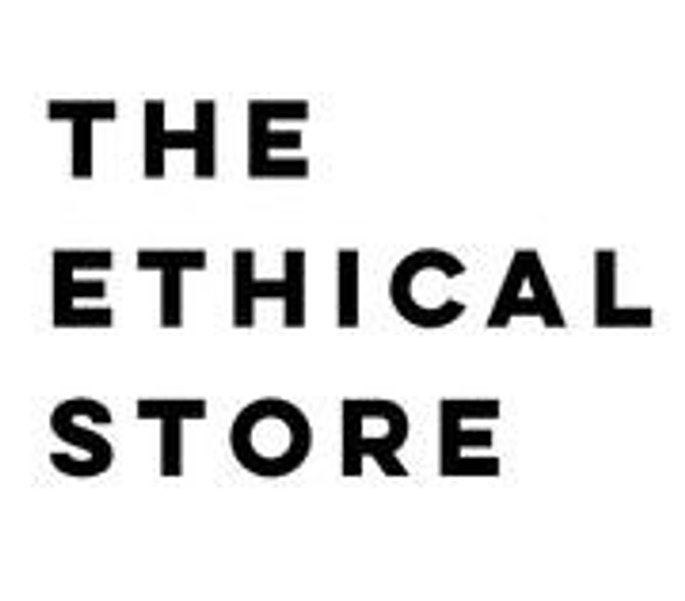 The Ethical Store - Ethically made Tees, Crops, Sweatshirts and more!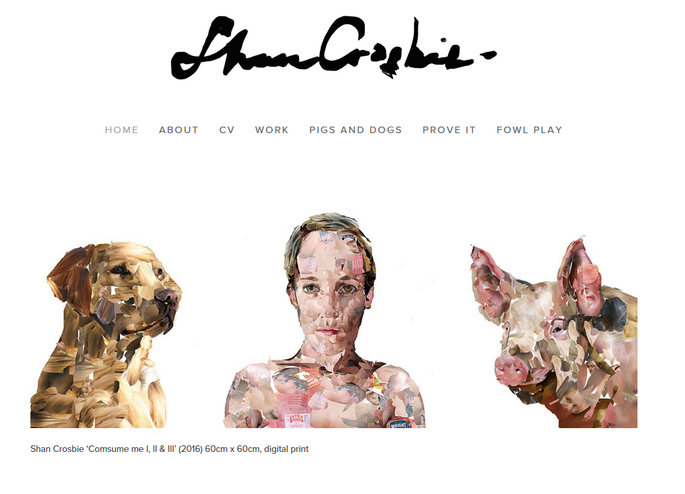 Shan Crosbie - Artist - Shan is an amazing artist and has supported us through the creation of an original illustration of Willow Pig that graces our campaign Tshirts!