Tala and her family fled war and violence in Syria and are starting over again in Melbourne. Not only are the family rebuilding their lives, they are dealing with the unique challenges of raising a child with autism.
Welcome to Australia works with individuals and families like Tala's, providing important support to refugees, people seeking asylum and other migrants. We work with communities across Australia to help cultivate a culture of welcome.
This year was our busiest yet and we need your help to continue our vital work in 2019. Please show your support by donating.
By generously supporting our end of year appeal, you will help children like Tala and their families feel welcome in Australia and develop a sense of belonging.
Funds raised in this campaign will help fund the services provided by Welcome to Australia. Learn more about our services on our website.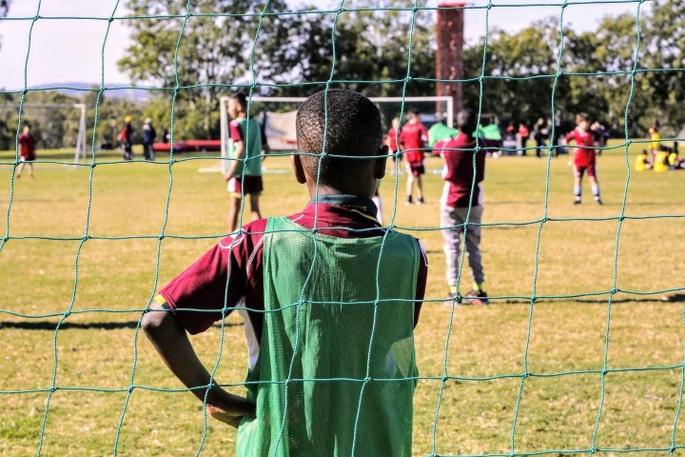 ---
$25 donation Helps provide sports equipment for our Welcome to the Game programs, encouraging children and young people to connect with their communities through sports and recreation.
$70 donation Helps provide job readiness support to a refugee, enabling them to actively contribute to their new community and increase feelings of self-worth.
$200 donation Helps provide qualified interpreters so that parents can make informed decisions around their children's needs.
$1000 donation Helps provide a month of English language classes for up to 10 adults from refugee backgrounds, who are working hard to improve their language skills and increase feelings of connectedness.