Why WELA?

WELA is the life-changing leadership program for Australia's women environmentalists, designed specifically by and for them.

Our environment needs all the help it can get. Women's contributions are critical - without their work, paid and unpaid, environment groups couldn't function. But when it comes to stepping forward, taking the lead, being visible, women and their perspectives are under-represented. WELA addresses the personal, organisational and societal barriers that perpetuate this imbalance. We empower women to succeed for the good of us all.

WELA has been hugely successful, indeed life-changing for many participants. Women from WELA 2016 and 2017 are starting to change the face of the environment movement. Leading by example, they are making a formidable contribution to living sustainably in this land.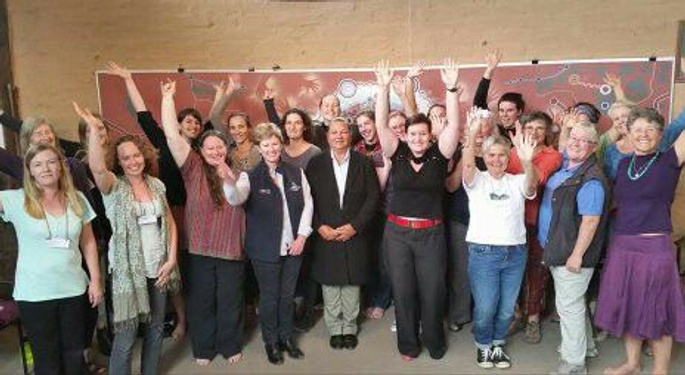 WELA was ... an important personal, educational and professional opportunity for me at a critical point
in my leadership roles
WELA 2018

The impressive women we've gathered for WELA 2018 include campaigners on country and in environment groups, scientists, gardeners, film-makers, lawyers, women working in government, health professionals and more. They're from WA, Tasmania, Victoria, NSW, ACT and Queensland.

The WELA program grows out of the specific needs, interests and offerings of each intake of participants. Three four-day residentials across the year, a mentoring program and ongoing access to resources and networks are designed to inform and enrich our alumni and their work for the environment.
The expert WELA team are: Holly Hammond from Plan to Win (lead trainer and facilitator), India Prior (administrator and facilitator), Louise Duxbury (facilitator), plus reference group members Sue Lewis, Karen Alexander, Margaret Blakers, Imogen Jubb, Judy Lambert, Giz Watson.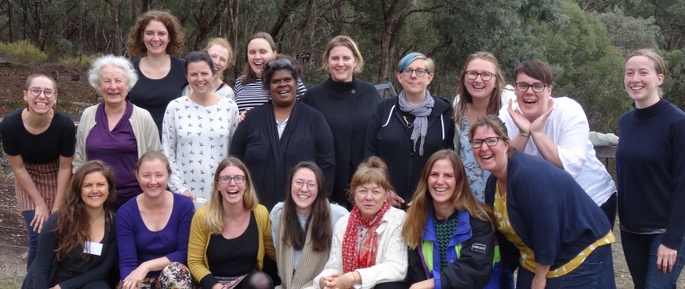 WELA is well-researched, beautifully designed,
highly structured and very supportive

Right now we need $18,000

Like so many of the organisations women run around the world, WELA relies on enthusiasm, dedication and many hours of voluntary work to raise enough money to keep the show on the road. The funding comes entirely from fees and fundraising on an annual basis.
WELA costs $5000 per person, around $100,000 for each year's cohort of 20 women. This covers course presentation, plus travel, accommodation and catering for the retreats. We budget on raising $50,000 in fees and $50,000 from grants and donations so we can offer reduced fees and scholarships.
WELA is a Green Institute program and donations are tax deductible. Bank transfers can be made to BSB 633000, Acc 137374575 (reference WELA). Contact Margaret Blakers (0419 877 325) or Sue Lewis (0414 310 457) for more information.

More information about WELA: www.welaprogram.org.au

Like us on facebook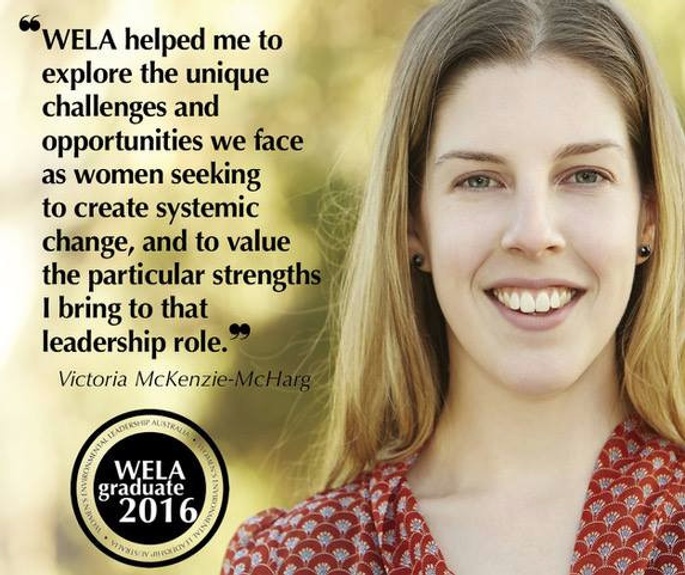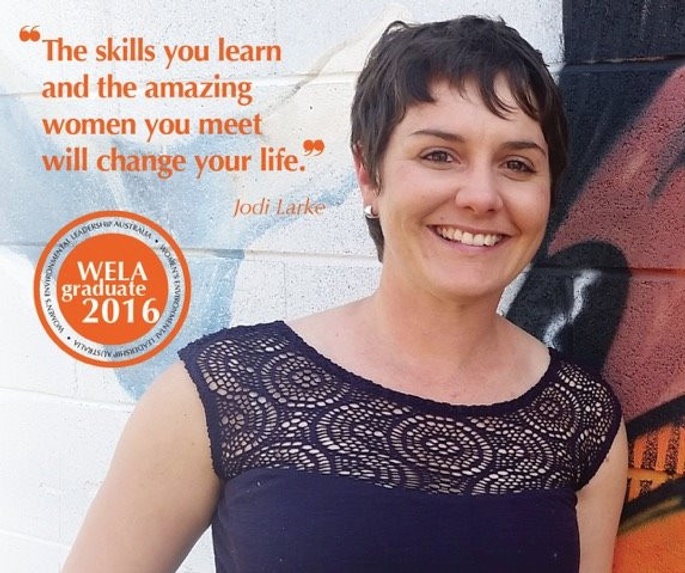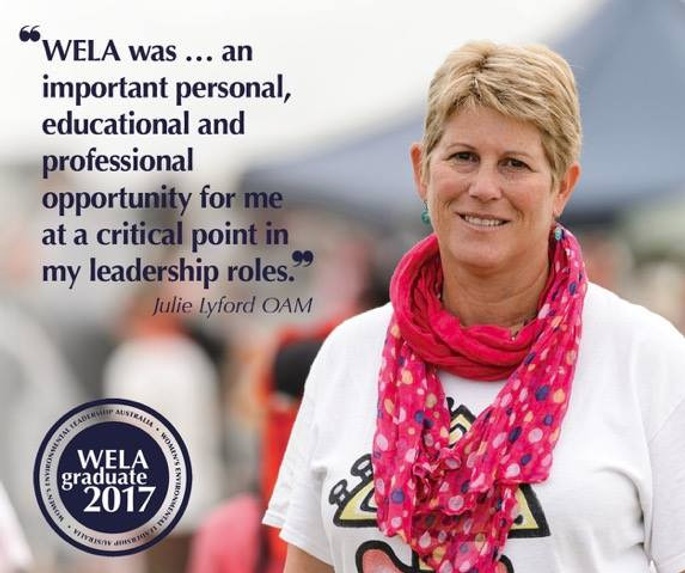 Donate now
Support WELA 2018 and the wonderful women in this year's program.