The wonderful world of Watchtree
Watchtree is a 205 acre nature reserve just West of Carlisle. Situated upon an old RAF airfield and boasting wetland, woodland and meadows which are home to thousands of native animals and birds. The Watchtree Wheelers project is a cycle facility within the reserve which specialises in the provision of adapted bikes for disabled riders as well as teaching people to ride. Individuals, families and groups use our bikes to explore the reserve's many trails.

But there's a problem
Currently 3 kilometers of our trails are in a state of disrepair. The old runway routes are becoming costly to repair and the gravel trails are difficult for some riders to navigate, particularly in wet weather. In 2013 we resurfaced some of our existing trails, they have been fantastic for disabeld riders on adapted cycles, children on scoot bikes, buggies, skaters and wheelchairs, but these only take you halfway around the reserve!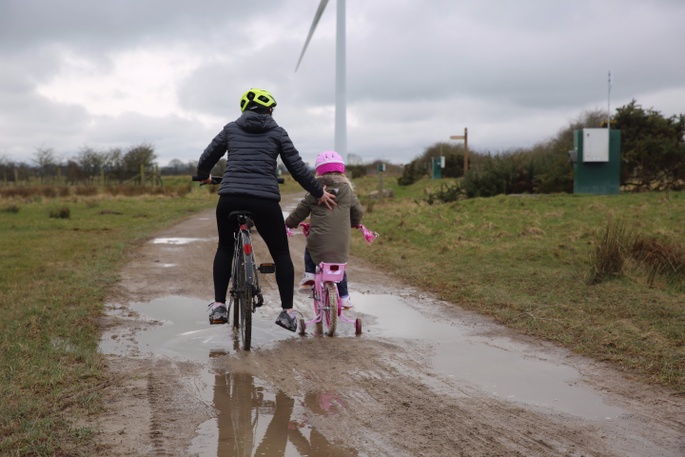 Here's what we're doing about it
We want to resurface all of the remaining multi use trails, just over 3 kilometers, to at least 3 meters wide. This will create an amazing facility for disabled and disadvantaged riders as well as improving the experience for all of our visitors.
More than 30,000 people explore the reserve every year including healthcare groups like the Calvert Trust, Mencap and Barnado's. Improving this facility is about more than tarmacing some paths, its about creating the best recreational cycling facilities in the area that are truly accessible to all.
The total cost of the project will be in the region of £146,000 of which we have secured £50k from Sellafield's community choice fund and £2,200 from Story Construction. As you read this we are working on securing grants from other funders, but we still need your help!
Local community support really matters to funders, running a successful crowd funding campaign will really help us secure grants elsewhere.


You can join us
Our crowdfunding target is an ambitious £20k, we're asking our supporters to donate 1 square meter of trail each at £16 or just donate what you can afford! To reach our target we need to fund 1250 square meters of lovely smooth trail.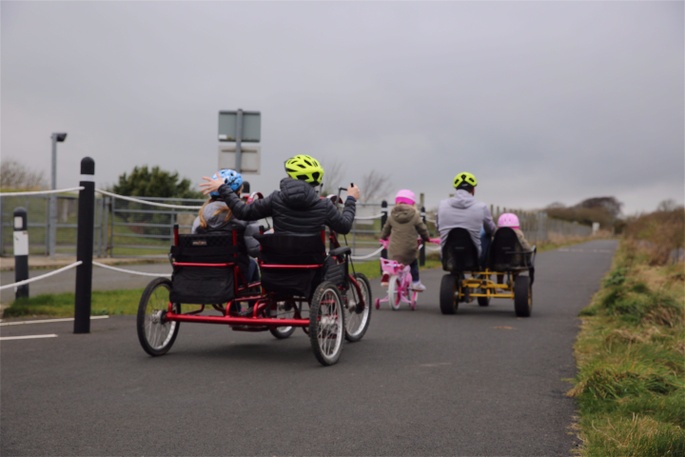 And here's some amazing perks for supporting us that you can't live without
Every single supporter; no matter how much you donate, will recieve a free Watchtree Wheelers bike sticker and wristband - all we ask is that you pop in and pick them up, we don't want to waste your donation on postage!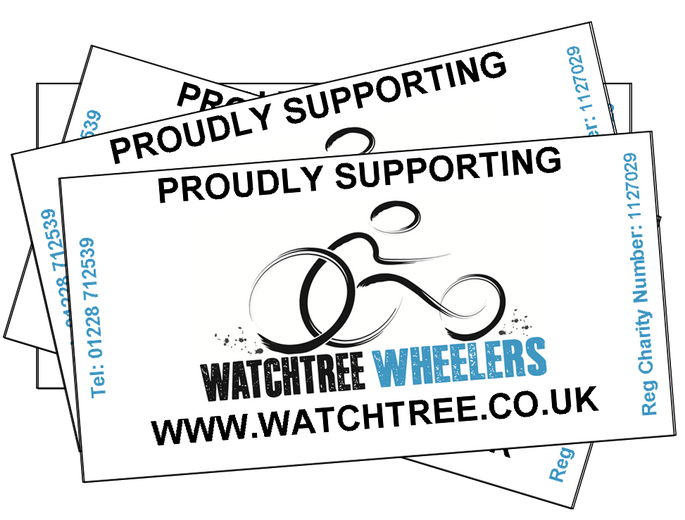 If you support a square meter of trail (£16) you will recieve a bike sticker, wristband, a VIP invite to the grand opening of the new facilities and be among the first to ride the new routes.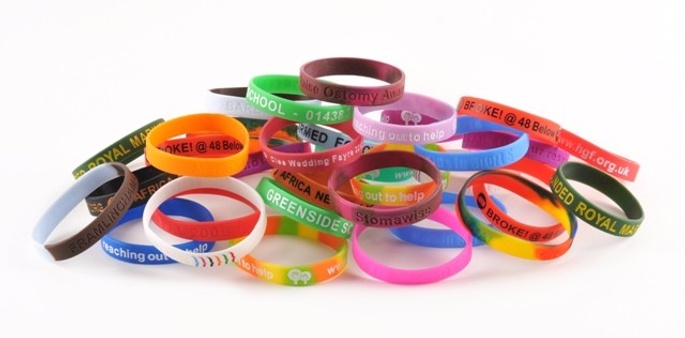 If you support 3 or more square meters of trail (£48) you will recieve all of the previous listed perks, plus you will be featured on our 'Supporters Wall or Fame', which will be prominently positioned alongside our new trail.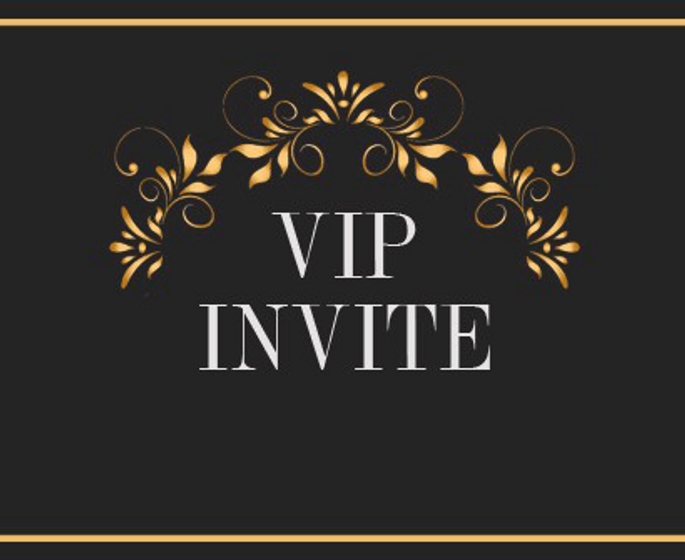 Larger supporters are invited to speak to us directly about perks and rewards we could offer to you or your business.
Above all you will all be rewarded with the warm, squishy feeling of supporting such an awesome facility!