Whenever I visit one of our VAMOS! centers I try and help out in little ways - setting up tables and chairs, serving meals, collecting dishes and so on. However the BEST job is handing out vitamins to the kids after their meal. I give one to each child and after every vitamin I hand out I get a big smile! And a thank you!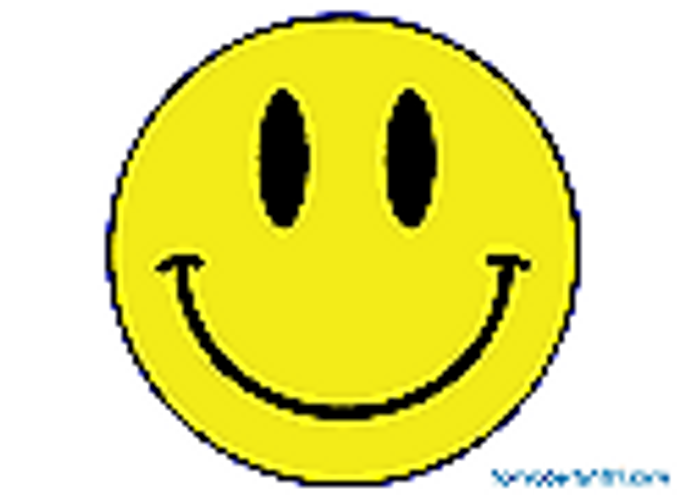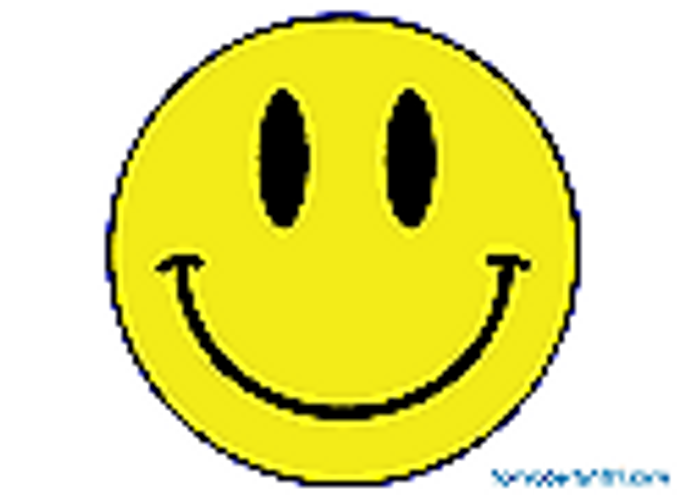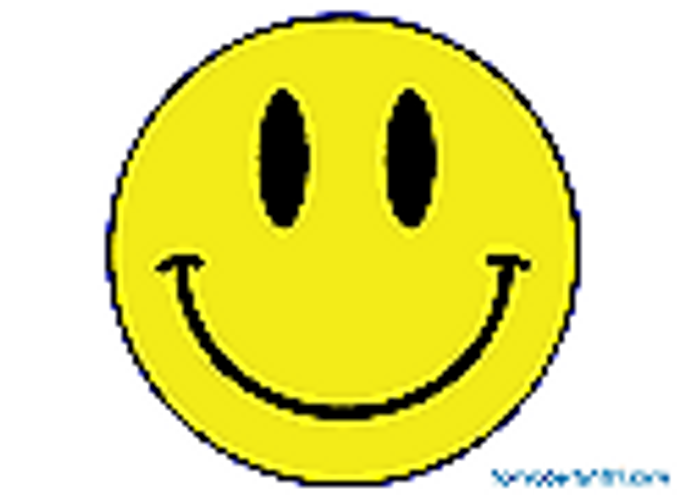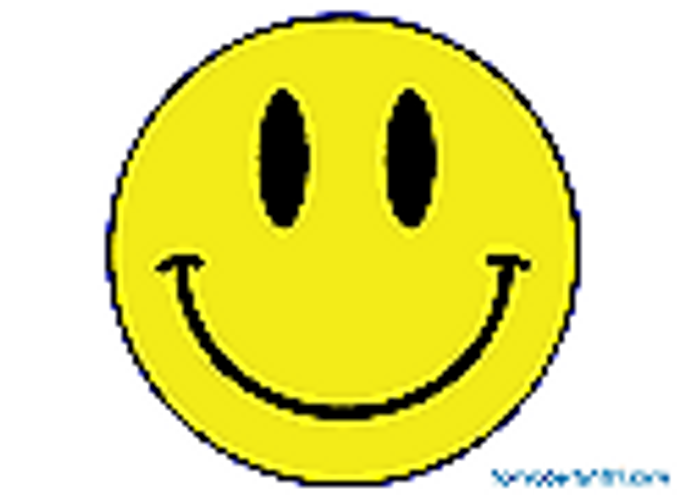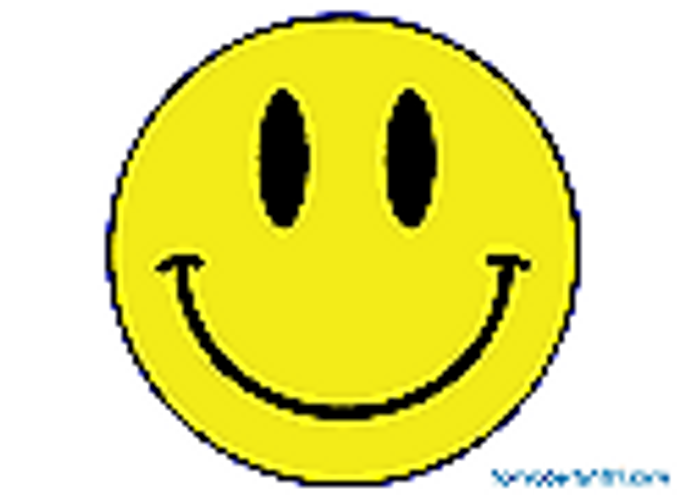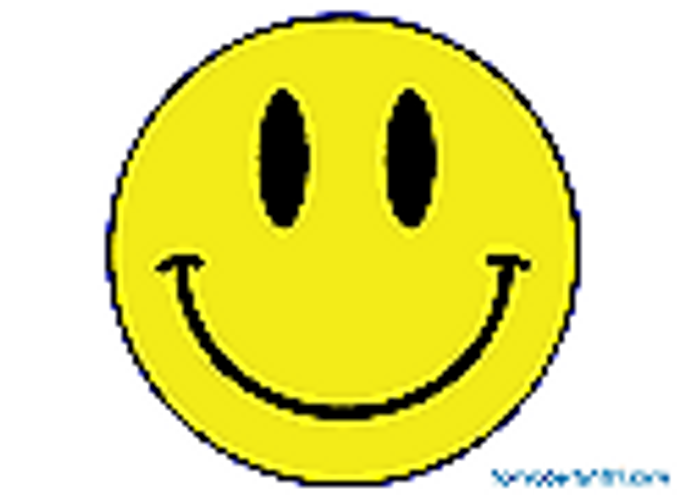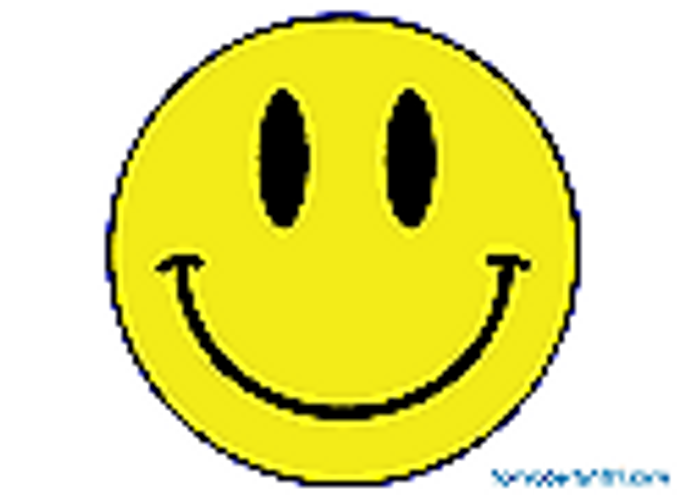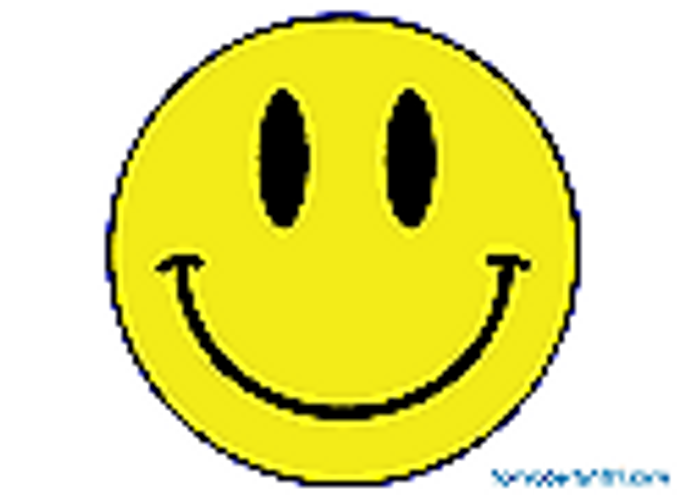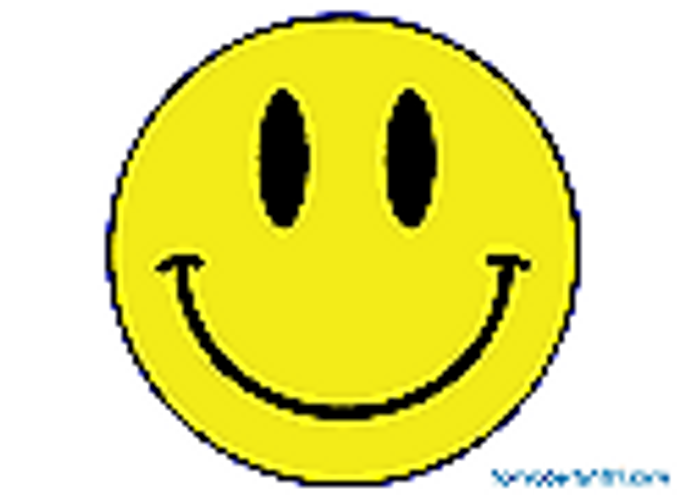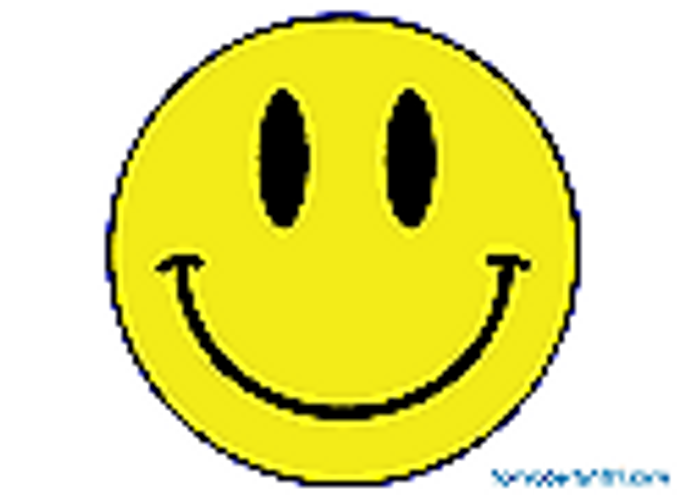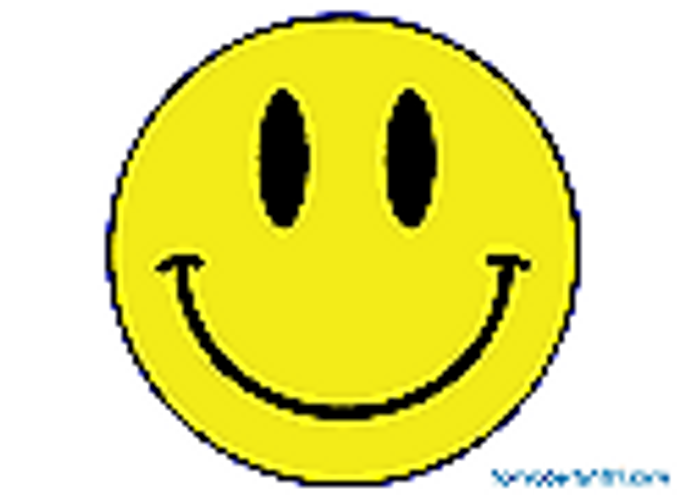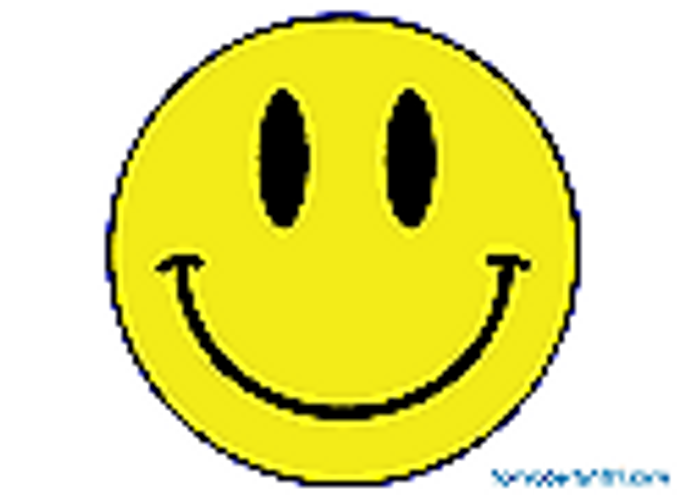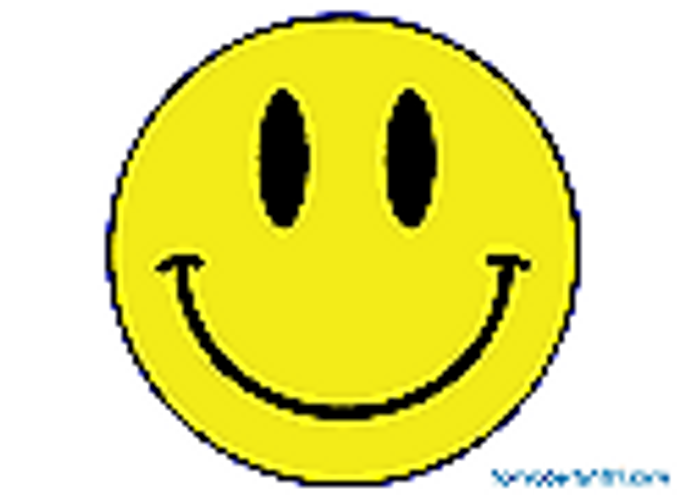 Vitamin? Smile. Thank you. Smile. You're welcome! Smile. Vitamin? Smile. Over and over and over. It's such a little thing, or rather it seems like such a little thing, but in reality it saves lives.
Familes who come to our VAMOS! centers are poor. I'd like to put it in softer terms but the truth is if you are born into poverty, in a county with little opportunity available to you, chances are you are going to stay poor. VAMOS! works hard to change this story. We feed and educate children and mothers every day. And we do make a difference. Why provide a meal? Because you can't learn and you can't work when you are hungry. For many of our families, their VAMOS! meal is their ONLY meal of the day. And that's where the vitamins come in. It's vitally important for so many reasons that growing children get a full complement of daily vitamins so that their bodies and minds develop and they can fight off the germs and the sickness that is all around them.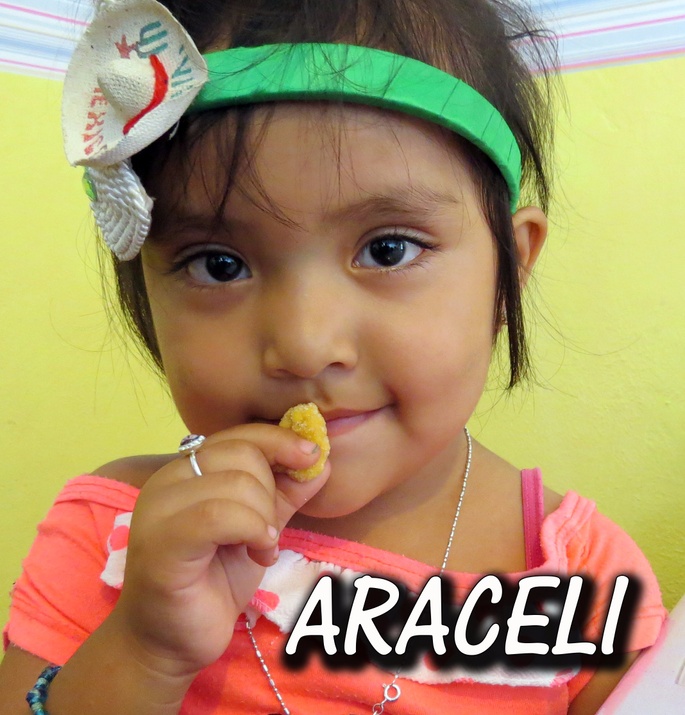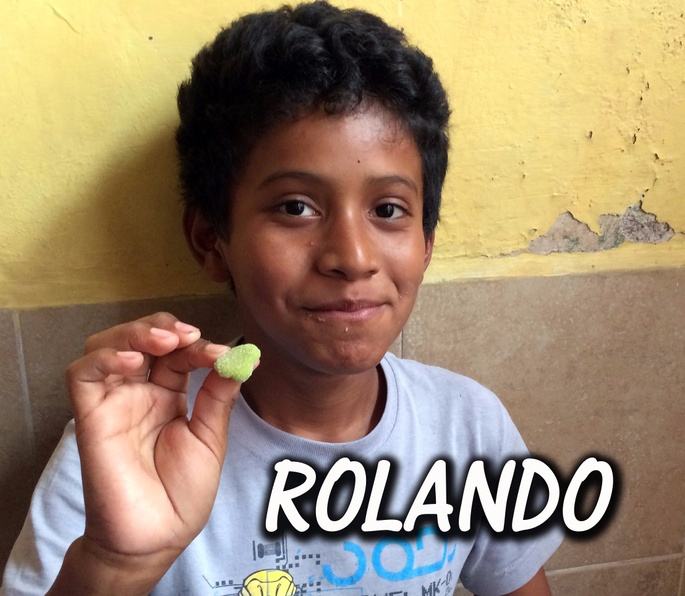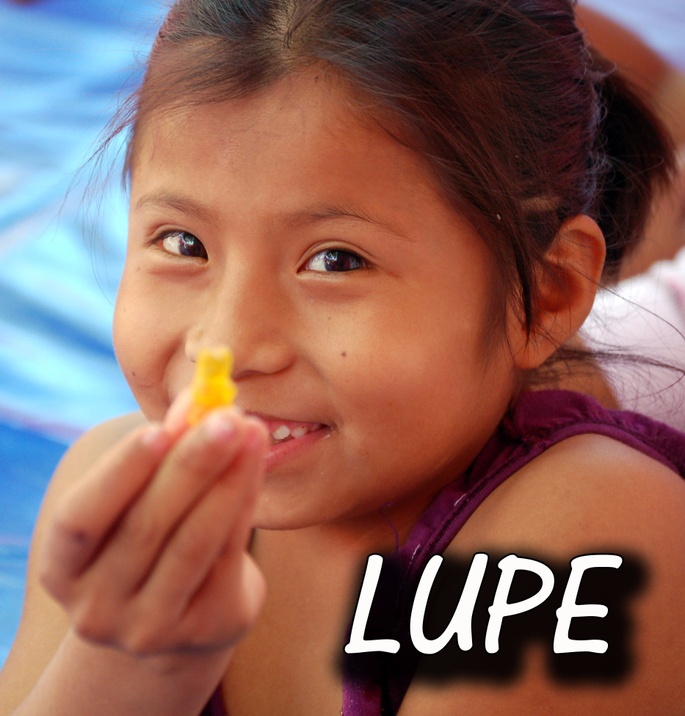 Here is where you come in. We need your help to do this! A vitamin costs us about a dime, so for a child to get a vitamin 5 days a week from VAMOS! for an entire year it costs about $25. Can you provide vitamins to a child for a year? Yes. WILL you provide vitamins to child for a year?
I hope so.
You know sometimes it seems the problems in the world today are just so big and so overwhelming that we throw our hands up and say, "What can I do? Do I really matter? How can I make a difference?" But the fact is that you can do SOMETHING. Whatever that something may be. Every little bit helps. We all know that to be true. We know that we don't have the solution to feeding all of the hungry, or the answer to making sure all children never get sick. However, we all can do SOMETHING! Buying vitamins for a child in Mexico really does matter and really does makes a difference! I hear the thank yous and see the smiles every day and I will share them with you too!
Because of your donation Carlos will get a vitamin with his meal today. And so will Araceli, and Rolando and Lupe and lots and lots of other children. Vitamins that they desperately need to fill in the huge nutritional gaps in their diet. Did you solve world hunger? No. Did YOU do something to help? YES YOU DID!
$25 takes care of one child for an entire year!
$50 takes care of two children.
$100 takes care of 4 children for an entire year!
$250 takes care of 10 children!
And $1,000 takes care of an entire classroom of kids for a whole year!
Now imagine if we all did SOMETHING! How many vitamins, meals, books, crayons, dolls, medicines, computers could we provide? How many lives could we touch? And it all starts with YOU. It all starts because you did a little SOMETHING. And when you do SOMETHING, it means a lot! It can even save a life! THANK YOU SO MUCH!
For more information about VAMOS! go to www.vamosinmexico.org
If you would rather mail in your donation please mail a check to:
VAMOS!
PO Box 212
Weston, VT 05161
Muchas Gracias!