We are Seven...
We are seven women from the UK & Ireland. We come from diverse backgrounds, but all from the STEMM (Science, Technology, Engineering, Mathematics and Medicine) area, we cover Engineering, Science, Physics and Science Communication. Some of us are mothers, have pets and some of us are very artistic. Being selected for Homeward Bound brought us together and we all share the wish to break up stereotypes – and make STEMM more diverse and open for diverse talent!
What happens when you put 100 women — all passionate about science, equity and the state of our planet — on board a ship bound for Antarctica? In November 2019, we're hoping to find out. But we can't get there without your support.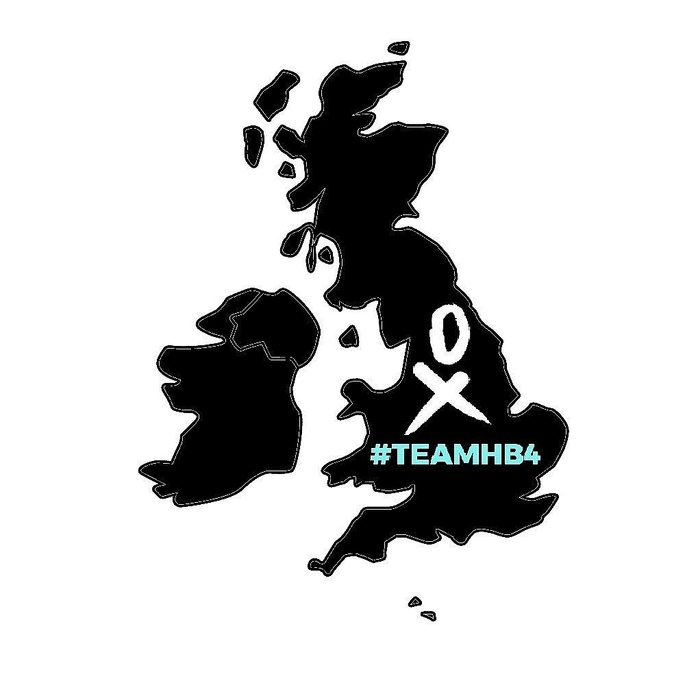 What is Homeward Bound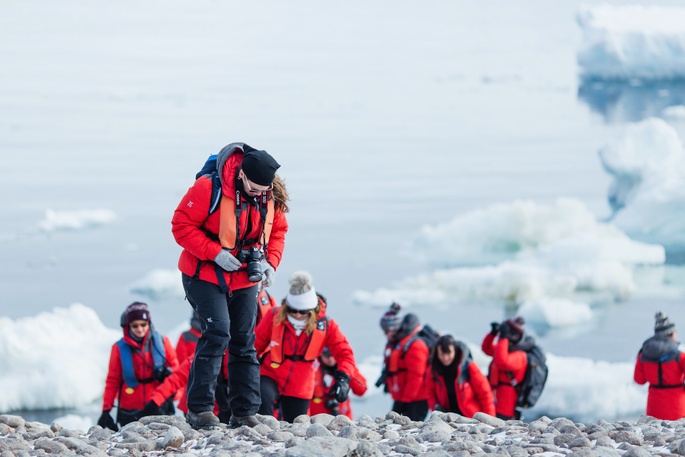 In June 2018, 7 women from the UK & Ireland were successful in gaining a place on the 4th prestigious global Homeward Bound Programme. We will join 93 other women from around the world on a 12-month leadership programme, finishing off with a 3-week intensive voyage to Antarctica, leaving from Ushuaia, Argentina. Here we focus on addressing the complex problems affecting the future of the planet and developing creative solutions. Homeward Bound is a ground breaking 10-year global leadership initiative for women in STEMM (Science, Technology, Engineering, Mathematics & Medicine) which aims to create a 1000-strong global collaboration of women in science and empower them to take up leadership roles to influence policy and decision-making and shape the future of our planet.
For more information about the program, visit the Homeward Bound Website
What issues are we here to tackle?
We have all been inspired to take this Homeward Bound opportunity and use it to develop not only ourselves but be able to become the leaders we seek and inspire others to follow their instincts into a career in STEMM.
Equipped with leadership skills fostered through our participation in Homeward Bound, this global network of women in science aims to tackle three pressing issues:
Women in STEMMMany scholars and policymakers have noted that the fields of STEMM have remained predominantly male with historically low participation among women since their origins during the Age of Enlightenment. We are seeking ways to redress this disparity within STEMM fields and inspire others.

Female Leadership


Science touches every part of our present world — and will shape every part of our future. Yet, globally, women hold less than 25% of executive roles in STEMM despite their recognised ability to effectively collaborate, be inclusive, share a legacy mindset and care for shared resources. It's time for us to nurture female leadership potential and address barriers to gender equity to ensure the world benefits from some of the best and brightest minds we have.

Global Environmental Change


Humans have had a significant impact on Earth's climate and the environment on which all species depend. In this critical and decisive time for our planet, it is more crucial than ever to have women at the leadership table to seek sustainable solutions to mitigate the effects of global environmental change. TogeVther, Homeward Bound participants will make the most of this opportunity to gain leadership skills and become influencers in the sustainability and climate action dialogue.
Who We are
As a team of strong women, we are ambitious, curious and quick learners. Homeward Bound gives us the opportunities to be Open-hearted and honest about feelings. Whilst being passionate about finding our own voice, and empowering other women to find and use theirs.

We are 7 of 100 STEMM game-changers in the fourth cohort encompassing 33 nationalities and 25 STEMM disciplines. The UK & Ireland team along with our fellow adventurers will share 12 months of virtual and team leadership development, culminating in the 21-day expedition to Antarctica.

We are good at what we do, and what we do varies. As a team we cover all STEMM topics, but it's not just our careers that are important to us. We all have hobbies, sports, family that mean so much to us and make us who we are today and make us live life to its fullest.

Our combination of work environments, school education, communication, NGO, industry, academia, makes us a visible team to lots of different groups and communities.

We are a strong team to represent the UK & Ireland. Our multi-dimensional careers mean we cover all aspects and can give a rounded view on discussion topics with a variety of perspectives on topics.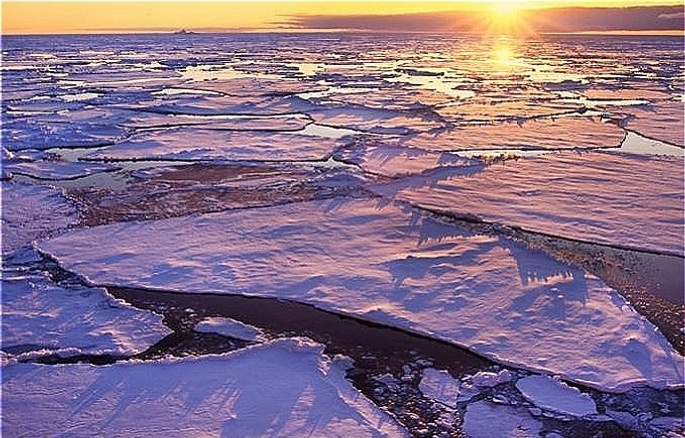 What Your Donation Will Support...
Our participation in Homeward Bound will be an experience of a lifetime, but it will take a huge amount of support and determination to get there.
The total cost of this year-long leadership program and three-week expedition to Antarctica is about £24,000 per participant. Of that, approximately £11,000 is subsidised via in-kind contributions. It's up to individual participants to cover the remaining £13,000. This significant investment includes travel from Australia to Ushuaia, chartering the ship, insurance and equipment. You can find a detailed breakdown of program costs here.
If we exceed our campaign target, Team UK&I Homeward Bound 2018 will donate the surplus funds to the Homeward Bound scholarship program to provide an opportunity for women in countries most affected by climate change to participate in this global initiative.

We want to take you on an incredible journey towards building a more equitable and sustainable future. Any contributions, big or small, to help us achieve this ambitious goal are welcomed with heartfelt thanks.
Team UK & Ireland will also be looking for flights, Antarctic clothing, backpacks, boots, cameras and so on, so if you're able to help out, again, please get in touch!
Us..
[insert section about each of us]


Questions? Contact us at: