The Metropolitan Orchestra (TMO)
Needs Your Help
Save This Important Sydney Concert Series
TMO have a mission to inspire a love and enjoyment of classical music to a wide range of audiences through accessible, first-class orchestral concert performances and to provide professional performance opportunities to outstanding Australian orchestral musicians, composers and soloists. The primary means for achieving this mission is TMO's mainstage Met Concert Series.
In 2019, TMO will present five mainstage Met Concert performances from accessible concert venues including Petersham Town Hall the Eugene Goossens Hall at the ABC Centre in Ultimo. Led by Artistic Director & Chief Conductor Sarah-Grace Williams, this eleventh Met Concert series will inspire, excite and engage audience members with a selection of music which traverses the globe. Delivered in TMO's signature energetic style from intimate venues and featuring a selection of exceptional Australian soloists, the 2019 Met Concert Series will again be a highly sought after musical journey worth sharing.
What Has Happened
Early in 2019, we were given the unfortunate news that our long-term presenting partner was no longer in a position to financially support our Met Concert Series. This significant loss has applied a massive level of financial stress to our organisation. If we are unable to replace this sponsor, in addition to gaining additional support from other avenues, TMO will not be able to present their Met Concert Series in 2020.
TMO - A Registered Musical Charity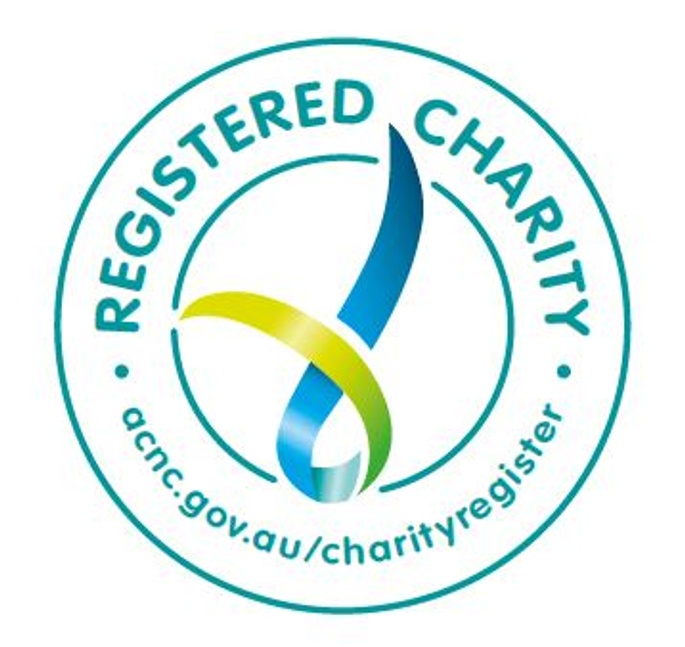 Changing Sydney's Musical Landscape
Now in our eleventh year of performance under the direction of founding Artistic Director & Chief Conductor Sarah-Grace Williams, TMO has built a cherished reputation as one of Sydney's most vibrant, accessible and most welcoming, privately run (non-government funded) orchestras. We are proud to be a registered charity and not-for-profit organisation as well as one of the country's leading full-sized orchestras.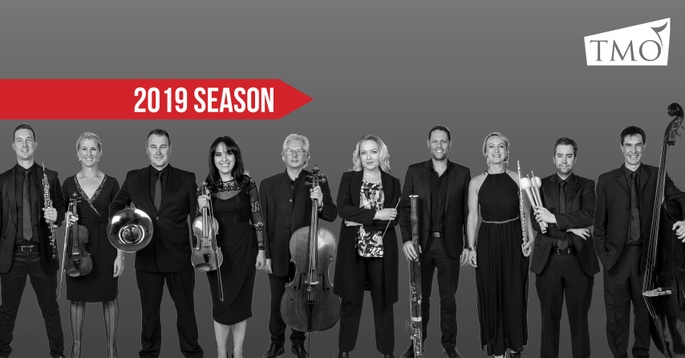 TMO comprises Sydney's most dynamic musicians, including many of our city's young up-and-coming superstars in a versatile ensemble proven to consistently deliver welcoming, first-class concert experiences of all types. TMO are bringing exceptional music to the community.
TMO - A Professional Platform For Australian Musicians
We are proud of our continually expanding reputation of unwavering support to Australian musicians, soloists and composers as we strive to give our home-grown talent more opportunities to share outstanding musical outcomes from a professional platform while adding to Sydney's cultural scene. In 2016, TMO launched its inspiring Composer Development Program unearthing new Australian composers, 2017 saw the launch of TMO's Young Artist Program and in 2018, TMO proudly opened a Conducting Mentorship, for young conductors.
TMO has commissioned, performed and recorded world premieres by a number of Australian composers including Jim Coyle, Sean O'Boyle, Mark Grandison, Daniel Rojas, Bruce Mathiske, Elena Kats-Chernin, Nigel U'Brihien, Abiko Yusaku, Adrian Hallam, Heather Shannon and Gavin Lockley. TMO has also workshopped new works by Paul Stanhope, Stuart Greenbaum, Matthew Hindson and James Humberstone.
Making Every Dollar Count
Even though our budget and our resources are extremely limited, TMO has still managed to make a massive impact in so many lives both at a personal level and on the world stage.
TMO initiatives have included:
The Composer Development Program which saw an incredible 4 World Premiere performances in 2017
Performing to newly arrived refugees as part of our new outreach program in partnership with the St Vincent De Paul Society and their innovative SPARK program
Commencing TMO's Young Artist and Conductor mentorship programs giving talented new artists exposure, guidance and performance opportunity to develop their musical careers
Creating Sydney's leading orchestral focussed family-oriented Cushion Concert Series designed to inspire families

Working with the local council to provide FREE outdoor orchestral performances to suburban communities
Continuing to explore new ways to reach wider communities including the underprivileged in our goal to deliver greater access to high-quality musical performance and tuition
Creating an innovative music and food matched program working with a prominent Winery which not only enables the delivery of fine music, but showcases extraordinary Australian culinary cuisine

Becoming Australia's sought after professional standard orchestra in support of leading national and international touring artists
Touring as the resident orchestra for 6 years in a row on-board the much acclaimed Bravo Cruise of the Performing Arts
TMO is changing lives on so many levels.
All Donations Over $2.00 Are Tax Deductible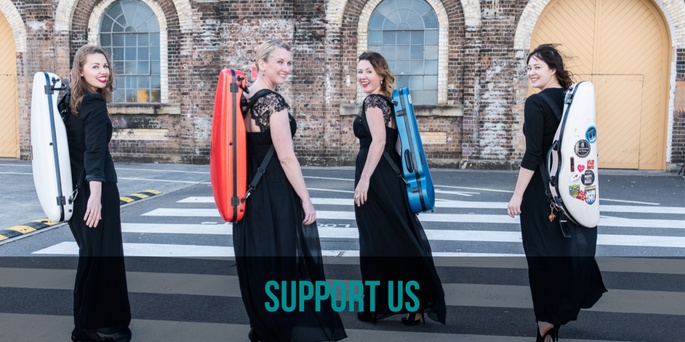 Your tax-deductible financial support will form a key component to enabling the Met Concert Series to continue in 2020. We must continue this important series as our highlight mainstage performing stream to showcase our incredible depth of Australian talent.
What Else Are We Doing To Raise Funds
In addition to seeking financial support from individuals who want to see Sydney soar as the leader in professional standard live orchestral music, we are working hard to uncover financial support from other areas including corporate support, private and corporate grant opportunities and government grant opportunities through all levels of government.
Please Support Us In This Vital Campaign
Any amount you provide will go a long way to helping us secure the future of the vitally important Met Concert Series. We have big plans for this music series as it continues to grow and shine a spotlight on our awesome musical talent. We hope that you are able to play an important part in promoting the energy, passion and professionalism for which The Metropolitan Orchestra has become known.
TMO Is Lean, Mean and Not-For-Profit
TMO is a privately run, not-for-profit organisation and a registered charity. As an arts company, we are always working on building strong long-term relationships with individuals, companies and government institutions. We are committed to being sustainable over the long term while delivering on our mission. However, like all registered charities, we need the generosity of supporters and sponsors to help us continue to delivering the music for both talented musicians and audiences alike.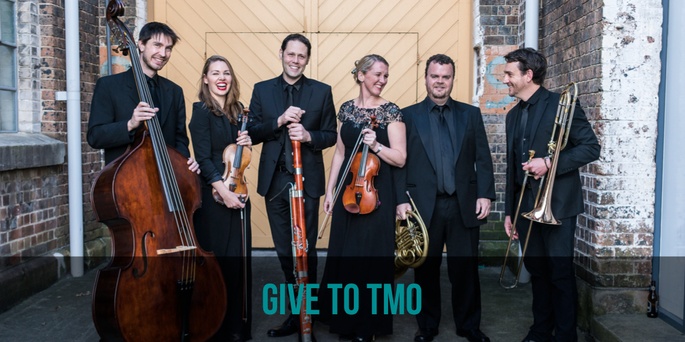 Please join TMO and not only feel the music, but absorb the passion in Australia's most welcoming orchestra.
For more information:
Visit our website at www.metorchestra.com.au
Visit our facebook page at www.facebook.com/themetorchestra
Email us at [email protected]
Call on (02) 8004 3472
We cannot tell you how much your support means to us. Hopefully, we'll get a chance to show you when we unveil our 2020 Met Concert Series.