Will you support me to integrate life coaching into my teaching?
This June I enrolled in a life coach training program to be a teacher who empowers my students to ask for help, to step into the unknown, and to be the changemakers that our planet needs. In the two trainings I've attended, I've already experienced how life coaching offers a powerful practice of listening deeply to the heart, and holding our minds with love and appreciation.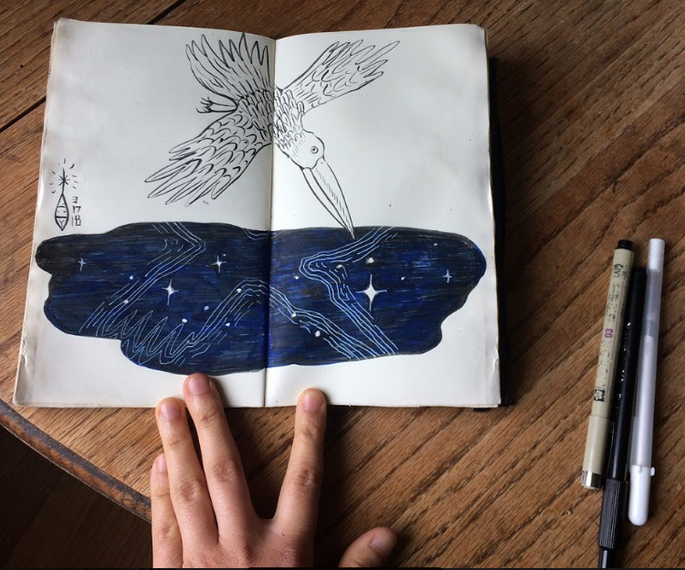 I have another 18 months to complete the program. The $10,000 I raise here will go towards the following costs:
$6000 is the cost of tuition for a dynamic curriculum that asks me to show up daily with my whole self. It requires checking in daily and bi-weekly with accountability buddies and groups, and is really an overhaul of the way I'm living my life.

$4500 is the cost of one-on-one mentor coaching for 18 months

$300 is the cost of travel, room & board for two more in-person 4-day trainings

---
"The academy is the one large influential public forum left in American life in which debates can be staged productively."
-Jill Dolan
---
This campaign looks at academia and says, "hey, I'm really invested in this space AND here's where I want to be a part of changing it." As a teacher, I want to help my students see what really motivates them to be there.
Every transformative teacher I've ever had taught me how to learn, and inspired me to take my learning into my own hands. Being trained as a life coach will help me hold space for people to see what matters the most to them, and to align that with their daily actions.
Will you give an amount that makes you happy?
Yes, happy! No amount is too small or too large :p (For some inspiration about giving at different scales, check out M'Kali-Hashiki's language around Fair Energy Exchange & Radical Support Collective's guide to payment) Check out the wide range of perks for supporting me (see below on phones and to the right on computers)
Who is Miyuki?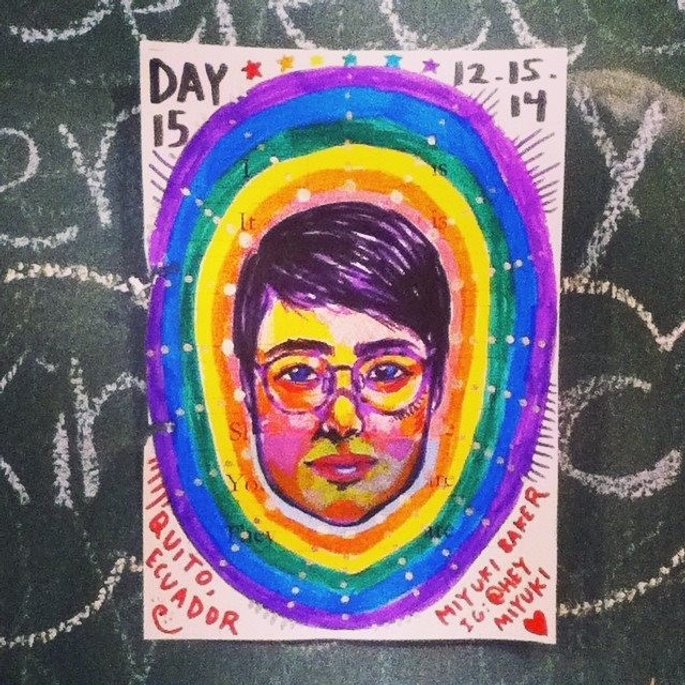 Miyuki is a queer artist, organizer & academic who uses visual storytelling and gatherings to empower people to act for transformative change. They're currently a PhD Candidate and graduate student instructor in the Department of Performance Studies at UC Berkeley researching spaces of hope and race in Oakland. On the third Sunday of each month, they co-host The Church of Black Feminist Thought :) Check out her blog here: heymiyuki.wordpress.com
After graduating from Swarthmore College in 2012, where they were involved in queer Asian activism and cutting hair, they received the Watson Fellowship to travel the world in search of queer artists and activists and made 8 zines highlighting what they learned under their publishing house Queer Scribe Productions. Since then, they've taught yoga, bike toured, and built & lived in a mobile tiny house.
<3 Follow them on instagram here for daily art and inspiration: instagram.com/heymiyuki