About us
We began with two things; a 15-acre plot, and a belief. A belief that we could create an organic farm in the heart of the community - open to all - that would re-connect people with the land, their food, and the seasons.
Some 500 locals invested in our vision. Customers signed-up to support our veg box scheme. Volunteers placed their hands in our soil and planted, and picked. And then the wildlife came.
We began with bare fields, and built a community. The Community Farm.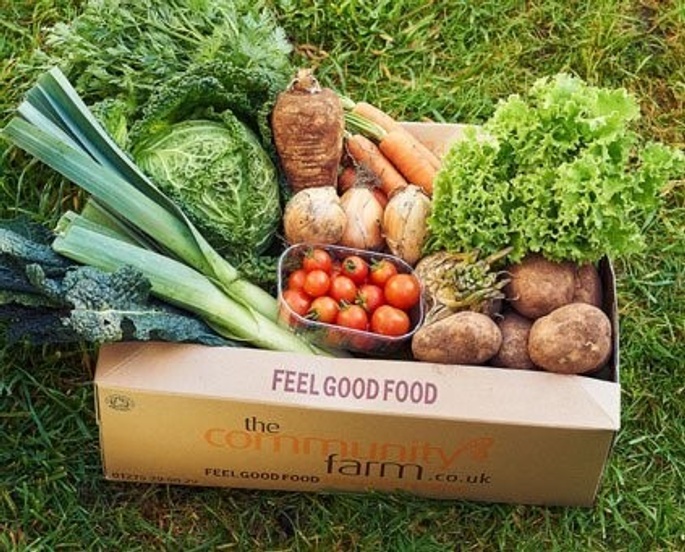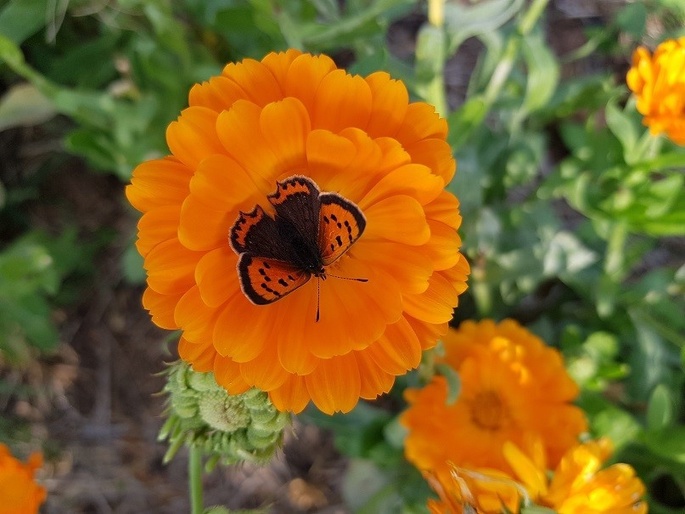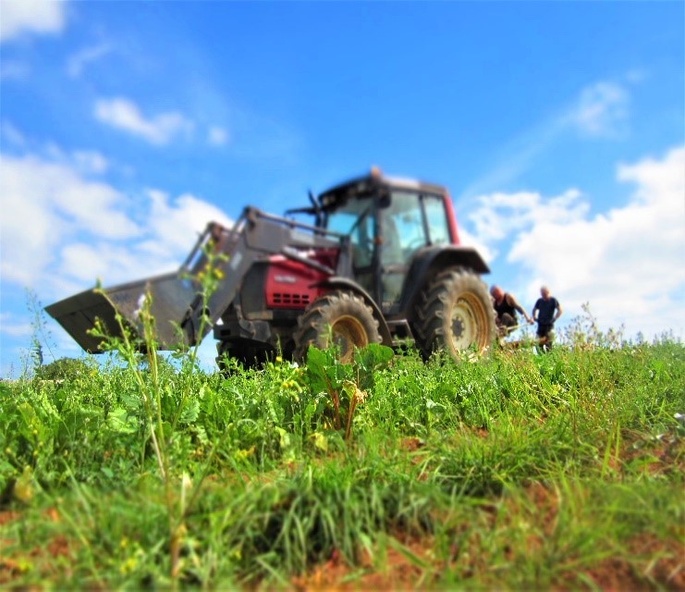 Still growing
Seven years on, we're still here and growing at our special spot overlooking Chew Valley Lake, near Bristol. Our equipment has served us well, but much of it now needs replacing.
We need to raise £20,000 to pay for some key pieces of kit so we can continue working the land, and making a difference.
With your generosity, we could buy:
A power harrow to break up the soil and create perfect seed beds
A new cover for one of our polytunnels
A kitchen for our roundhouse, so we can host even more community events
A fork-lift truck to move produce on-site
A replacement Luton van for our organic veg box deliveries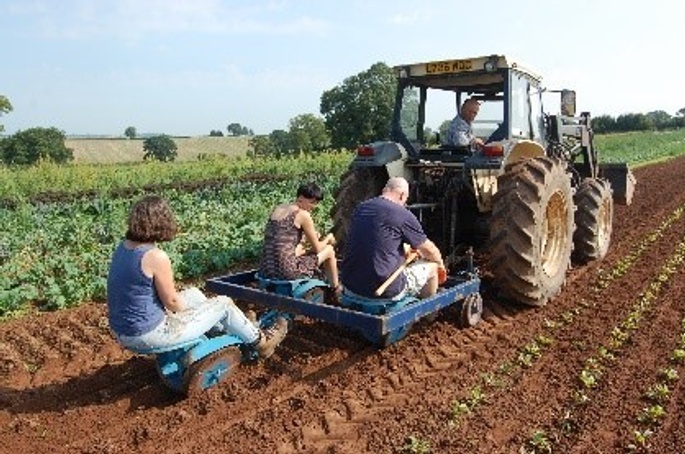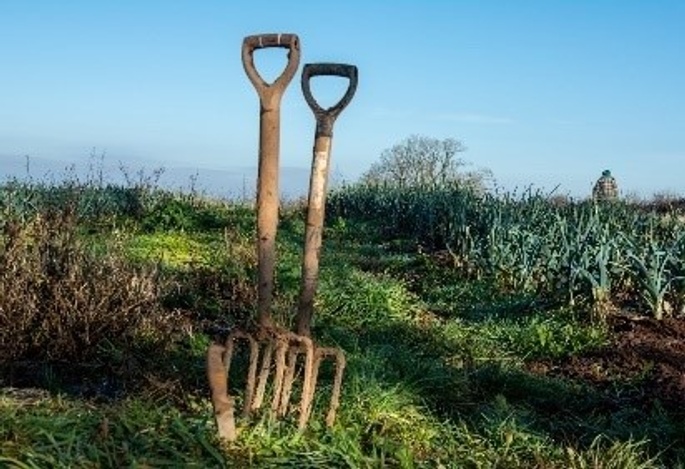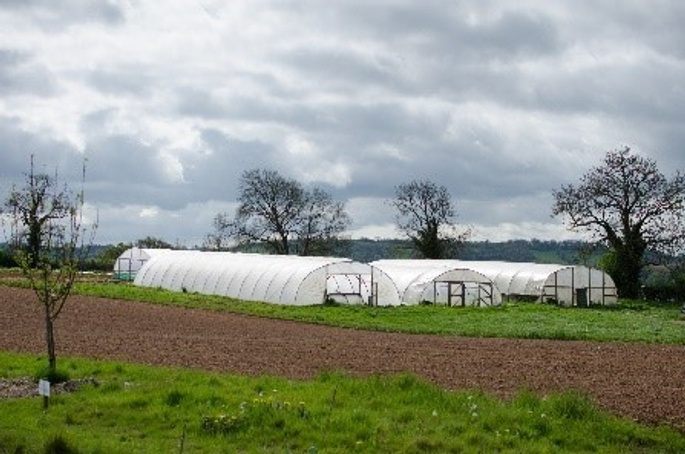 Positive impact
The Community Farm is a social enterprise. Profits from produce sold provide hands-on learning experiences for local children, adults and vulnerable people. We offer school visits, volunteering opportunities, away days and workshops. And we're a valued employer to more than 20 part-time staff. We're just so proud of the positive work we do.
If you're not familiar with us, here's a quick guide to The Farm, in numbers:
Over 96,000 veg boxes have been delivered to date
3,000 school children have visited The Community Farm
More than 1,000 people spent at least a day at The Farm last year
And 62 people volunteered, giving 646 days of work. That's 3,876 hours!
We've encouraged 10 people, in addiction recovery, back into work and helped young people into employment too
And we work with learning disability organisations, including the Horizon project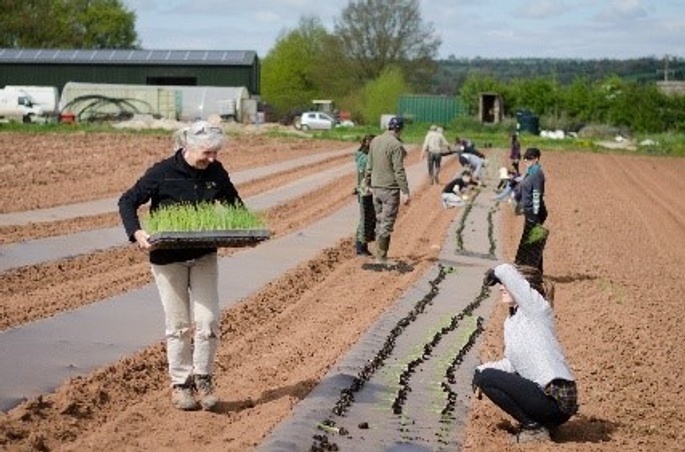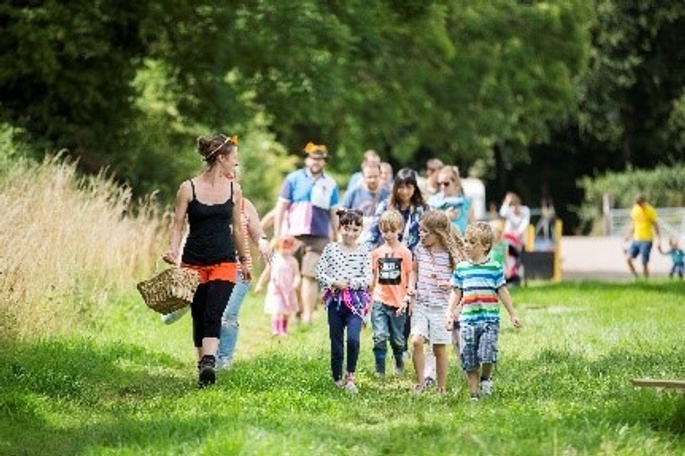 Reward yourself
We've been overwhelmed by the generosity of our partners and friends of The Farm who've donated brilliant offers to boost our fundraiser.
Take a look at the rewards on offer and treat yourself, while helping us.

Dig deep
Thank you, in advance, for your support. Please give what you can. Spread the word about our fundraiser, and our work.
You can share our campaign on social media using #TCFGrowTogether
Twitter: @TCFarm
Instagram: communityfarm
Facebook: thecommunityfarm
If you want to be kept up to date with campaign progress, please opt into communications from The Community Farm when you donate (N.B. this will not add you to our marketing database).
And come and visit us soon. Our gates are always open!