Do what you can, when you can.
That's how we can change the world
If we each cared about the Earth a fraction of how much we care for our mothers, how different things might be…
What is Homeward Bound?
Homeward Bound is a groundbreaking leadership, strategic and science initiative for women, set against the backdrop of Antarctica.
The initiative aims to heighten the influence and impact of women with a science background in order to influence policy and decision making as it shapes our planet.
This year-long program culminates with a 3-week expedition to Antarctica at the end of the year, where 80 women from 28 different countries will join as part of the largest female expedition to Antarctica.
But that's just the 'tip of the iceberg'... You can learn more about Homeward Bound here.
Motivation
Two pressing issues facing the world today are gender equality and climate change – and they are intrinsically linked.
Women are underrepresented globally in leadership positions and are in a profound minority in executive decision making roles including climate science. In 2017, the proportion of senior roles held by women globally was only 28%.
This under-representation comes at a time when women leaders could make a tangible difference in contributing to a more sustainable world.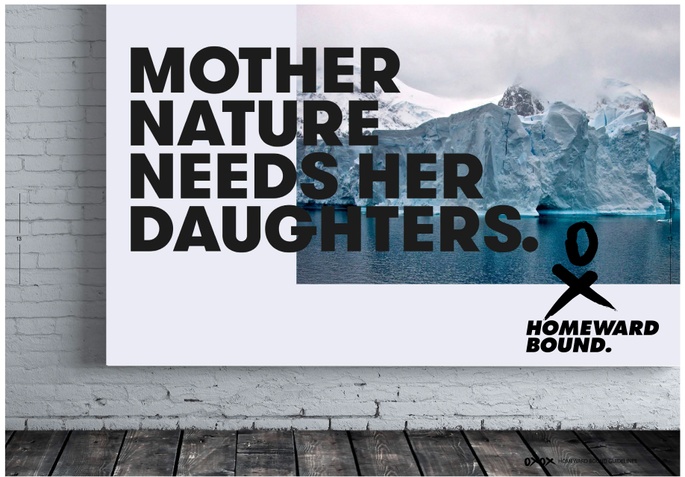 Why scientists? Because science touches every aspect of our present and our forecast future. It goes without saying that the voices of women as scientists are vital in helping us solve some of our most intractable problems.
Why Antarctica? Antarctica represents the relative fragility of the natural world, but it is also an environment that can provide us with a lot of information about what's happening on the global scale because it provides us with early warnings about climate change.
Why me? I've been given the opportunity to connect with extraordinary women who are now part of my global network and together we are changing the way we care for our planet, for all of us.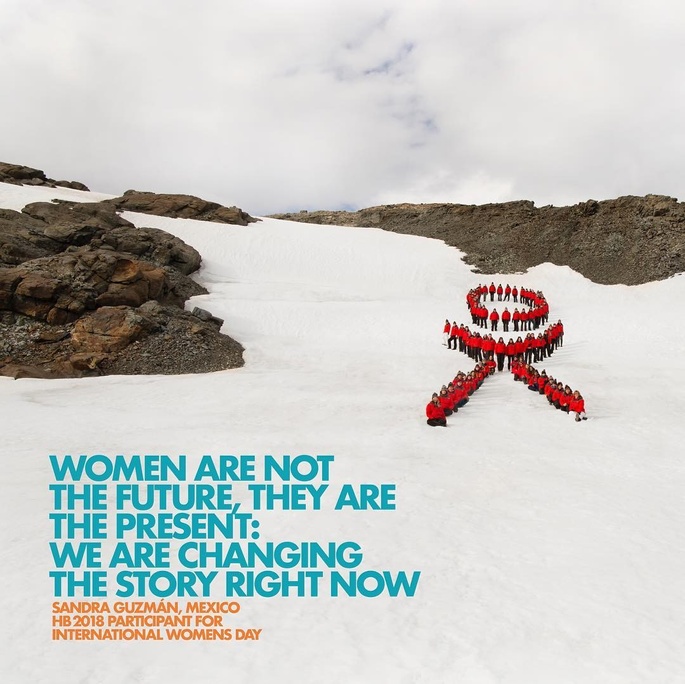 Here's what we're doing about it
Homeward Bound brings together an incredible diversity of women from around the globe, varying from the most senior (deans, professors, heads of science organisations) to women who have just received their PhD, to women working in a range of industries (engineering, mining, teaching), who would never have had the opportunity to connect.
Over the next 12 months, the 2019 cohort will each receive coaching and training through programs centered around leadership development, strategic capability, personal visibility, science communication and collaboration. And over 10 years we will gather a global network of 1000 women who are uniting to change gender equality issues while working towards a sustainable future.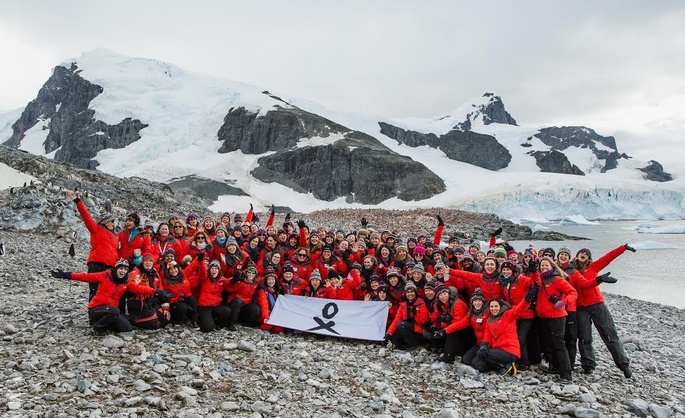 But - we need
your

help!

By building a critical mass of women in science, we can help ensure economies and societies are adaptable and resilient in the face of climate change and other challenges.

Homeward Bound is 100% self-funded (i.e. 'not for profit' and not 'for profit') and is largely funded by a significant contribution from Dattner Grant. The total cost of this year-long leadership program and 3-week expedition to Antarctica is $40,000 per participant. Of that, approximately $15,000 is subsidised via in-kind contributions already. But each participant is tasked with covering the remaining ~$25,000. This significant investment includes return flights to Ushuaia, accomodation, expedition clothing and equipment, and travel insurance. A full breakdown of program costs and program sponsors are provided.




Most participants have full/partial financial support from their employers - I am entirely self-funded and am kindly asking for support to fund my participation!




But more importantly, your donation will directly contribute to a global collective movement, changing the way we care for our planet.



Product donations for the raffle
I have recieved generous donations from companies that share our vision of creating a sustainable future - check them out!

Deal sweetener...
If I raise more than my personal target, I will donate the difference to the Australian Marine Conservation Society (AMCS) - Australia's only national charity dedicated exclusively to protecting ocean wildlife and their homes.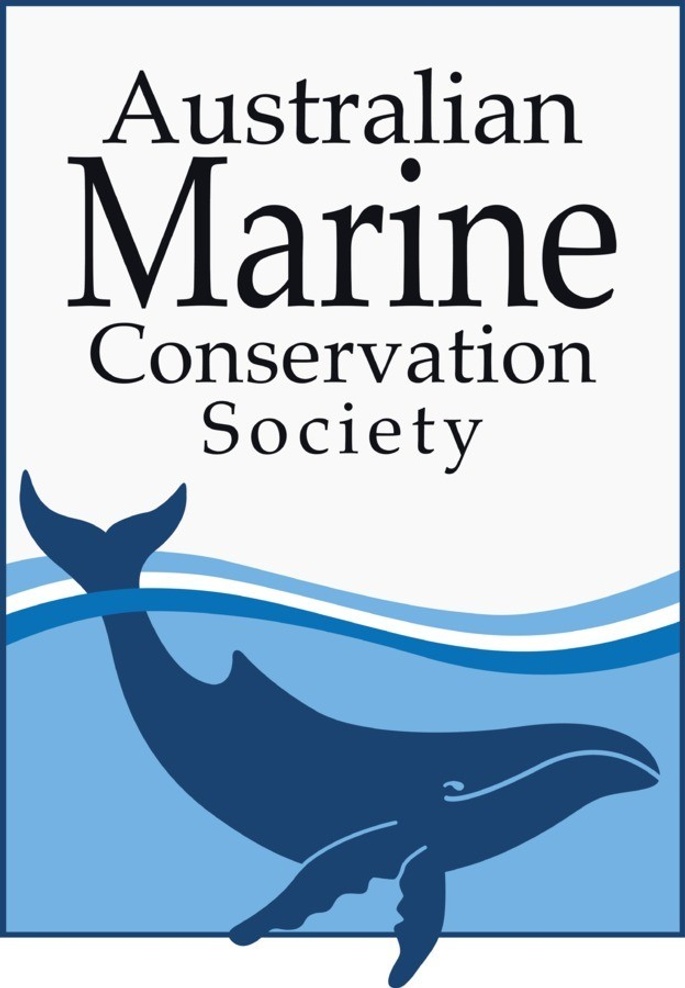 And if you don't already think this is 'cool' enough…
In addition to the perks on offer I will commit* to taking 'the polar plunge' in Antarctica - and film it for (scientific) evidence!
(*Weather permitting - I will take any opportunity to go ahead with this as long as my safety and the safety of others is not compromised).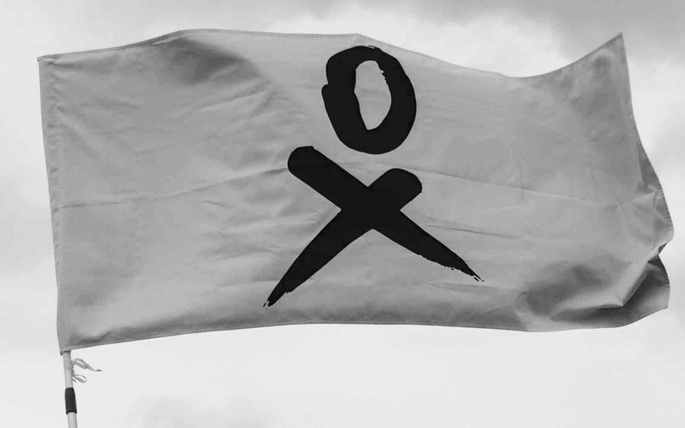 We have an opportunity to do something for the world and you are part of it.
#mothernaturesdaughters

Recent global media attention
Homeward Bound has already reached an estimated 500 million people around the world! Some of the recent global media:
Vogue 'Game Changers' - www.vogue.com.au/gamechangers
Forbes - www.forbes.com/homeward-bound-to-antartica
CNN - edition.cnn.com/2017
New York Times Live - womenintheworld.com/2016
About me
I was born and raised in Sydney, Australia and am an ocean advocate with a lifelong passion for the marine environment. I'm a marine biologist (coral physiologist and biochemist) and my work focusses on how corals protect themselves against environmental stress caused by climate change. My ultimate personal and professional dream is to raise awareness for and diagnose the problems facing coral reef ecosystems today and expected into the future in order to safeguard these vulnerable marine ecosystems. I look to a future of equality, united by common interests that drive us towards a sustainable future we can be proud of.


Please feel free to contact me if you have any questions, media enquiries, suggestions. My door is always open
Twitter: @StephGGardner
Email: [email protected] / [email protected]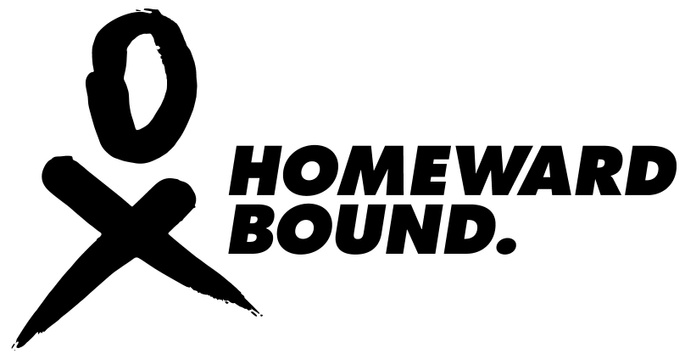 Your support means so much and I'd be so grateful if you are able to help me spread the word and share my fundraising page!
The time is now. There is no Plan(et) B