What is Sparks of Change?
The Sparks of Change Foundation was founded in honor of Daniel Joseph Siegel, a remarkable young man who died from a brain tumor in November 2010. Dan's wit, wisdom, dedication, discipline and heart made him a leader whose example remains a source of strength and inspiration for those who knew him.
Sparks of Change nurtures Dan's desire to make positive change by supporting programs that are involved in changing communities and creating a better world.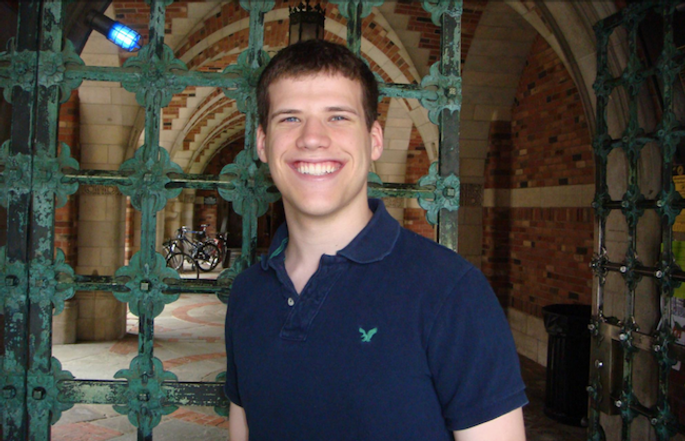 We're sparking a dialogue of coexistence...
For the past two years, Sparks of Change has partnered with the International School of Oranim College of Education to bring a delegation of Jewish and Arab young people from Israel to the United States. Led by Dr. Roberta Bell-Kligler, the program included encounters with American school students (Jewish and non-Jewish), home hospitality, and touring.
The program aims to build a dialogue of coexistence between Israeli Arab and Jewish young people, and help American students better understand Israeli society, life in Israel, and Arab-Jewish relationships.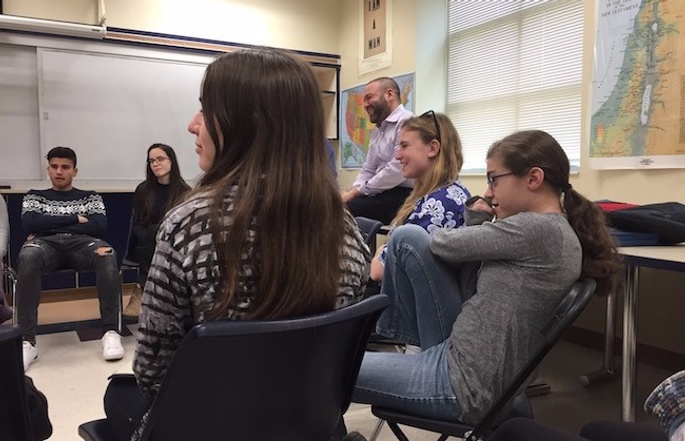 ...and it's working.
Participants have given the program rave reviews. One student called the trip,"the experience of a lifetime."
The program has sparked true mutual understanding. In the words of one Jewish Israeli student, "Before the trip I never spent so much time with Arabs. I understand that they are good people, people who want to live in peace."
Similarly, an Israeli Arab particpant wrote, "This trip showed me the good side about the Jewish people that live in Israel and that we can live together and be… friends."
Students leave the program with lasting friendships, and motivation to make a difference in their communties. "The best thing that we give is our message about coexistence," one of the participants wrote. "We must share [with] the world our message and… let it continue with the next generation."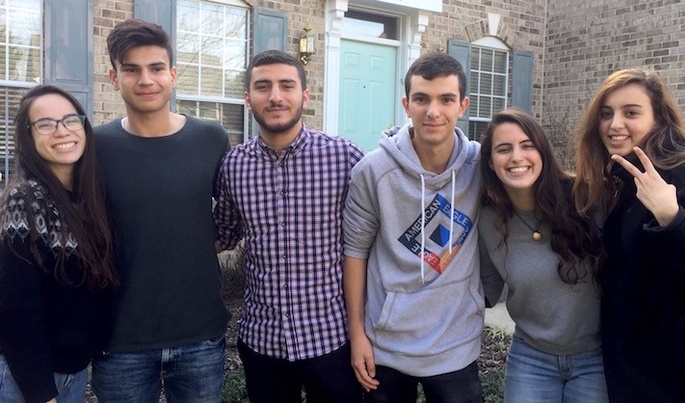 Won't you help us keep the conversation going?
We have raised more than half of the $42,000 we need to fund this year's delegation of students as they embark on this life-changing journey. We need your help to raise the remaining $20,000.
Support us as we honor Dan's legacy by creating positive change in multiple communities by building a dialogue of coexistence.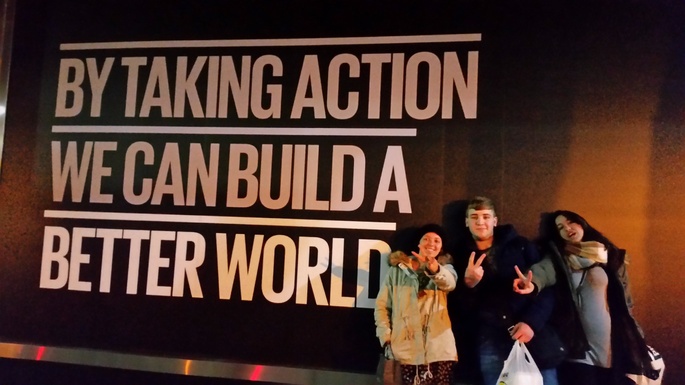 We need your help to cross the finish line!