---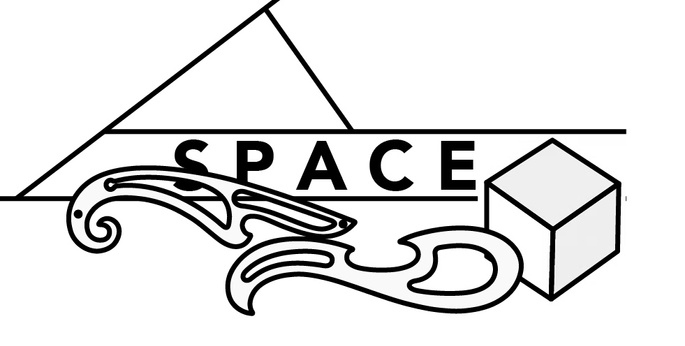 A weekly e-mag
---
Dipika Kohli, or 'DK', is making a weekly zine, called S P A C E.
S P A C E documents moments of artul conversations, often in real life and happened-upon by chance. As a foremer journalist turned creative nonfiction writer, I then pack the highlights into a a16-page mini-magazine. It's A5.It's photocopied, collaged, and sewn.
It looks like this: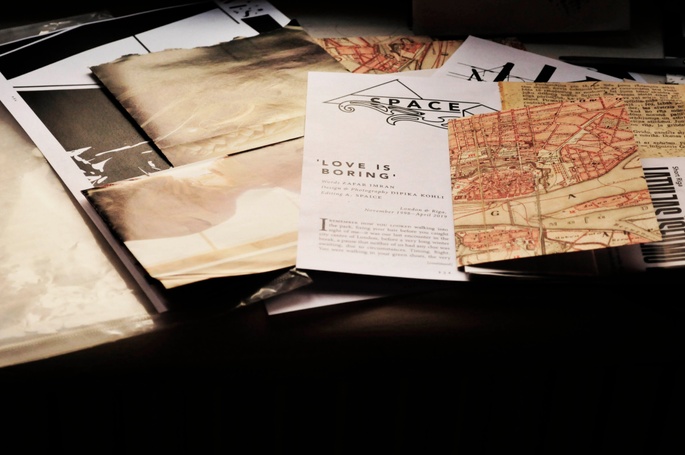 S P A C E | Riga, 'Drift' / August 2019

Letter from DK
I mix snippets of creative nonfiction with photographs and graphic art pieces like the above, to create a collection of *new* writing, design, poetry and.. okay, I'll say it: metaphilosophy. It's a lot of fun because it's an experiment, but like all experiments and things at the edge, it's too new for many people to publish in the mainstream media.
Which I have been part of: as a newspaper editor for a business daily in downtown Seattle, and before that, putting in the early years of effort at what used to be called the West Cork Advertiser in southwest Ireland.
Now, I apply all I have learned, to make S P A C E. How to brainstorm ideas, network, find stories, gather expert opinions, find the other side of the story, think from new angles, actually go and do the work of field reporting, and then, drafting, editing, and producing something tangible.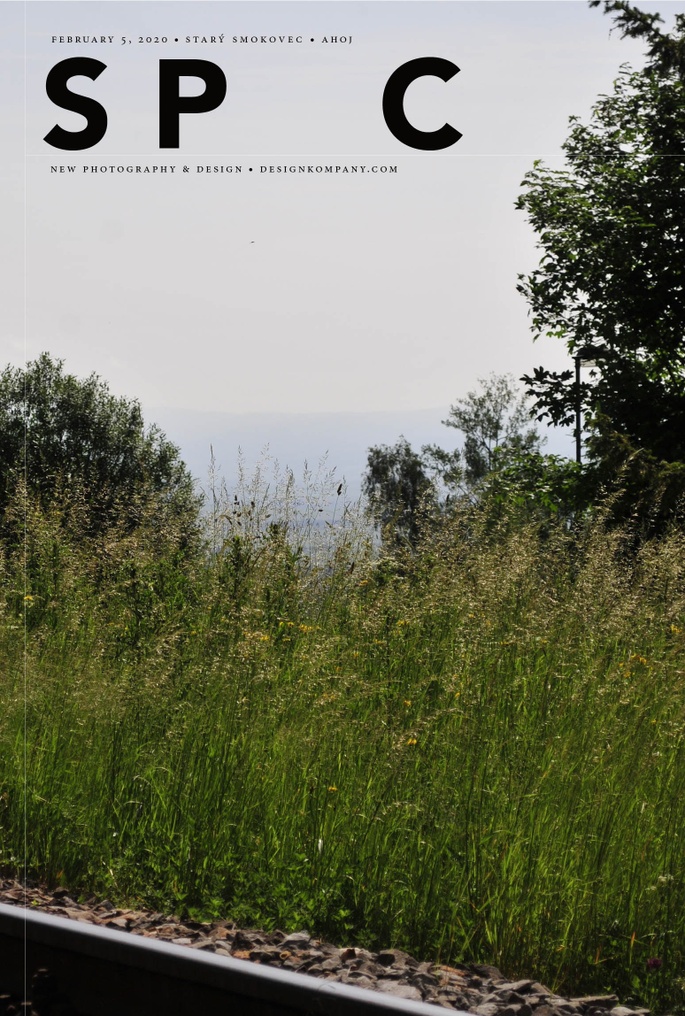 S P A C E | Summer 2019's series was themed 'in the Vernacular.' The lead story 'A Walk in the Sky,' in this issue, is set in Slovakia's High Tatras.

What people are saying
S P A C E exists for people to: try something new; discover one other, and new perspectives, in very small circles.
Here's what people are saying.
"I marvel at all the amazing ideas you come up with — AND bring to life!"—SY, 2019
"Thanks for your nicely done S P A C E I enjoy it every time!!! :)" —IB, 2019
"Rock the world Dipika ♥️☺️. Thank you for everything, it was amazing times with you." —T, 2019
"You changed the way I think." —SJ, 2019

"I'm still thinking of that conversation from four years ago. That's why I came to this one. I knew if you were doing it, it was going to be interesting." —GC, 2019

"You're a catalyst for conversations. People might not know where those conversations go, or what new relationships with new people could develop, but you start them. You make the space. You show up." —DM, 2019
"I haven't felt like this for... years!!... Thank you D ?' —RS, 2019
"You stirred something in me that has not moved for a very long time." —P, 2018
"My mind is, after this conversation, blank. Like, zero. And I mean that in the best possible way." —M, 2018
"Astonished…" –B, 2018
"Thanks so much for the feedback, Dipika." —M, 2018
"Thank you for the opportunity.' –F, 2018
"I love the space you are creating and holding around the world for deep thought and unusual connection." —KA, 2017
"Meeting so many kinds of people at different walks of life was inspiring, because people who show up, I call this 'self-selection', are the sorts of people who are looking to explore and get to know others interested in also exploring. Making oneself available to come to an event that seemed to hint at others also taking a chance on trying new things did something very important. It showed me that the barriers to me doing what I want to do creatively start right here, with myself. A skeptic inside fights the opportunities that arise. I joined a writers' group, and then your workshop… It motivates me, makes me feel like I am part of something great," —D, Guest at 'SELF', Bangkok, 2015
"My writerly friends (those who do so publicly and privately), I've been participating in Dipika Kohli's CoJournal project since just before the new year (2014). It's a unique project and it's pretty special. If you've been looking for some structure or accountability in your writing – and supportive community in very small groups, this could be for you. Dipika is a compassionate leader and offers some accessible assignments that are helping to shift my writing lens. I love it."—MH, 2014

"I am writing because I wanted to thank you all for sharing ideas and memoirs, I am very much impressed and really enjoyed the workshop [SELF]. I've been working on my writing, and finished one short story which I feel so happy after I finished writing it (it's in Thai.) I'm working on its English version pretty soon and will send to you all for the feedback. Bottom line is I'm happy to let you know that I've somehow overcome my fear of writing, though there're times when I got stuck with the stories, get distracted, or feel like it's not good enough – if it was before, I was just going to give up. Now, I feel it challenged me and I find writing more enjoyable. Most importantly, I feel like my writing is getting better too." –JL, Guest at 'SELF', 2014

"Your touch is really delicate and modern. Quite lovely." —PP, 2007


Acknowledgements
Special thanks to our collaborators, co-creators, patrons, mentors, inspiring guest artists, designers, illustrators, old friends who knew this would be what I do in life, and of course, Chuffed crowdfunding supporters for helping me make more and better S P A C E. Thanks to all of you who ever bought one of my drawings or books, eWorkshops or joined any of my events in the world.I appreciate it. All of it. So much. To the journeys! The new, the near, the now, and the next. We're gonna get to the good stuff. And it's gonna be great. HT Marko.