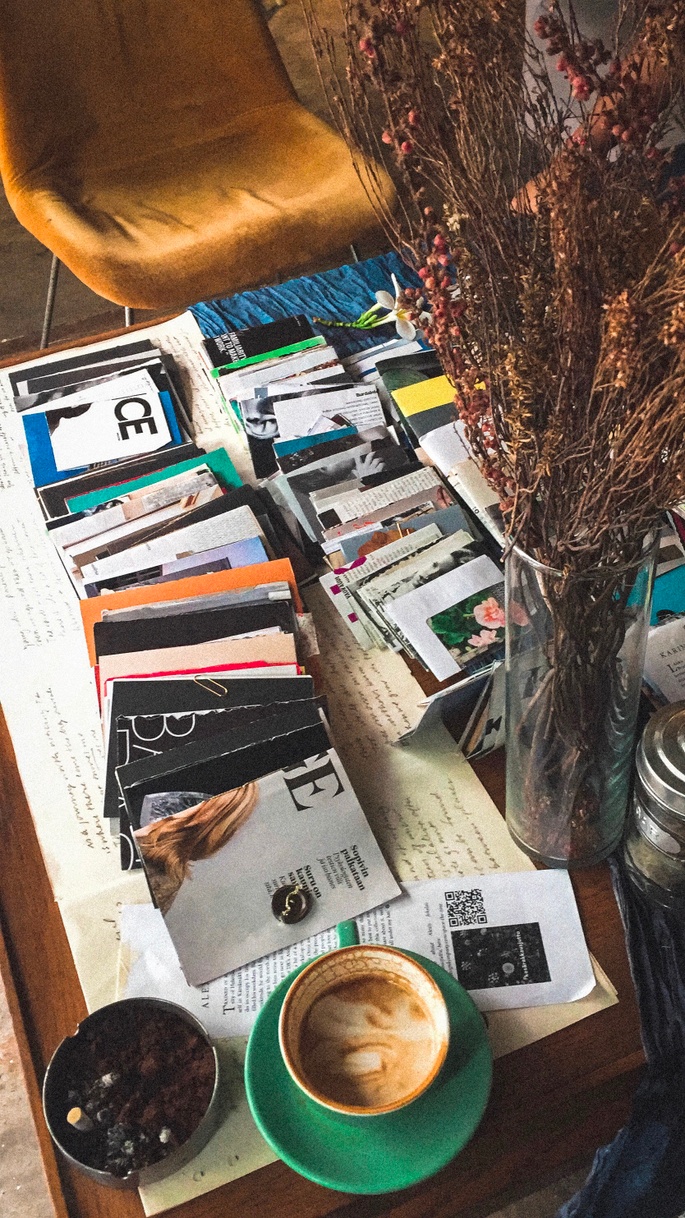 'Art of the Zine' popup by DK in KL, Sept. 2018 // Photo: Muhd Muqhriz



---
A new S P C every week

---
Get Design Kompany's e-mag, S P _ C _. (See what we did, there?) ;)
It's a weekly, written by people that teams at Design Kompany dsicovered in real life, in the field, for our Atelier S P A C E project from 2017-2019. Mostly we went to countries in Southeast Asia and Northern Europe. Sharing what we learned, along the way, with our wider virutal community is how S P C got started.
In an age where the internet can confuse and lie to us, 'zines' (xeroxed short publications we make ourselves and give our friends) give us a tangible grip on the *here and now*, and remind us that at the end of the day, *we* get to create and write our own stories: the stories of our lives, the stories that remind us who we are.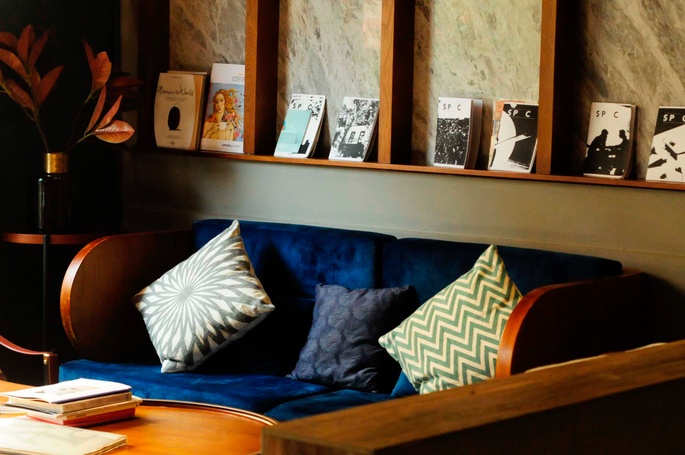 S P C issues on display // Photo: DK Creative Director Dipika Kohli, 2020

Subscribe to S P C to experience the things to come. It posts every Tuesday at 7AM USEST.
See you on the other side! ;)