Sheldon the Greyhound Puppy
Little baby Sheldon is a sweet greyhound puppy, just five months old, who has won the hearts of everyone he has met. Unfortunately, he came to be rescued with a badly broken leg that had been left unattended and untreated.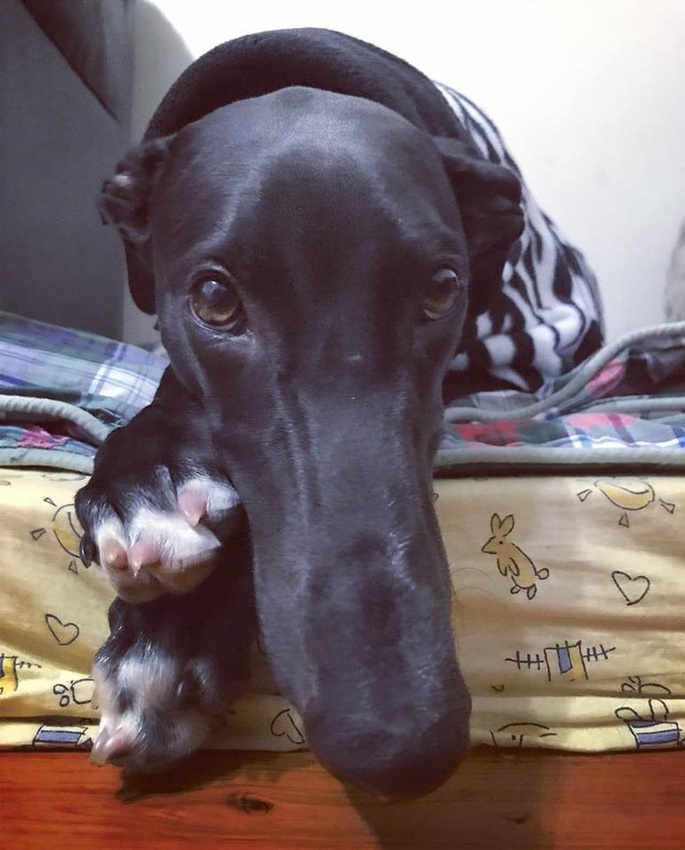 We tried to save his leg
Sheldon underwent a tricky operation to try and save his leg, with pins and plates being inserted in order to try and repair the damage. He coped really well with the surgery, and was stoic -even chirpy- during the recovery period, learning to enjoy the comforts of home life in foster care.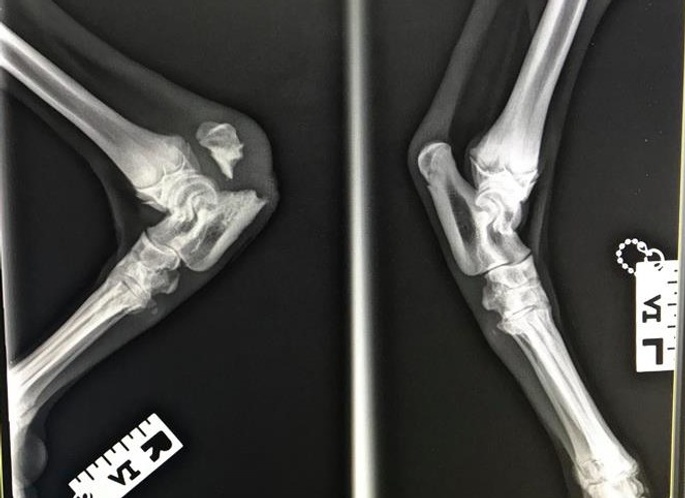 But it was no use
In spite of expert care, the damage was too great and the bone was unable to knit, showing no improvement whatsoever. The tough decision was made to remove his leg- which would never be functional- to give baby Sheldon the best mobility.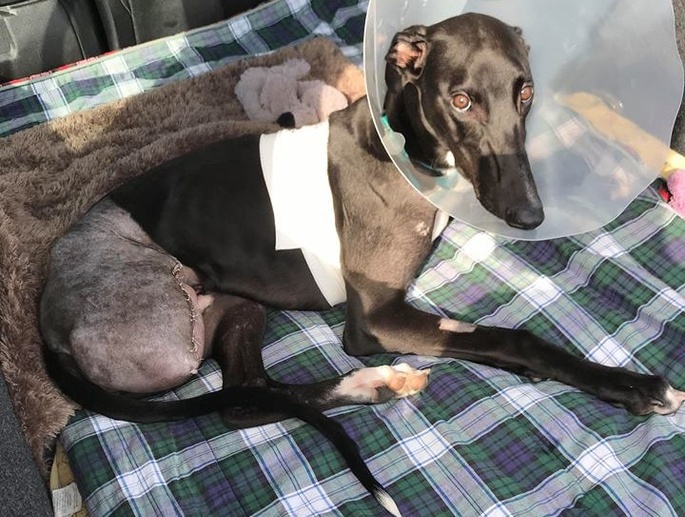 You can help Sheldon
We need to raise $5000 to cover the costs of Sheldon's surgeries and ongoing care as he adjusts to his life as a 'tripawd'. Greyhound Rescue relies on the generosity of donors like you to help us do the work that we do; saving puppies like little Sheldon who otherwise wouldn't be given a chance.
Any money raised above what is needed for Sheldon's vet bills will help us with other costs, which are many.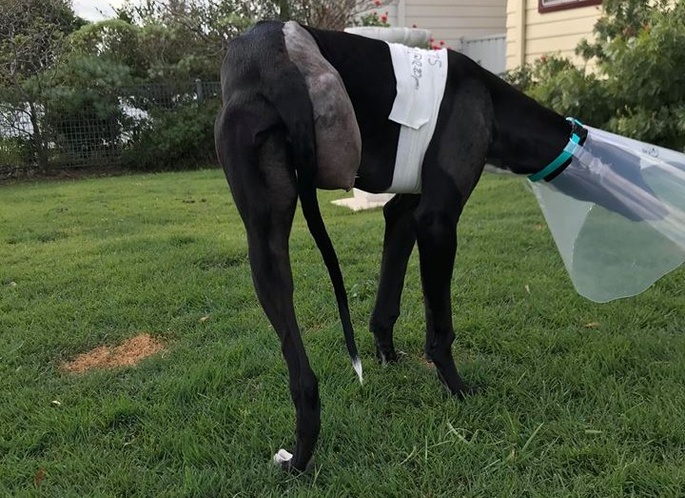 Thank You
Sheldon is quickly learning how to do all the puppy things without his bad leg holding him back; in fact he has to be reminded to take it easy and slow down while his little body recovers!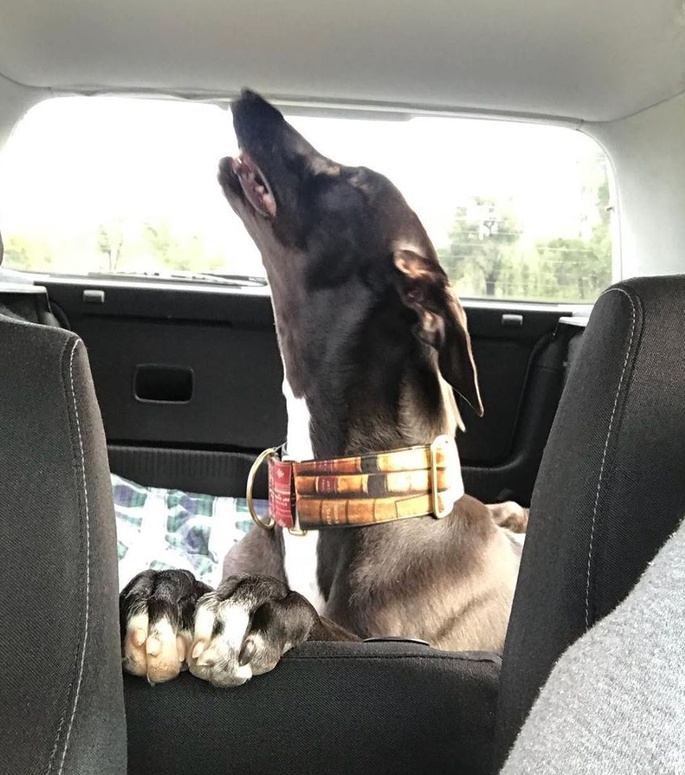 Can you make a tax-deductible donation to help us cover the costs of Sheldon's surgery? In return we've a bunch of cool ways to say thank you, or you can simply make a contribution without selecting a perk. Sheldon will be forever grateful.