Imagine seeing the ocean for the first time in your life...
We've made a commitment to the hundreds of kids in the Alongsiders Cambodia movement. We've promised them a camp at the end of this year (and every year to come).
Camp is something most of us took for granted when we were growing up. But for many of these children, growing up in Cambodian slums and rural villages, it'll be the first time EVER to feel the sand of a beach between their toes. It'll be the first time EVER to see the ocean.
It'll be their first camp, ever. Truly a place to experience God's love in new and deeper ways. Eternal impact. Imagine that.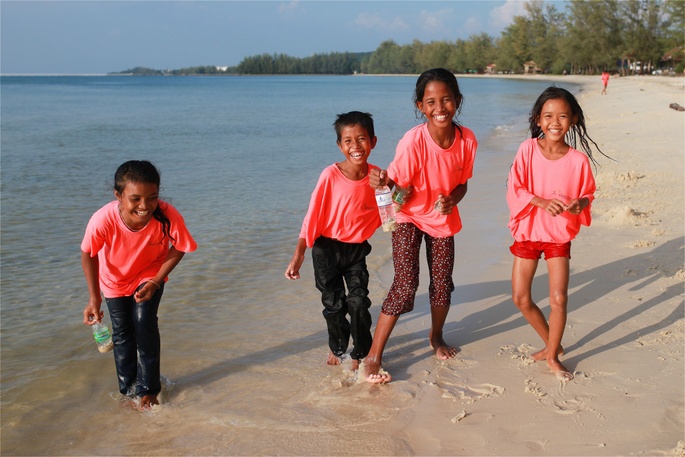 The vision.
We have secured 5 hectares of incredible land (freehold) nestled at the base of a mountain - just 800 metres from the seaside.
A large meeting space, dining hall and kitchen are well underway (designed pro bono by a top notch Singaporean architecture firm). And we've started building an accomodation block for 120 kids.
We want to create something beautiful that will last for decades and be a blessing for generations of Cambodians to come.
As well as generate income for the Alongsiders movement - putting us on a stronger financial footing.
If the funds come in, we are on track to open in December this year.
Why this camp is so significant.
Shalom Valley is the very first campsite of this sort in Cambodia. The first place open to poor children, poor churches, schools, NGO's and others - potentially for decades to come.
And as the name suggests, it will be a place of healing and restoration in a country that has known too much suffering.
Shalom Valley is nestled at the foot of a local mountain known as "Mount Hiding Place" - where local people fled for refuge from the Khmer Rouge and from B52 bombers dropping bombs across the border during the Vietnam war.
Imagine turning that history around, and building a place of peace, justice and restoration. A place of Shalom.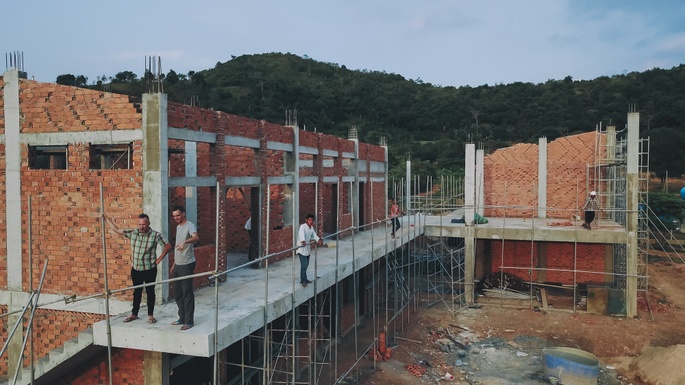 You can join us in creating something truly transformational.
To get the camp open in December we urgently need another USD $170,000. This is the final stretch to open to the public.
We can't open a camping venue without toilets, and of course we need a roof to keep the hot sun off the kids' heads during the day. We need to get that accommodation block finished.
We're 90% of the way there, but we need a big push to get over the line.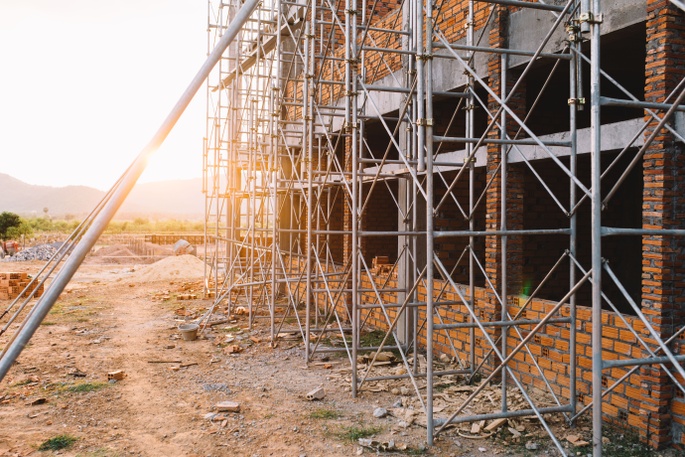 Double your money with a Matching Grant.
And here's the exciting part. A generous donor has promised to match dollar for dollar everything you give up to $50,000.
So if you give $100 - it will become $200. If we hit our $50,000 target - we'll have $100K - well on our way to getting the camp open. This is a one-off opportunity.
[Note: Funds are processed in US dollars.]
---
Contact us if you prefer to give offline. All USA donors will receive a tax deductible receipt.
For a Canada tax deductible receipt, please donate here instead.
We're super thankful for you all. Every dollar counts and gets us closer to opening Shalom Valley. God bless you - from the team at Shalom Valley!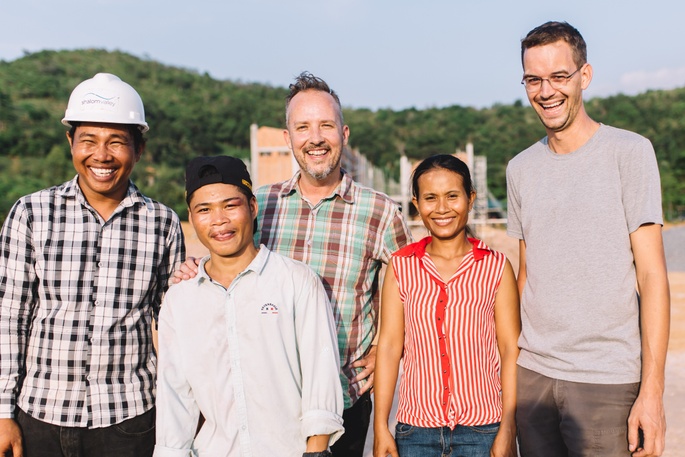 Oh and just one more thing...
Before you make up your mind, take a look at this video of our last Alongsiders camp (held at a run down hotel that has now been demolished).
Despite the fact that the place was falling down around us (not to mention the sketchy tourists staying at the same venue), look at the joy on those faces. Look at the smiles and the laughter. And then choose to invest in a camp for them.
Invest in the joy of a child.