An outline of the needs (2 prong):
Laos, an underdeveloped country in South East Asia, has many urgent developmental needs, two of which the Lao Red Cross Xiengkhouang wish to address:
1. Poor Sanitation: improving basic sanitation and unsafe hygiene behaviour. Hand washing with soap greatly reduces the incidence of some of the deadliest diseases for children under 5-years old, such as diarrhoea (and it's related diseases of cholera and dysentery), pneumonia, trachoma and scabies, as well as reducing skin and eye infections. Bringing about behavioural change requires a two-prong approach covering education and supply. If hygiene education is combined with a free supply of soap for schools, the living conditions in rural communities can hugely be increased.

2. First Aid: We all know the importance of First Aid, yet even in it's most basic form, this knowledge is not available in Laos. This means that when an accident, injury or illness happens, people do not know how to respond and lives that could have been saved sometimes are lost.
How we can meet those needs
1. Hygiene
At the Lao Red Cross Xiengkhouang we have identified that it is best to start right from the beginning with sanitation education, namely at primary school. School toilets that already have a steady supply of water are complemented with soap and hygiene education activities to create a solid foundation for behavioural change and improvements in health. Other schools which do not have running water are provided with water as well.

The Red Cross has experience in running this program with existing 5 primary schools but wishes to expand to a further 3 schools. The program recycles the usually thrown-out soaps from hotels and guesthouses around Phonsavan into new block soaps that are delivered to schools with hygiene education in a 7 step process.
1. Collect and dry the soaps.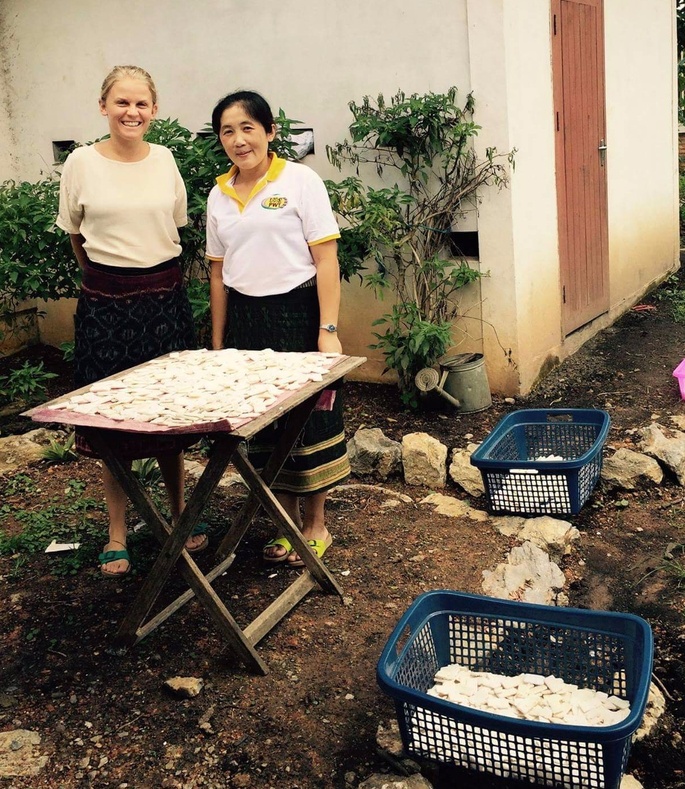 3. Break the soap down.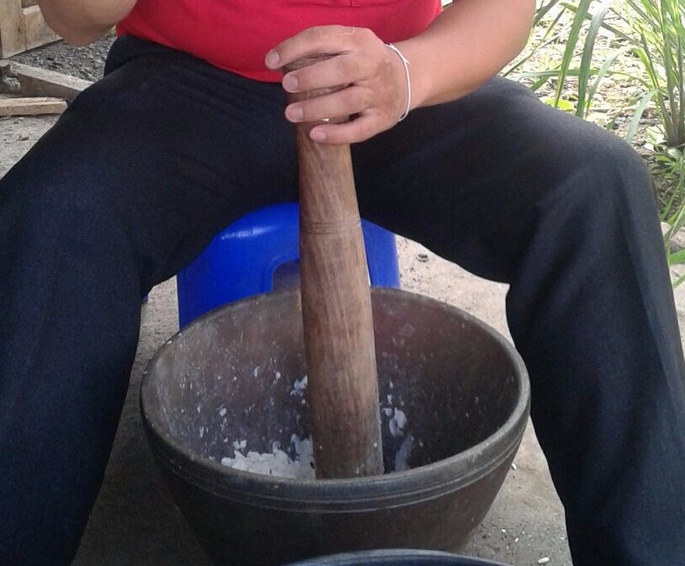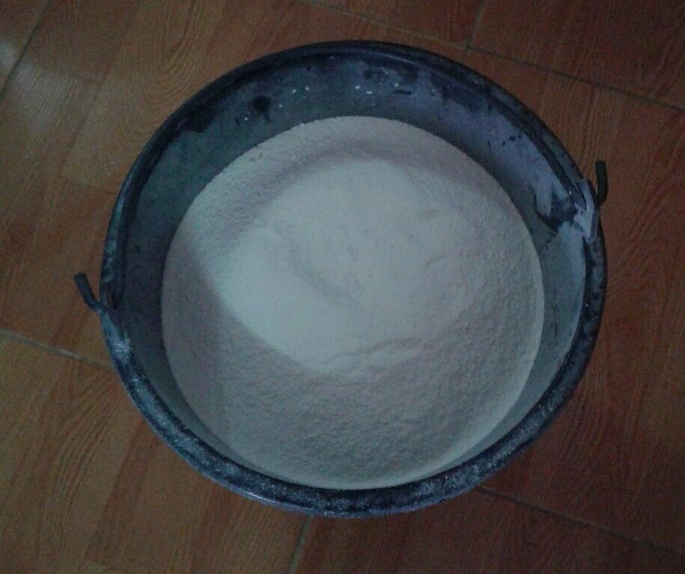 4. Heat the soap.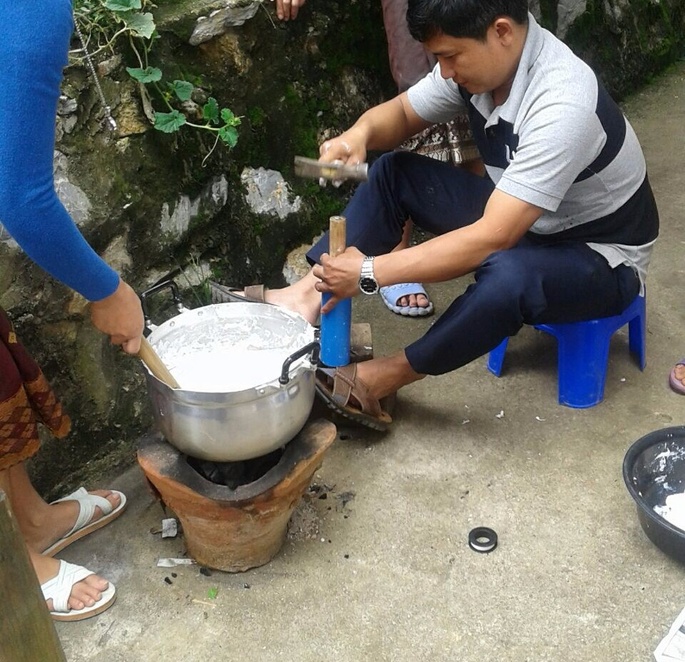 5. Mould the Soap.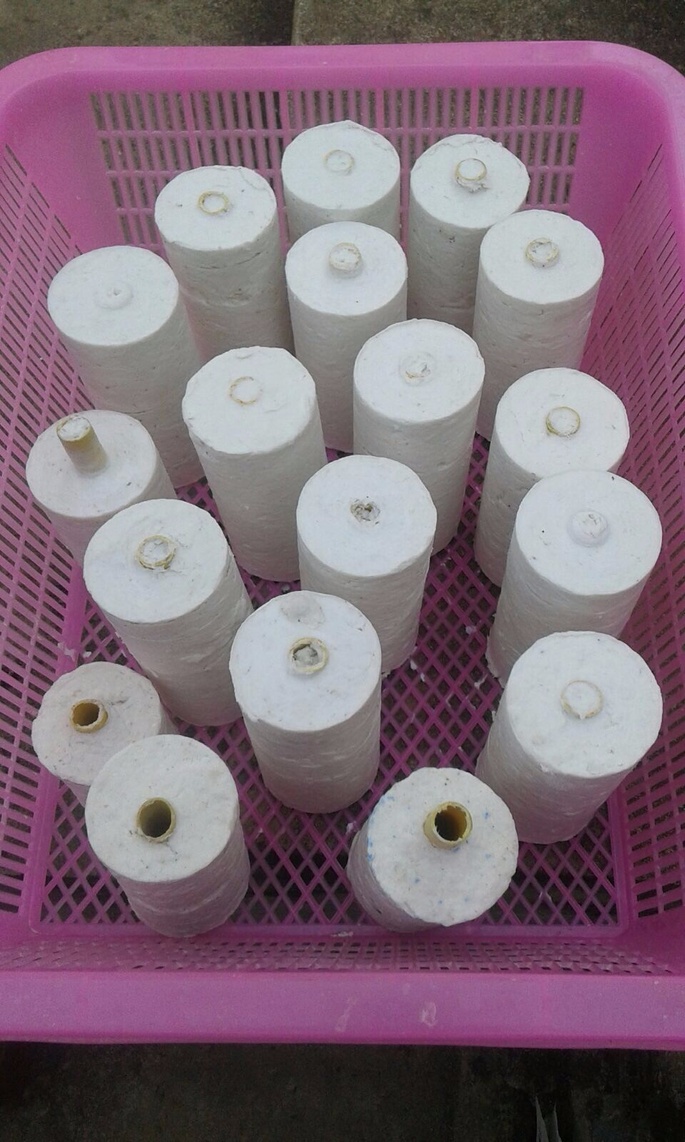 6. Deliver the soap with hygene education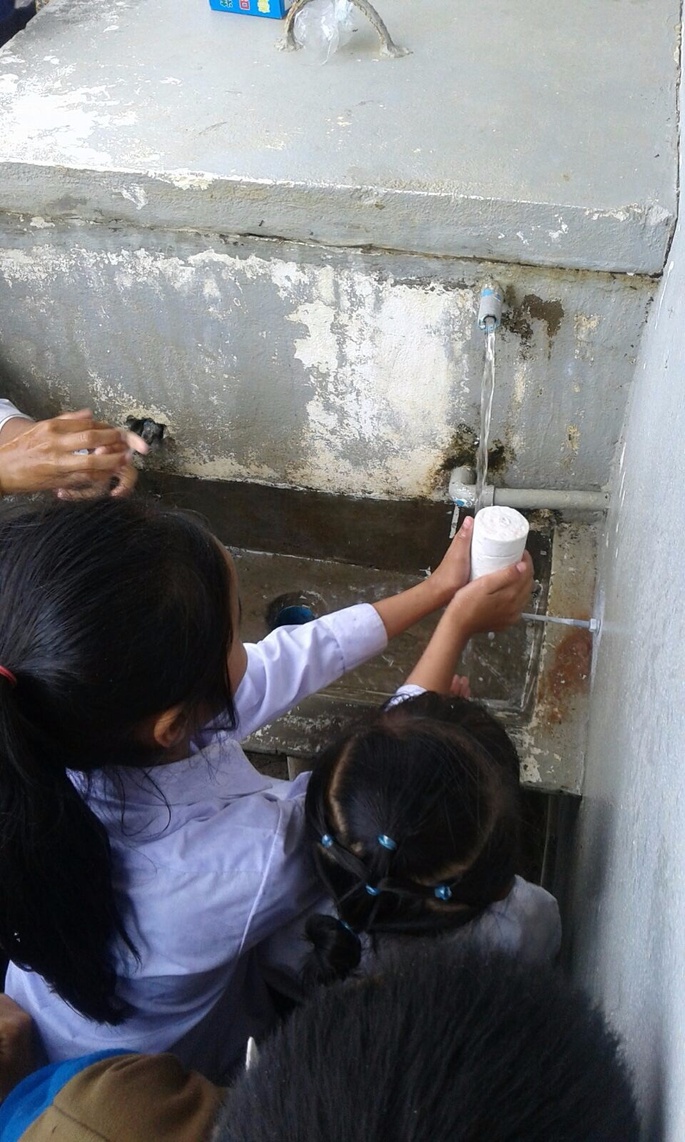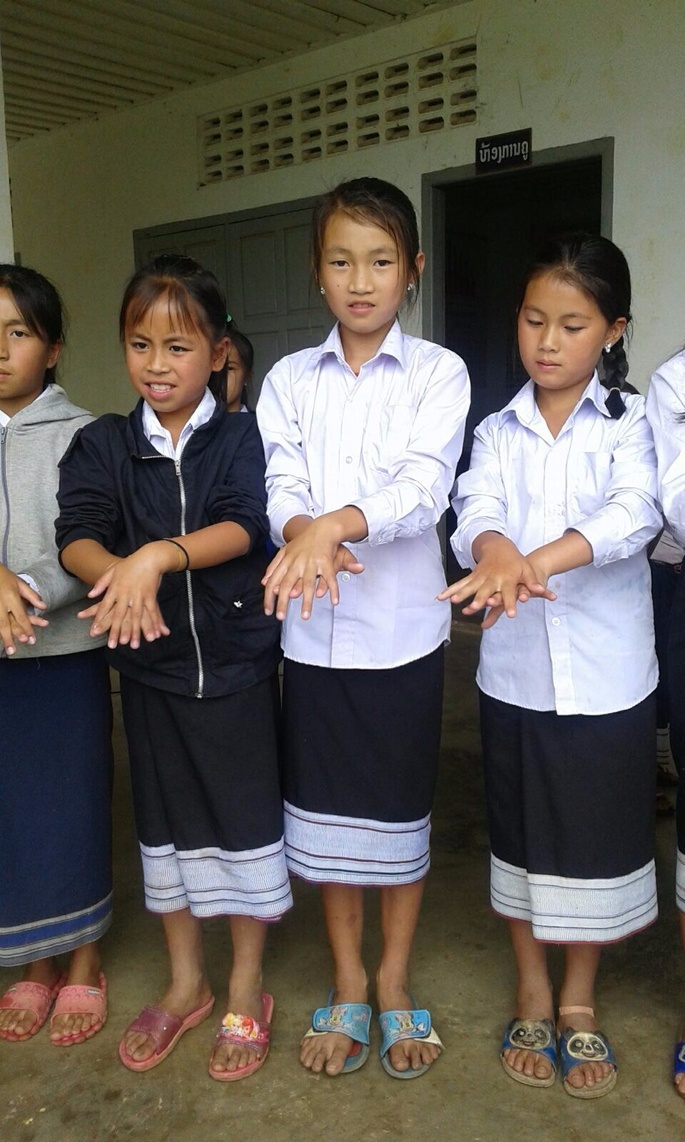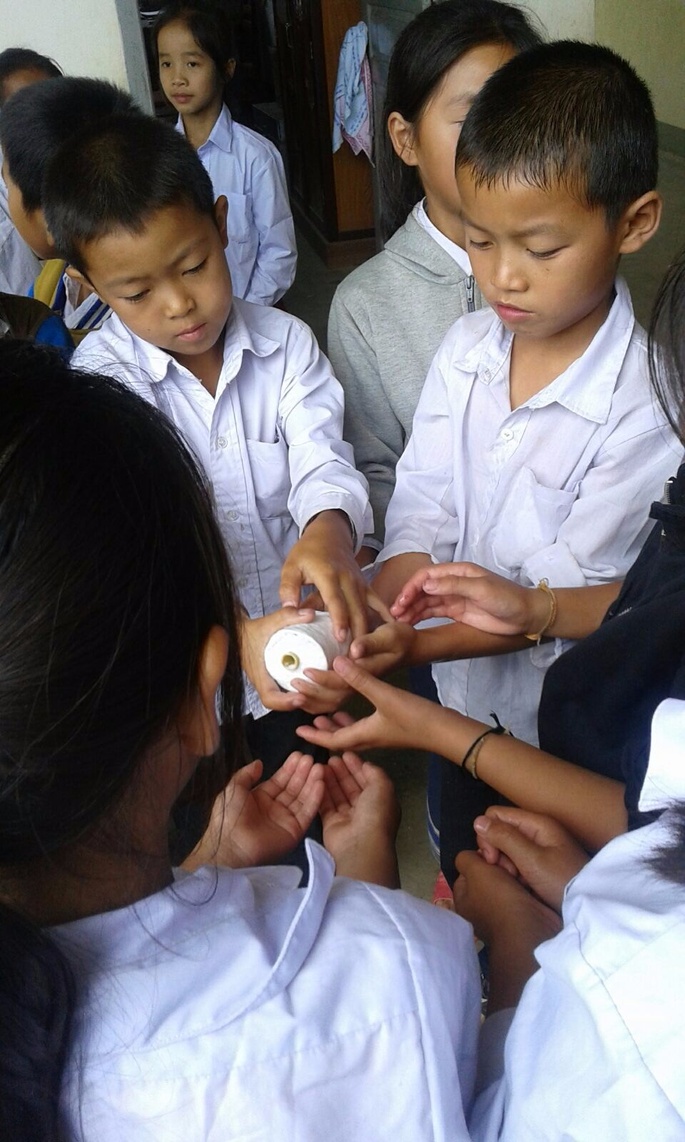 This program is a win-win scenario for all stakeholders involved:

1.The hotels donating the soaps have less waste and know they are contributing towards development in their local community.

2.The schools get supplied with free hygiene education and soap.

3.The children ideally teach what they learn to their parents and the entire health of communities is increased.

The Red Cross runs a low-cost, high efficiency program that directly meets the developmental needs of their service community.


2. First Aid
The Lao Red Cross in Xiengkhouang aims to train 3 First Aid Volunteers at three seperate schools to ensure assistance can be provided to victims of injury or illness. The aim is that through basic awareness of first aid to ensure medical assistance provided is the best possible with the resources available. The training involves learning relatively simple techniques and procedures that can be performed with limited equipment (perfect for the circumstances in Laos).
Here's what we need help with
All the proceeds collected go directly to the Lao Red Cross in Xiengkhouang to expand the school soap project to a further 3 primary schools and to train three volunteers in another 3 schools to provide basic first aid.

Giving even a little goes a long way
A low-income country such as Laos relies on the good will of others in order to run crucial programs such as this. If you like what you have read and would like to support this project with even a small donation, know that it goes a long way. I have worked with these people for almost 1 year and have absolute faith in their work.

The projects are simple and easy to run yet hold the potential to change the world for those involved. Will you be a part of it?