Dover Community
Dover is a small town central to Tasmania's Far South region. We are known for our beautiful and tranquil landscapes, our stunning waterways and our wild forests. Far South Tasmania currently thrives on the industries of Aquaculture and Tourism, which have worked together for many years to ensure a future that is sustainable for all.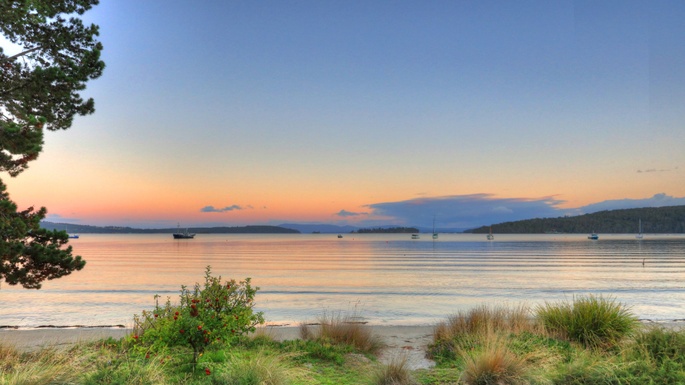 Woodchip Export Facility proposal
Southwood Fibre has announced plans to build a woodchip export facility in Port Esperance, Dover, in Tasmania's Far South.
If allowed to proceed, this proposal will have a devastating impact on the local community and Far South Tasmania as a region.
Our key concerns are:
• Significant visual impact on our picturesque bay
• Massive increase in industrial activity in the bay and region – bulk carriers, woodchip trucks, log trucks
• Few new jobs in Dover to offset loss of amenity
• Negative impact on property values
• Heavy impact on aquaculture and tourism – potential for many job losses
• Biosecurity risks and environmental impact
• Lack of consultation by the developer
• Lack of community representation in decision making process
• Uncertainty over timber supply
• Increased logging activities including regeneration and residue burns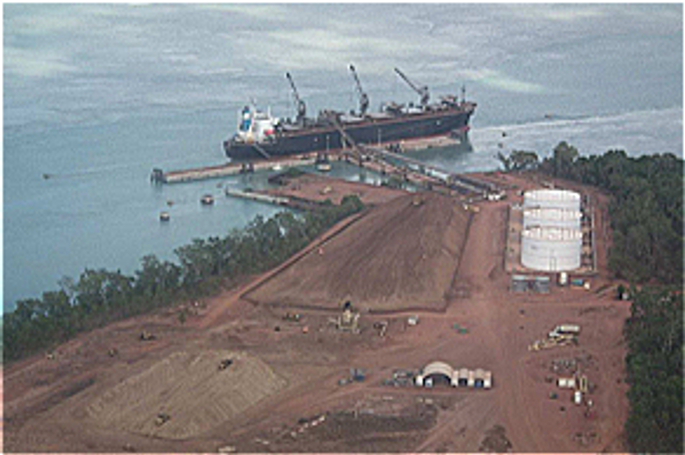 We need your help!
Far South Tasmania and Dover's Port Esperance is far too precious to lose for the sake of gains to one private company. With a local council and government that seem ready to wave this development through without any community consultation, we desperately need to get the word out far and wide.
The Far South Future Alliance has been formed to fight this proposal and ensure the sustainable future of our region.

Promotion and Legal costs have already mounted quickly and we anticipate that the campaign will need $30 000 to successfully combat the proposal. Your donation will help us to save our very precious Far South Tasmania and preserve the industries that rely so much on the natural beauty of our surrounds.