Who doesn't love Tasmania? One of the fastest growing destinations in Australia for international visitors, it is the place to visit for Wilderness adventures, the Mona experience, great food, wine and cider, festivals, clean air and amazing walks.
We locals love it too, and we want to make sure it stays a beautiful place to live and work, as well as to visit. Down here in the South of Tasmania, optimism is high as local tourism and hospitality businesses thrive alongside more traditional aquaculture and agriculture, working together for a future that is sustainable for all.
The future looks bright, but it depends on maintaining the health and viability of our coasts, waterways, forests, wild places and communities.
Blast from the past
We face a very real threat to this future, in the form of a proposed woodchip export facility to be placed right in the beautiful waters of Port Esperance, Dover.
Dover is a picturesque small town, the gateway to the Far South region of Tasmania. The beauty of the town is based on and around the bay - that's why people come to visit, and why so many people love living and working here.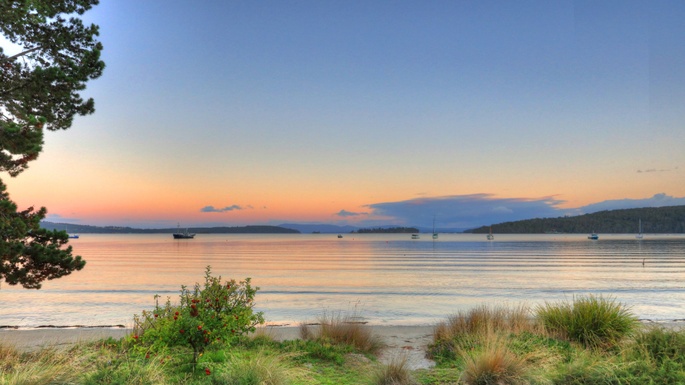 Woodchip Export Facility proposal
Southwood Fibre has announced plans to build a woodchip export facility in Port Esperance, Dover, in Tasmania's Far South.
If allowed to proceed, this proposal will have a devastating impact on the local community and Far South Tasmania as a region.
First, the port would have devastating impacts on the waterways, threatening aquaculture and wild fisheries with contamination leaching from the stockpile, turbulence from shipping and windblown chips. Our bay is, at present, mostly free from invasive species but that could change if contaminated ballast water were released or transferred though fouled ship hulls.
There would be a massive increase in heavy truck traffic, hauling chips 24 hours a day, 5 days a week on sometimes narrow back roads, threatening local wildlife and flora, increasing noise and particle pollution, making access to our world heritage and forest walks unsafe.
The port would export woodchips, one of the lowest value and most automated uses of timber, providing few permanent jobs and further degrading and undermining the value of our forests.
The proposal offers only 2-3 full time jobs for Dover residents but threatens hundreds in local tourism and fishing industries.
Tasmania's real riches lie in preserving the beauty and wildness of this place for all, not selling it off at bargain prices to private developers.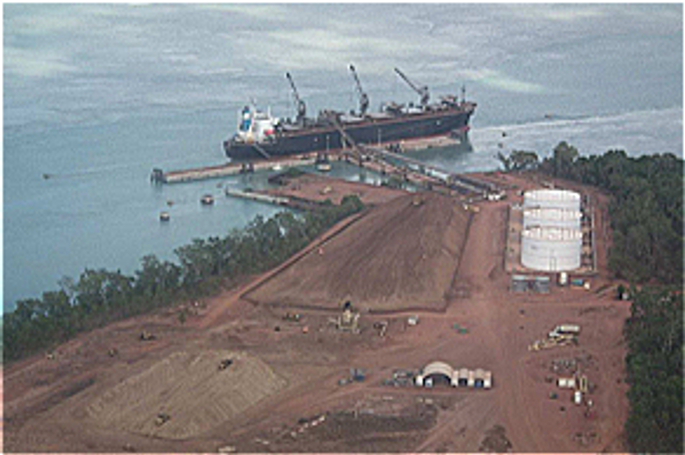 We Need to Save our South
Far South Tasmania and Dover's Port Esperance is far too precious to lose for the sake of gains to one private company. With a local council and government that seem ready to wave this development through without any community consultation, we desperately need to get the word out far and wide.
The Far South Future Alliance has been formed to fight this proposal and ensure the sustainable future of our region.

Promotion and Legal costs have already mounted quickly and we anticipate that the campaign will need $30 000 to successfully combat the proposal. Your donation will help us to save our very precious Far South Tasmania and preserve the industries that rely so much on the natural beauty of our surrounds.