A little bit of context
Did you know that in Africa alone 1 elephant is killed every 15 minutes? Babies are taken from their mothers,have their spirits broken and put into circuses,zoos,logging,begging on the streets,giving rides to tourists, shot as trophies,poached for their tusks.
At this rate elephants will be extinct in a few years. Our children and grand children will only ever see them in picture books or on video.
I love elephants always have and always will. Do you? It is of great concern to me that they are disappearing at this massive rate. It is for this reason that I realised just how important sanctuaries are. When I heard that Elephants World land is under threat I just knew I had to try to help.
Founded in 2008 by Veterinarian Samart Prasitphol, Elephants World Sanctuary in Thailand rescues and cares for elephants. They currently have 27 rescued, orphaned and abused elephants. They are self sufficient and funded by visitors and donations...
But there's a problem
The land (approx 51 acres)the elephants have called home is about to be sold and there is no way Elephants World Sanctuary can afford to buy it. This would be a sad situation for these gentle rescued giants making their future uncertain.
Here's what I am doing about it
I am determined to raise enough funds to assist in the purchase of the land thus ensuring that these elephants and future rescued elephants can live out their lives in peace. Did you know that Elephants are an endangered species? We need to support sanctuaries in order to ensure our wildlife are preserved for generations to come.
Would you like to help?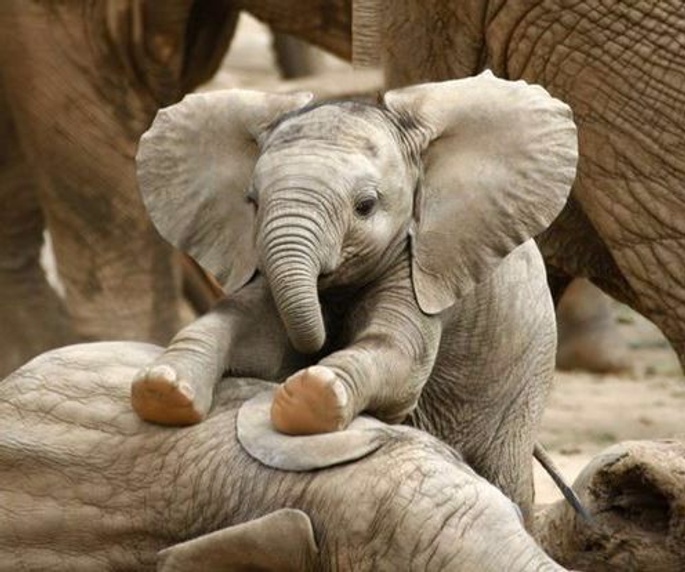 Would you like to help?
The cost of the land is approximately $400,000 Australian dollars, but every single dollar will count. All funds raised will go directly to Elephants World Sanctuary to assist in the purchase of the land.
And here's the amazing perk for supporting us. Elephants never forget!
Your perk is knowing you have saved the lives of elephants from misery and torture.
Remember an elephant never forgets.