Save a Stable
We need your support right now!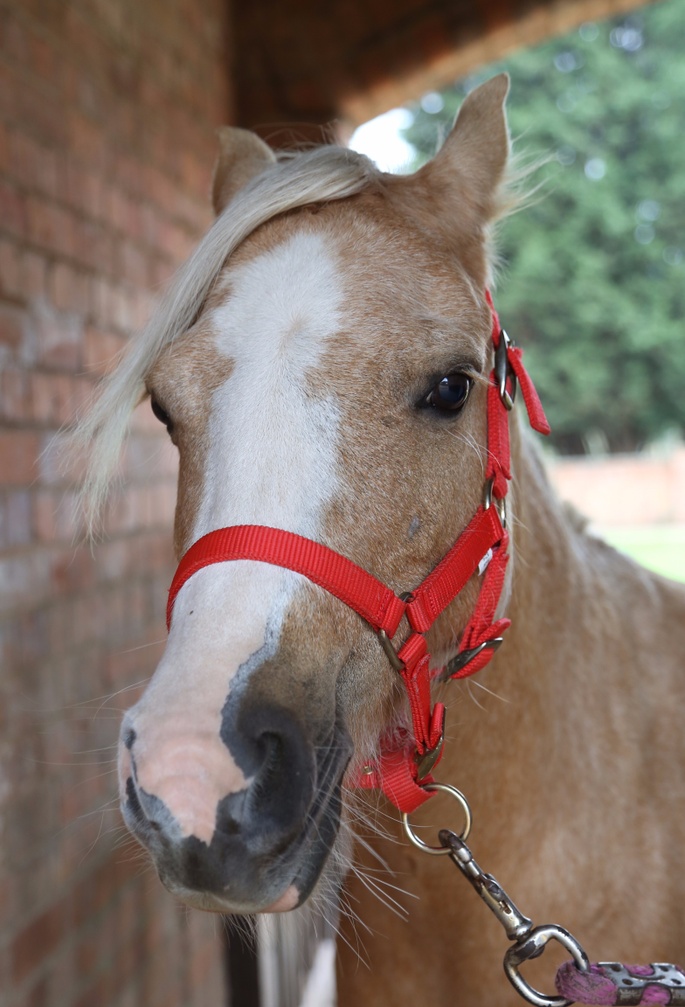 From the horses mouth...

"I'm Lollipop and I'm part of the team of ponies helping to change the lives of disadvantaged children through the charity, Ride High. We are the gentle giants; we don't judge, we are sensitive, we are intuitive and connect with the children. We know that being with us makes them happy. We help them to build their confidence and improve their future prospects.
Ride High has just taken possession of a riding stables, The Ride High Equestrian Centre, which is our new home. Now we can help even more children have a better life and future.
We've just moved in, but there is a problem...
Sadly, our new stables are dilapidated - dark, dank, dirty, and airless with leaking roofs, uneven floors, rotting walls and doors - and desperately need renovating.
We need your help to be warm and safe so we can continue to help these children."
Can you save a stable?
Before the winter sets in we need to renovate the stable buildings for Lollipop and the pony team.
We need to do a complete makeover in every stable and ensure all the creature comforts are at hand so they can work their pony magic with the children.
Just look at the difference your support can make...
Before: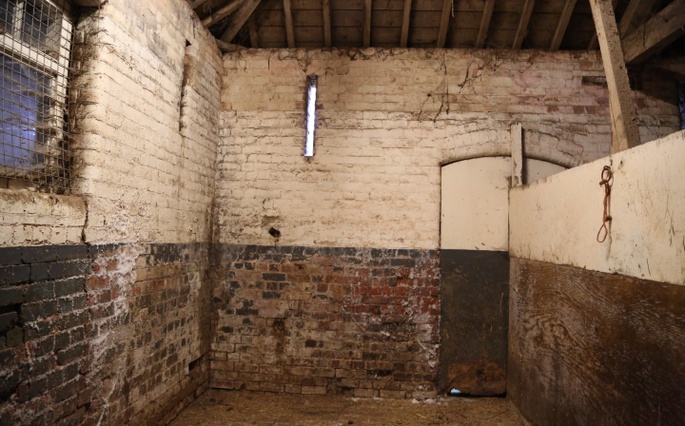 After: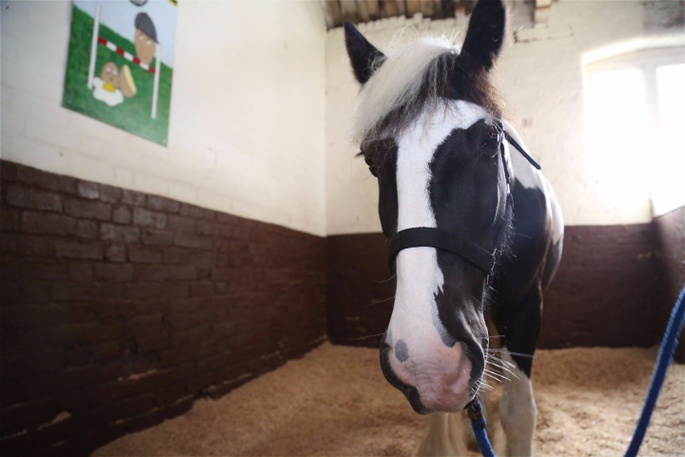 Join us & be a part of a child's future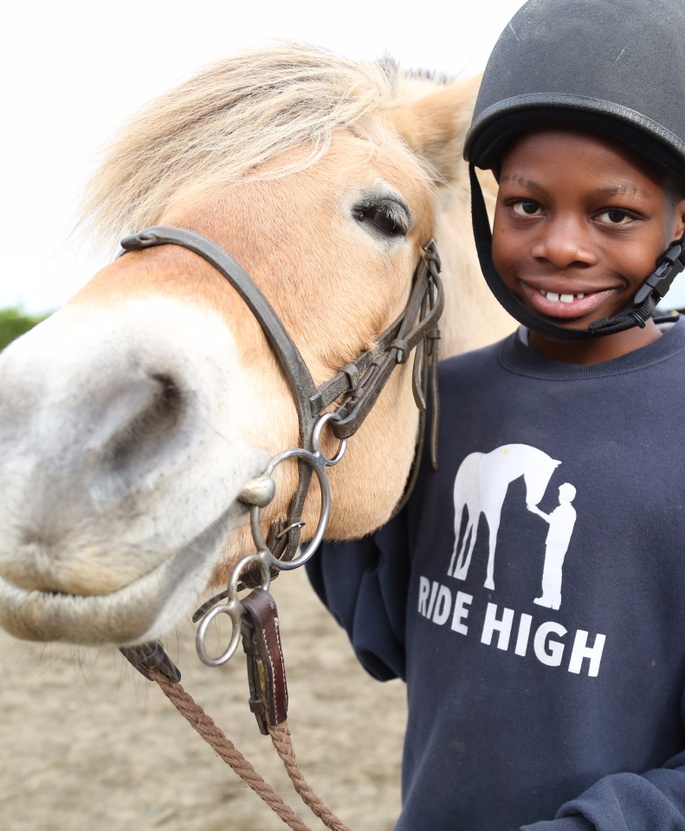 If you're able to make a personal donation to Ride High your contribution of £20, £50, £100, £200, £500 or £1,000 will help to install a water drinker, put in proper lighting, repair the floor, fix up a window so the stable has proper light and ventilation or mend the walls so the stable is safe and warm. £1000 ensures Lollipop is safe, warm and she can work her magic.
Please donate now so our ponies can live in the the right conditions to do their pony magic.

About Ride High
Ride High is a charitable organisation that changes the lives of some of Milton Keynes most disadvantaged children by teaching them to ride and care for horses.
In addition, we work on a range of social and educational skills that the children may not be acquiring at school or at home.
The children we deal with may be in foster care, depressed to the point of suicide, living in an environment dominated by alcohol, violence or drugs, be caring for parents or siblings or come from very deprived backgrounds.
We offer children regular access over months believing that providing long term consistent support will help them cope with the challenges of daily life and improve their prospects.
For further information on who we are and what we do at Ride High, check out our website.