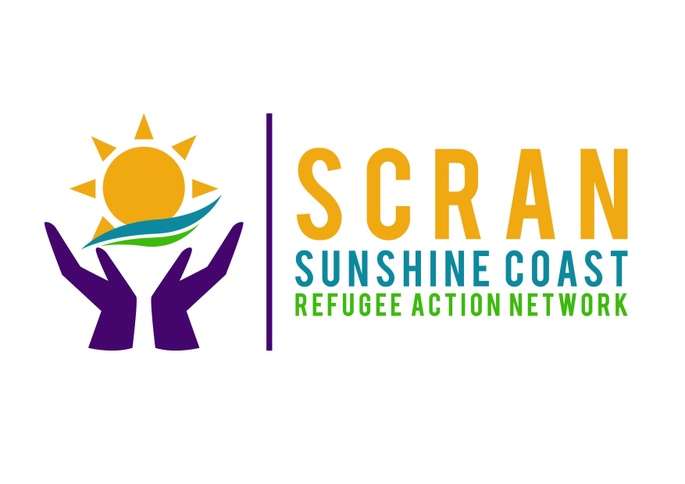 When Sam was just 15, he was forced to flee Iran to stay alive. Sam was vetted, proved his case and granted refugee status within the first twelve months of being in Australian custody. But instead of freedom, Sam found himself detained on the Australian run island prison of Nauru for over six years because of Australia's harsh policy of detaining innocent people, only because they travel by boat.


Please donate now so we can lodge his application with the Canadian government. The Canadian government requires proof of funds to support his first year in Canada in order to process his application. Donations over $2 are eligible for tax deductibility in Australia, with receipts to be provided by the Refugee Council of Australia (emailed via Chuffed).


Sam's own words:

"More than six darkest years of unfair authority and I'm still between the tall fences. My crime is that I've asked for asylum so I can stay alive and not suffer the threat of being killed every day.


I've been desperately begging for help! The best years of my life have disappeared, from being a child to now an adult. It is hard to learn how to be a good man in a cage and I lost my way many times on Nauru trying to numb the pain.


But, I haven't given up yet. I believe there are people who care about someone who has a strange life like me. So, if there's anyone who can hear my disillusioned words and could do something to help me find a light in the middle of this darkness, all I want to be free so please help me! Thank you."


** We have altered Sam's name to protect his family and his privacy **
Below is some of Sam's artwork from his time on Nauru: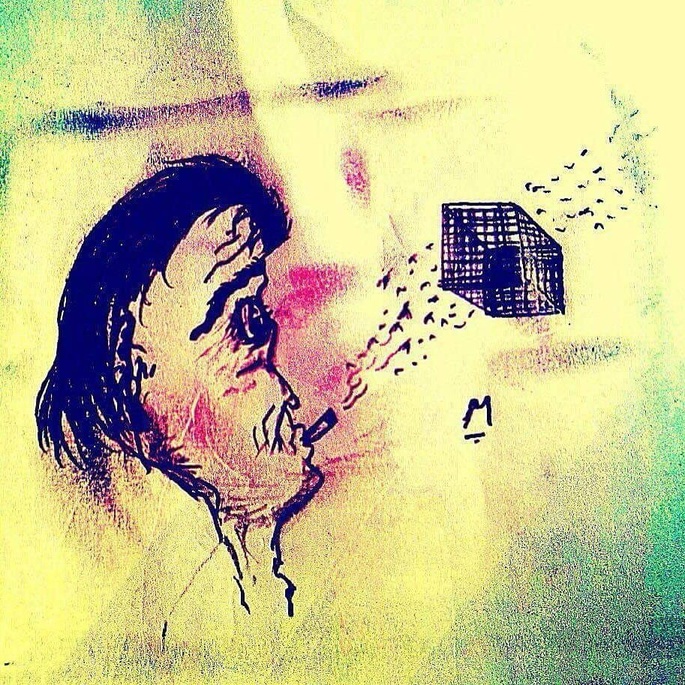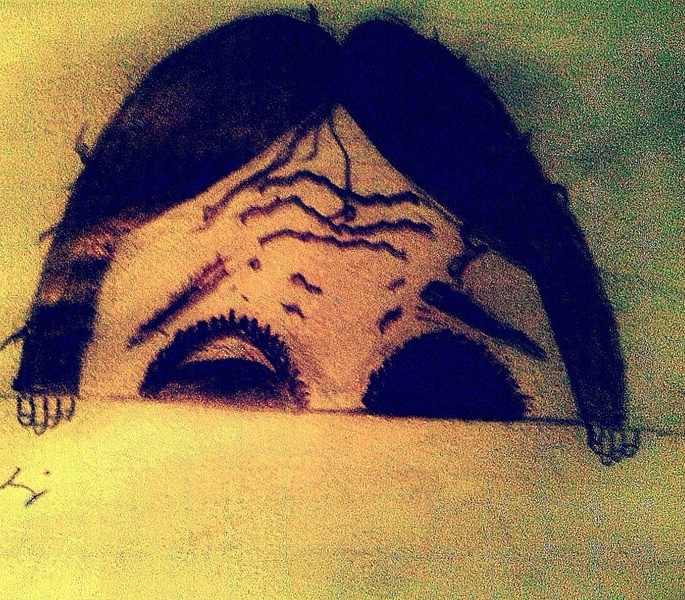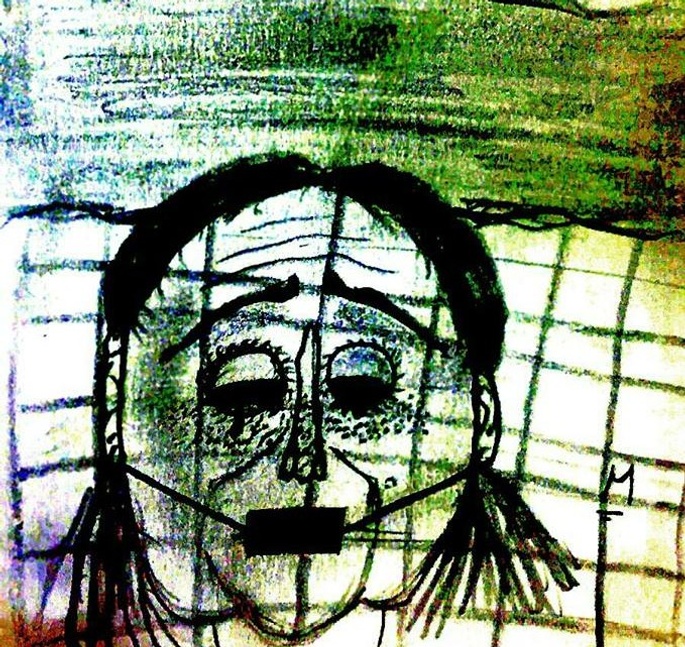 Sam's journey:
Sam arrived on Christmas Island by boat in July 2013 as an unaccompanied minor. He was immediately placed in immigration detention. Authorities quickly assessed him to be deserving of refugee status, defined as facing a "well founded fear of persecution" if returned to Iran. In August 2019 he was medically evacuated from Nauru to Australia and hospitalised. When he was discharged from hospital he was again incarcerated in a detention centre in Australia.
Why we're asking for your donation:
We're raising funds to send Sam to Canada for safe resettlement through the Private Sponsorship of Refugees (PSR) Program. Before an application can be submitted, sponsors must confirm there are sufficient funds to support an individual for the first 12 months of life in Canada ($16,500 CAD minimum). We have built a resettlement team of volunteers in Canada, many of them Australians, who are committed to helping him build a new life.
Funds raised from this fundraiser will be pooled into a general resettlement fund managed by the Refugee Council of Australia and MOSAIC, one of the largest resettlement organisations in Canada. Sam's application will be supported out of this general fund, with $16,500 CAD to be held in trust on his behalf and disbursed to him after his arrival. In the unlikely event that Sam's application is denied or withdrawn for any reason, funds will be reallocated to other Manus and Nauru refugees seeking resettlement in Canada. Any funds raised above $16,500 CAD will be used to support other Manus and Nauru applications out of the general fund.
Who Are We?
This initiative is a joint project between the Ads-Up Refugee Network, The Refugee Council of Australia and MOSAIC, in conjunction with other local and international partners. The Sunshine Coast Refugee Action Network (SCRAN) in Australia are also coordinating fundraising efforts for Sam.
Volunteers from SCRAN include Gabby Sutherland and Gillian Duffy. Gabby first met Sam when she was a teacher on Nauru for Save the Children. She says he is a gentle young man who used to enjoy art and music, but has lost interest in them after years in detention.
Learn more:
To see other fundraisers, or to volunteer with our resettlement teams in Canada, please visit our website.
To learn more, please read and share the story of Amirhossein Sahragard, a refugee from Iran who spent almost seven years on Manus Island, starting a new life in Toronto.