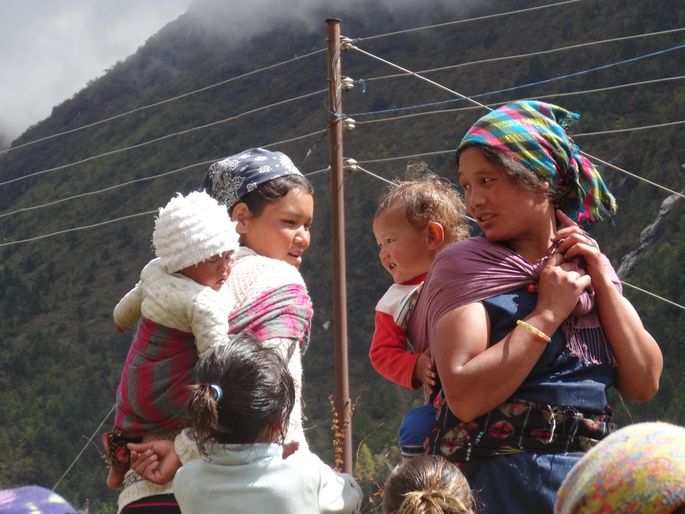 Imagine you are a twenty-two-year-old woman pregnant with your first child and like 81% of Nepalese, you live in a remote region where only 19% of all births are attended by health professionals. In your village, there are no doctors and no midwives. You have had some rudimentary ante-natal care but there is just your mother, auntie and a birth attendant with minimal training to help you deliver your baby.
The closest hospital is a two day walk away and the labour ward looks like this.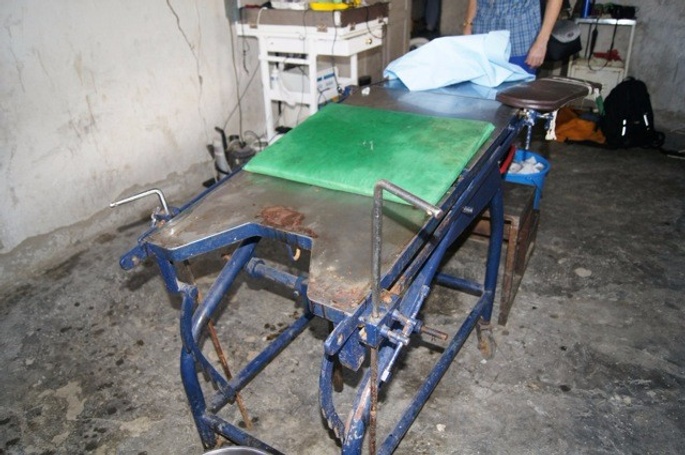 Like many hospitals in remote regions, it does not have obstetricians, an operating theatre, or even an anaesthetist or surgeon. For that you have to travel further afield on rough roads by public transport to a hospital many hours away, or if you are lucky, a rudimentary 4WD 'ambulance' will take you there. Only then will you become one of the 33% of women in Nepal who give birth in a health care facility with access to the benefits of modern medicine.
Your pelvis is small, thanks to malnourishment – too small – your labour has gone on for four days. Finally, you deliver a dead baby. You then go on to develop complete urinary and/or faecal incontinence.
You have not been possessed by nasty spirits as people in your community think, but have developed a fistula – a tract that forms between one part of the body and another.
Obstetric fistulas develop as a consequence of obstructed labour where the pressure of a baby's head compresses the bladder and bowel and leads to tissue death from a prolonged lack of blood supply and oxygen. Fistulas result in urinary or faecal incontinence, or both.
Your fistula has formed between both your bladder and bowel and your birth canal so you have no control over your bladder or bowel function.
You are embarrassed but go to the only health care worker at your local health post (who is male) but he knows nothing about fistulas. Public and professional knowledge of fistula is poor which makes it impossible for you to secure a correct diagnosis. Even if he did diagnose you correctly you may not be able to access, for a multitude of reasons, the only possible cure for your fistula - surgery, and even if you can, it may not be successful.
You are shunned by everyone, abandoned by your husband and family and ostracized by your community. You are kicked out of home and now live in a cave like Kalika.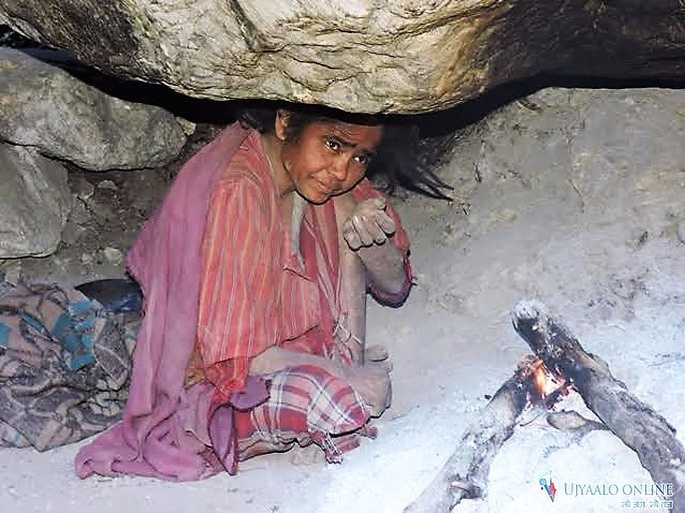 You experience a range of physical consequences as a result of your obstetric injury as well as psychological harm, distress, depression, social isolation, unemployment, and you drift deeper and deeper into poverty.
Tragically, you have just become one of the 5000 women in Nepal who experience this completely preventable childbirth injury at a rate of about 500 a year.
Luckily you have us… and we have access to some wonderfully generous people whose support will help change the life of a fistula affected woman in Nepal.
Our patient's journeys are all different. Some have had alternative radical surgery called a Mainz procedure where a new bladder is created out of a loop of bowel. They require life-long medical follow up. Others need incontinence products. Patients like 69 year-old Hasta Maya who has lived with a fistula for 50 years simply need funds. Most need skills training.
We work with Fistula Free Nepal to develop an individualized care plan for each patient so we can help provide them with what they need and your support and generosity will help us do just that.
My story: I am an Aussie Nurse called Virginia. I fell in love with Nepal many years ago, have visited many times and for many years, have been helping support many people who for many reasons lack access to health and medical care.
In 2004, an episode of medical negligence left me with a fistula. It was hard enough putting up with complete urinary incontinence for two months let alone a life time, even with access to a correct diagnosis, incontinence products, a supportive family and friends, affordable medical care and a skilled surgeon who cured me.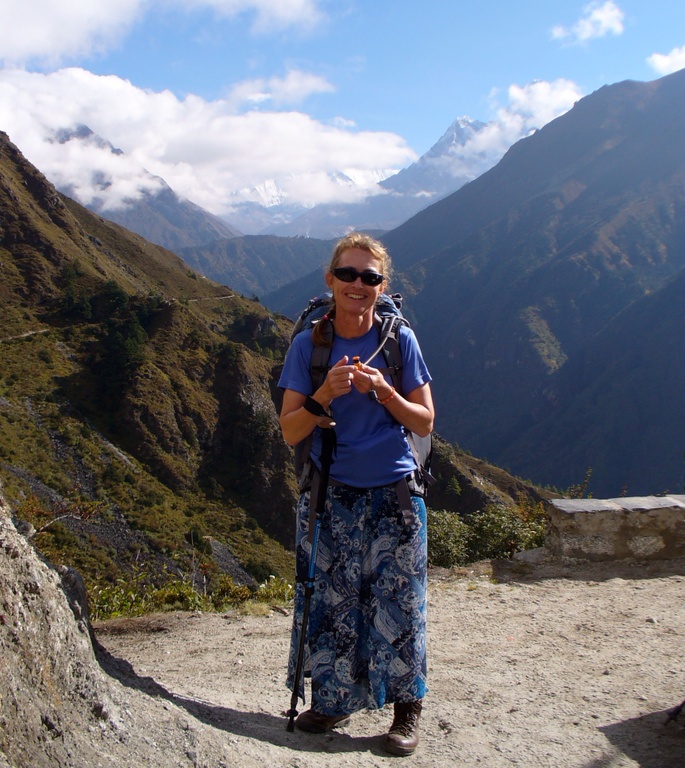 At Roads to Rehab Nepal:
We believe in universal access to health and medical care
We facilitate medical care, surgical intervention, nursing care, physiotherapy and rehabilitation services for people in Nepal who experience life changing injury and cannot access medical care due to poverty
We support women who experience the devastating consequences of obstetric fistula
We partner with two organisations in Nepal - Nepal Healthcare Equipment Development Foundation (NHEDF) and Fistula Free Nepal
With your help, we can change the lives of people in Nepal who have no one else to turn to and nowhere else to go.

Please message us via this page or email us at [email protected] if you have any questions or would like any more information about any aspect of the work. Visit our website: www.roads-to-rehab-nepal.org
With grateful thanks,
Virginia Dixon,
President, Roads to Rehab Nepal