A little bit of context
---
You may have heard the stats during NAIDOC week: of the 250 or so languages present in Australia at the time of European contact, less than half are still spoken today. Almost all are in danger of being lost. These languages, with their strong links to cultural heritage and Indigenous identity, are key to improving the well-being of Indigenous people.
Our organisation seeks to provide Indigenous people and communities with the skills they need to maintain and revitalise their languages. From our small office in Melbourne, we plan and prepare for workshops in remote parts of Australia, develop training materials, as well as host people from all over the country in our professional development workshops.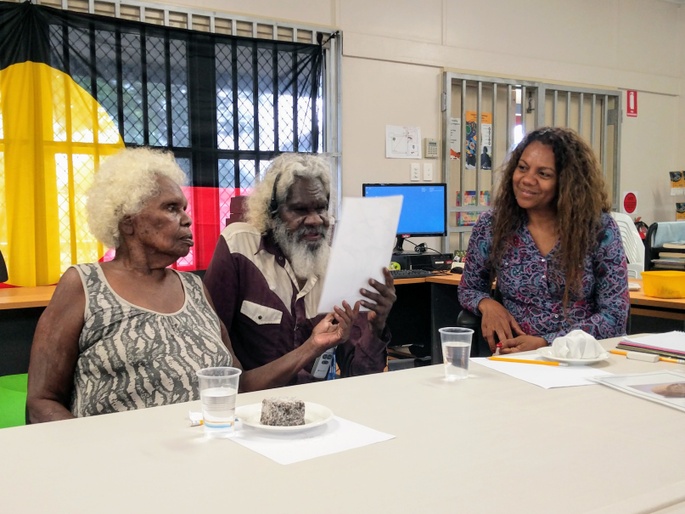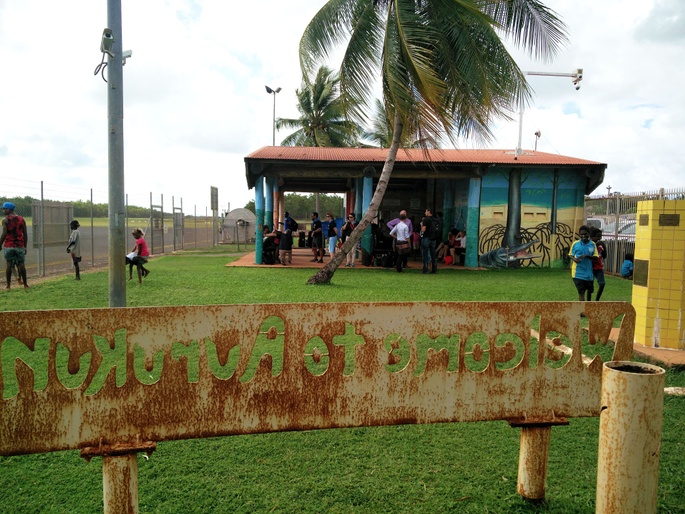 But there's a problem
This central training site where we work, produce our resources on site and provide training, is outdated for the necessary collaborative work we do, thus, limiting the potential for our team to produce our highest, most efficient work possible.
Here's what we're doing about it
We want to update our training room's facilities and equipment so we can join the 21st century, improve our output and further expand the work we do. This way, we can reach more participants and provide the most relevant training that is tailored to specific communities and cultural contexts.
You can join us
For this task, we are asking of our loyal group of supporters, who engage in and encourage the work we do, to help us raise $10,000.
This money will go towards improving our training equipment, such as purchasing an electronic whiteboard and a new laptop for our training space.
With this new equipment, we hope to improve our training facilities to expand our reach as much as possible and offer more on-site trainings in the future, as well as improving our resources for our participants.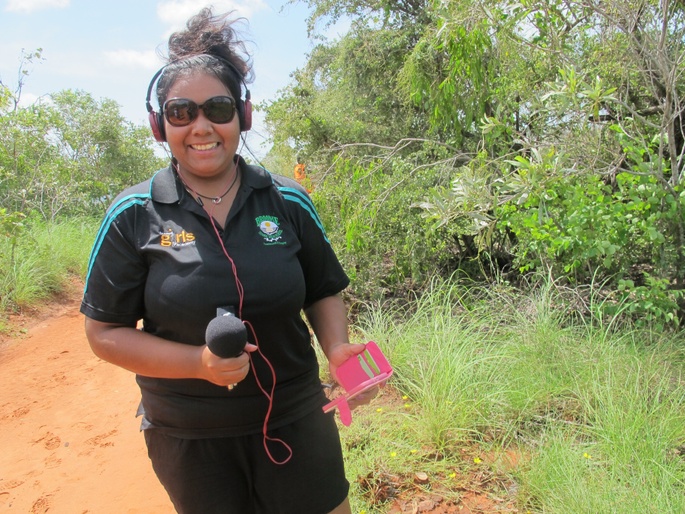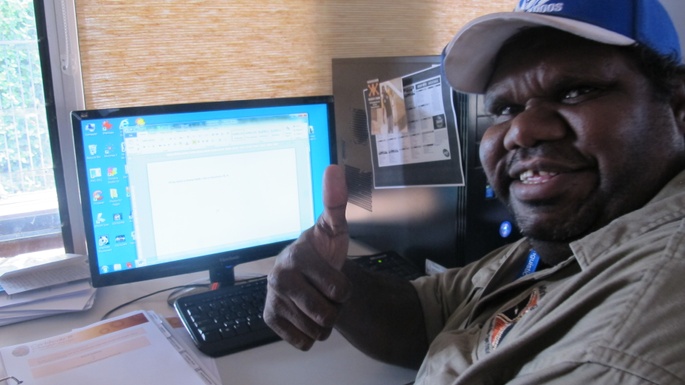 In the side-bar are some amazing perks for supporting us that you can't live without
We are very grateful for any amount you can donate to our campaign. Here are some great rewards you can recieve for donating!
Please note: We can only give out perks on a first-come, first-served basis, so get in quick :)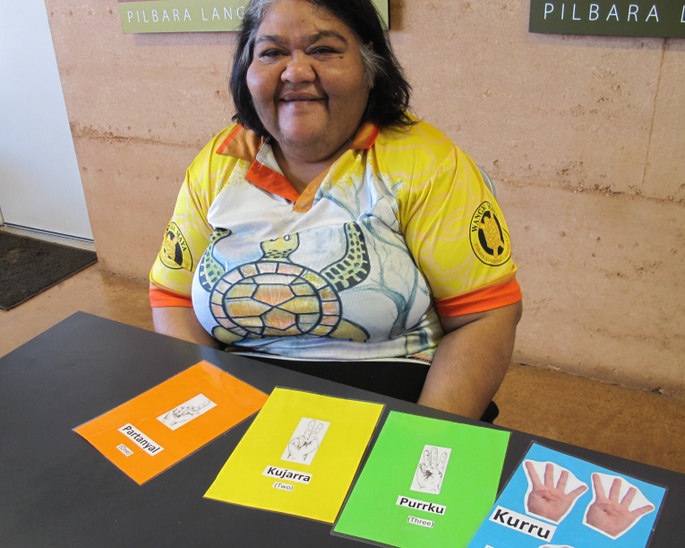 More about RNLD?
If you are interested in the work that RNLD does, our website has all the information on what we do!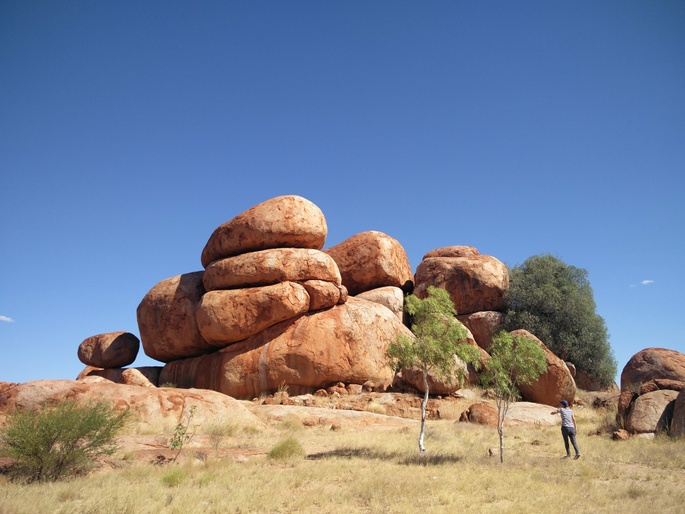 THANKS! From the team at RNLD!
---