RIDE TO THE LAKE SASKATCHEWAN
Ride to the Lake is a fundraising event in support of Ducks Unlimited Canada's (DUC) wetland conservation work. On Friday, September 20, 2019 participating cyclists will meet at the Ducks Unlimited Office in Saskatoon at 5:30am for a departure time of 6:00am, we will be riding our bikes on Highway 11 - 189km to Emma Lake, SK.
Cabela's Canada Outdoor Fund has just come on as a partner in our fundrasing efforts. Thanks to everyone who shops at Cabela's Canada and rounds their purhcase up to the nearest dollar, Cabela's Canada is able to support local charity's with this community grant.
We are very proud to announce that Cabela's Canada Outdoor Fund is granting us $2,500 for our Ride to the Lake!!!
Thank you.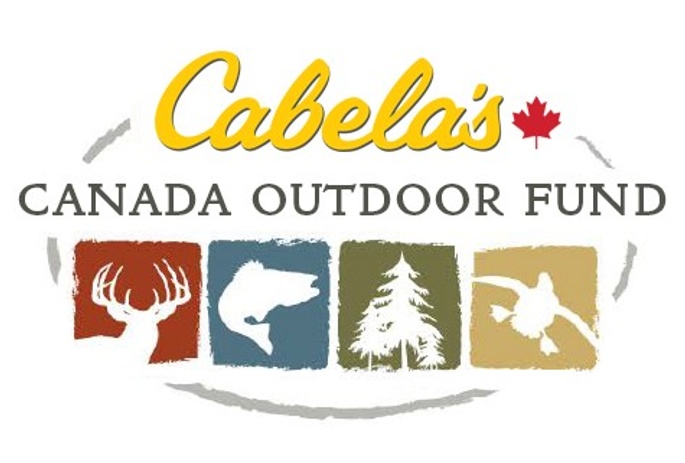 Wetlands are natural areas like marshes and bogs, which play a key role in both the quality and quantity of Canada's freshwater. They are natural filters that trap and hold sediment and pollutants, including excess nutrients like phosphorus that enter our water sources from runoff and sewage discharges. Wetlands also play a significant role in flood prevention by acting as sponges that capture, store and slowly release water over a long period of time. And by collecting precipitation, wetlands also help recharge groundwater.
Ducks Unlimited Canada currently has over 350 unique fundraising events hosted by volunteers across the country that provide essential funding for DUC's wetland conservation efforts.To date, DUC has conserved more than 6.4 million acres of wetlands.
Thank you Michael's Independant Grocers on 51st Street Saskatoon for your generous donation of all of the nutrition support for our event tomorrow!!!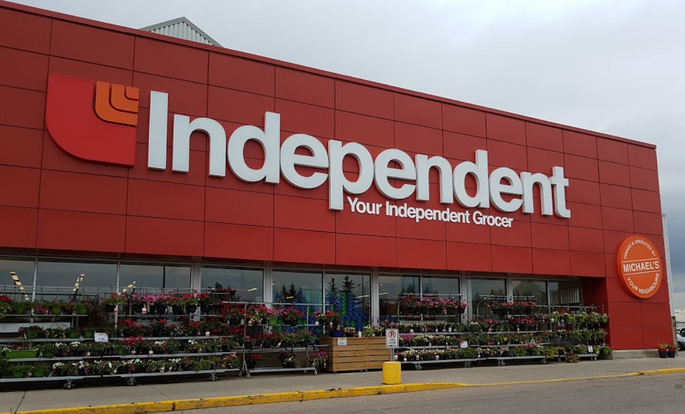 Each rider is committed to raising $500 or more to show their dedication to conserving our wetlands. Or riders can choose to ride in a relay format with their own team and commit to raise $1000 as a team.
"Conservation is incredibly important to us. We want future generations to have the same opportunities we have been fortunate to have. Our family has been part of the Ducks Unlimited Canada organization from the beginning. Generations of waterfowlers have led us to our present activities and we in turn want to give back to this incredible organization through this event" race organizer Lacey Schroeder