One would never think they would suddenly be in the situation to be pulled on a gurney from an ambulance rushing into a hospital in immense pain. An emergency room team greets you and assures you that you are in great hands and they will do everything possible to take the best care of you in your crisis. We have been blessed with our neighbor, Renee Garris, who has dedicated her life for over 20 years to serving patients and her peers in the ER in situations most of us would never be able to imagine nor handle full time. However her work taking care of patients does not end there.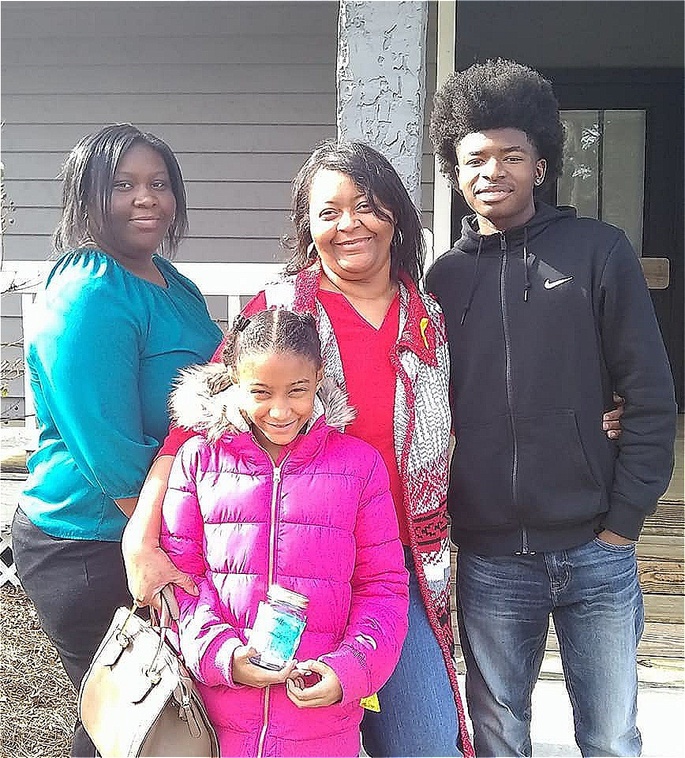 One would also never think that such a giving person could be going through her own family crisis outside of such an intense work day for years while never ceasing to provide the very best care to everyone in her life. That is just this case. Our neighbor's family has been facing multiple cases of cancer that has caused them many hardships all around which they have had to survive together. One comfort they have always counted on was the security of their grandfather's home that has been in the Shaw family for over 75 years. The house has seen many stories throughout that time and we hope this family will be able to continue to make more happy memories together in it. At this time our neighbor's family has NO central air conditioning. Due to this condition she has not been able to continue any care in her home for her three family members with cancer: her mother with lung cancer, her 7-year old granddaughter who has been battling Lymphoblastic Lymphoma for two years (hopefully finishing her treatments this December), and her sister who is also battling cancer. Her sister may also need to move into the home soon. Currently Renee's son, his two daughters when in his care, her great nephew, and two great nieces all attempt to reside in the home with her despite challenges as best they can to be together. She takes care of people, because that's who she is, and now it's time for us to take care of her!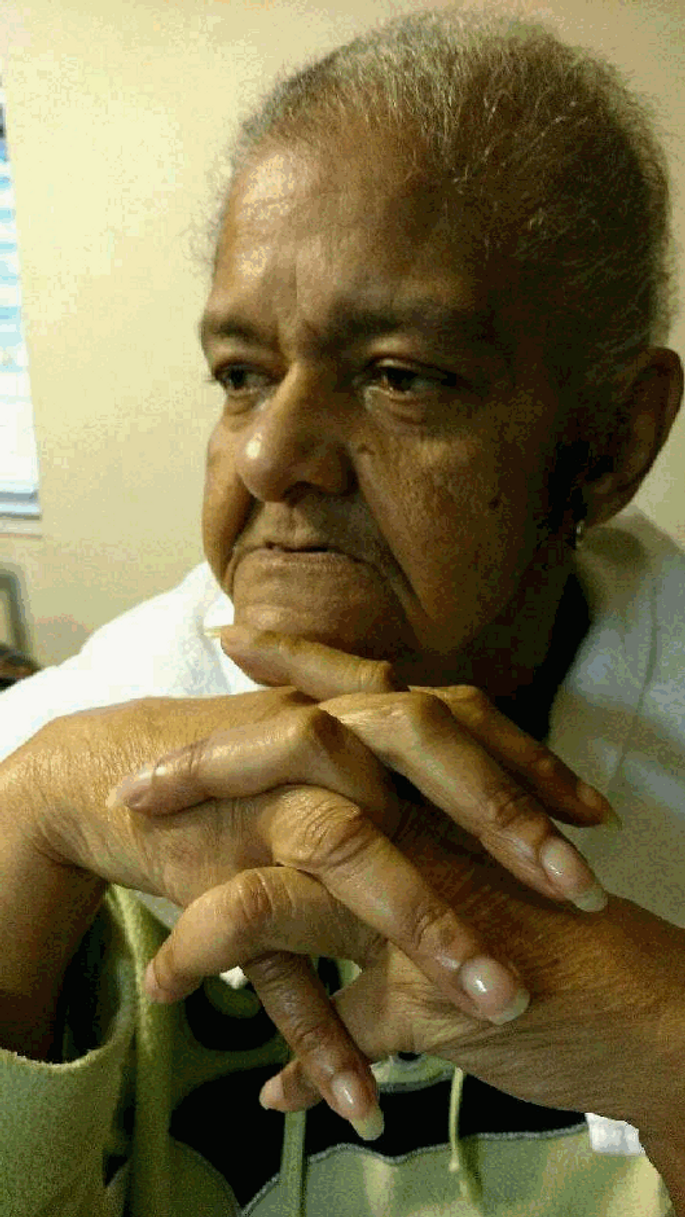 Unfortunately others who have not taken the time to know Renee's story have looked at her home's old fascade in need of repairs and felt compelled to respond unneighborly by continually reporting it to the city for code violations in hopes to displace the family. We know Wilmington is better than that. The city has given her a deadline of November 30th to finish a list of required repairs to the front and sides of their home to make it more pleasing to the eye from the street. The work that will need to be done includes restoring the wood in the eaves, overhangs, and porch ceilings along with replacing the roof of the front porch and a lot of painting of the trim, windows, doors, and the front siding of the house. Eventually other repairs to the back of the home and small renovations inside will need to be made to make sure bathrooms and kitchens are able to be used more efficiently. She attempted to receive funds from a local non-profit and the city only to be denied repeatedly.
We can do this! It may take a village but we are confident that together we can raise enough funds to be able to purchase all of the materials needed to complete the repairs. We also believe with our donated efforts and other's in our community that we can accomplish the work.
You can join us
DONATE
We are setting a goal in hopes to raise $30,000 to help this family. The money will go to purchase all of the paint, wood, and materials needed to make the necessary repairs the city is requiring to the home and also begin the process of the various interior work and repairs to the back of the home.
PROVIDE
UPDATE:
We have spoken with many skilled people who want to help, and we are absolutely blown away every time. We will still need more, so don't shy away yet. We love to see that there are good people all around looking to help a neighbor. Thank you all and we can't wait to see things moving forward!
GIVE
UPDATE:
The following things have been donated
1 - AC window unit and 1 - pending
Interior and Exterior paint
Some painting tools
Toilet
Sofa
Bedroom set
1 - Television
Lumber is pending
Plants and landscaping
Things we still need
AC window units
Stove/oven
Refrigerator
Kitchen table & chairs
Bathroom vanity
Kitchen sink, faucet
Toilet
Cabinets
Sectional sofa
Office desks
2 - Twin beds
Televisions
or just SHOW UP
UPDATE:
We have had an overwhelming flood of people willing to help!!! Woohoo!! Stay tuned for dates that we will be scraping, sanding, and painting.
If you can offer a helping hand to simply help us scrape, paint, plant, move heavy supplies, or can simply swing by to give our neighbor a big hug not to worry - we would be most appreciative and will be providing further information on upcoming work dates! If you have direct questions you can email us at [email protected]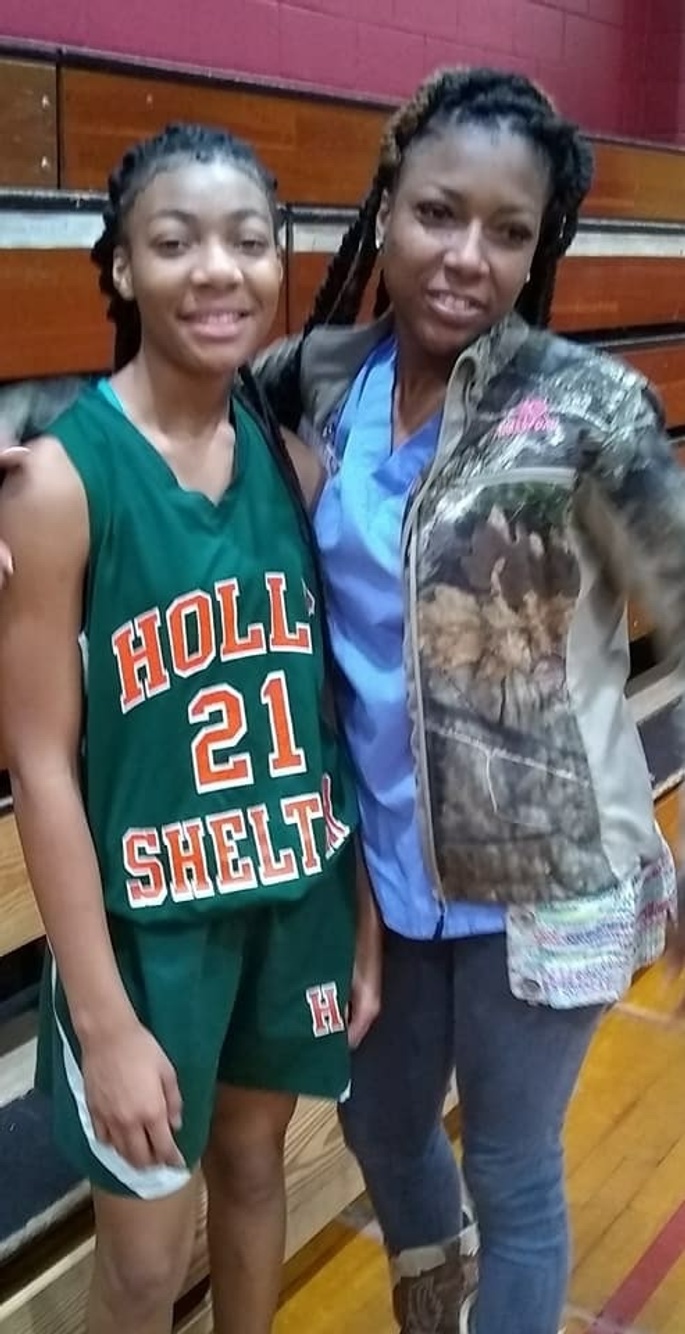 We firmly believe that 'good works' and you should love thy neighbor as thy self. Knowing you have made an incredible impact on the lives of such a deserving family will warm your heart and give food to your soul. Kindness is priceless.