Ahmad will be the first person to receive the RefuAid interest-free loan, with your help!
Ahmad* arrived in the UK over a year ago, after a horrific journey through Europe. His young family were separated from him and once reunited, Ahmad was determined to return to work and build a life for them in the UK, in safety.
Ahmad's daughters are 2 and 4. His youngest daughter was born after he had fled Syria and he met her for the first time in the UK. He is determined that they will have a life of opportunity after the horrors they've experienced in the first years of their lives.

Before the war Ahmad was an accountant, in a senior position, and was managing over 20 other accountants at a global accountancy firm. He married his wife, also an accountant and together they built a beautiful life.
The war changed everything for Ahmad and his young family. First he lost his job, and then whilst working outside of Syria found himself unable to return, fearing forced recruitment into the military regime at best and at worst, death for him and his family. In a matter of months their lives were thrown into disarray.
Now, Ahmad is starting to rebuild his life here in the UK and wants to give back and contribute to the community he now calls home.
Without the funds he needs to gain the UK-recognised accountancy qualifications, Ahmad has found himself working for minimum wage in a small cafe in central London. He is currently working over 50 hours a week just to make ends meet, with the threat of his hours being reduced at any point.
Ahmad needs £10,000 to cover the cost of reaccrediting in the UK. The money will be used to pay for accountancy exams that convert his qualification from Damascus university to ones recognised in the UK, enabling him to access a job in the industry he loves.
The AMAZING thing about a donation to the refugee loan scheme is that your money is lent - meaning your donation is paid back and re-lent to another person in the same situation. Time and time again your money will be used to support refugees in the UK accessing employment in their prevous career, trade or field.
* any excess funds raised will be put towards additional loans.
How You Can Help

Your generosity supports everything we can achieve!

To join us in helping Ahmad and his family, please donate today.
If Ahmad's story and the refugee access loan initiative has touched you, please add your voice to our campaign to let people know how they can support Ahmad, and the many others just like him.
You can do this by:
Who We Are
We were founded in 2015 by Tamsyn Brewster and Anna Jones. The organisation is now run by a team of 5 women, passionate about assisting refugees to regain their independence and supporting host communities. At the core of what we do is a passion to remove reliance on external aid actors. With combined experience working with NGOs and refugee support, our academic and practical backgrounds give us a broad skillset and a vision of sustainable solutions and integrated societies offering alternatives to protracted refugee camps whilst sufficiently supporting host communities. Since 2015 we have successfully supported and implemented 10 projects both in the UK and Internationally, benefitting the lives of over 100,000 refugees and host community members.

Our new Refugee Loan Scheme is a no-brainer! The cab driver who was an engineer, the waitress who trained as a paediatrician... We are launching an interest-free loan enabling refugees in the UK to return to their careers.
Street (UK) CIC in partnership with RefuAid. Street (UK) CIC - Co. No. 3832332 Authorised and Regulated by the FCA - No. 673046
Street (UK) Services Ltd - Co. No. 5300289 VAT Registration No. 826497101Registered in England - Registered Offices: Metro Building, 50 Cliveland Street, Birmingham, B19 3SH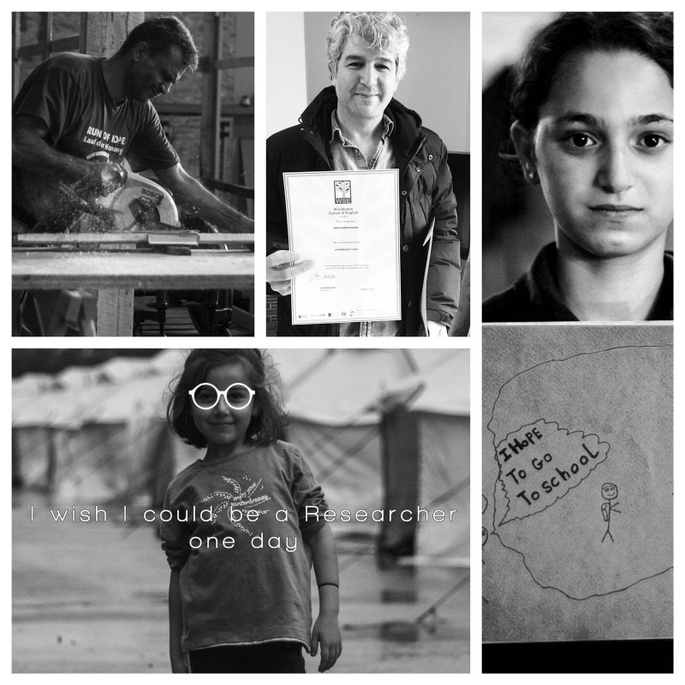 Street (UK) CIC in partnership with RefuAid. Street (UK) CIC - Co. No. 3832332 Authorised and Regulated by the FCA - No. 673046
Street (UK) Services Ltd - Co. No. 5300289 VAT Registration No. 826497101Registered in England - Registered Offices: Metro Building, 50 Cliveland Street, Birmingham, B19 3SH