4 January 2020 - Victoria and southern NSW in fire crisis
The HEA expects to the need for futher monetary and item donations to sharply increase as the fires worsen.
Many people in Victoria have supplied large amounts of second-hand goods which have been trailered-up to the Clarence and Manning Valleys over the past several weeks. But now Victoria and southern NSW will need our help.
Please donate generously to this campaign. We are giving out lots of $500 to replace lost educational materials to homeschooling families who have had fire damage and loss. Your donations to HEA through Chuffed are tax-deductible.
If you know of homeschooling families in need, please email us at [email protected]
Also contact us if you will have goods to donate later in January and February.
-The HEA Managment Committee
Homes lost.
Here's what we're doing about it.
The HEA is a not-for-profit, incorporated association with DGR Charity status, listed on the ACNC Website.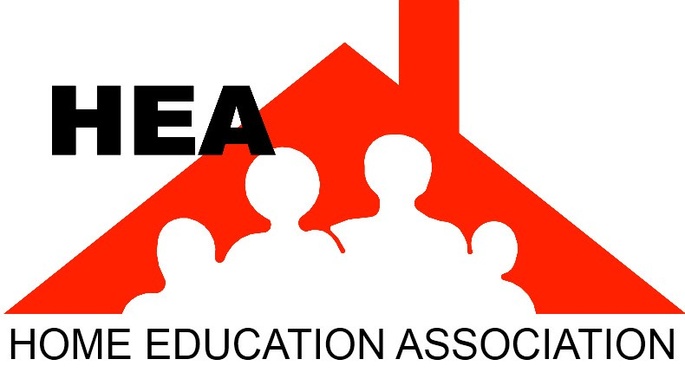 Incorporated Association: INC9875957
Charity ABN: 98261801288
We can receive your donations and then help these families purchase immediate needed homeschooling resources for the children.
You can help.
At the moment, in order to quickly launch this campaign and while we get more information, the HEA has set a goal of only $5000.
As the HEA receives more information on the families' needs we will update this site and keep the Australian homeschooling community informed.
We will also help facilitate any donated resource material items. Email the Committee at [email protected]
100% funds raised will go to these families.
HEA chose "Chuffed" because it is specifically designed for charitable fundraising. When you donate there will be an extra small transaction percentage added. HEA will ensure through our Charitable DGR status that all money you donate through this campaign will go to the homeschooling families in need.
Tax deductible receipts.
The HEA has been endorsed by the Australian Taxation Office (ATO) as a deductible gift recipient (DGR) so we are able to accept tax deductible gifts and contributions. If you donate to a DGR then you may be able to claim a tax deduction for any donations you make of $2 or more.

You can use the ACNC Charity Register to find out if a charity is a DGR.
Payment is through PayPal but PayPal will give a credit card option if you don't have a PayPal account.
Together, supporting home educators across Australia.
Original campaign
December - The fires have continued and spread
The HEA thanks everyone who has donated money, books, clothing, toys and baby items and more. We have been able to distribute $1000 for the purchase of homeschooling supplies to famlies who have lost so much. We have had a box trailer of donated items come up from Victoria and on its way not to northern NSW for distribution.
If you would like to donate items other than money, please get in touch with Karen - [email protected]
If you can continue to give money - this is open until 31st December.


10th November - Devastating Fires
Australia wakes to more news that the fires in NSW and the border of QLD are out of control. Lives have been lost. Hundreds evacuated and homes have been destroyed by fire.
Including the homes of homeschooling families.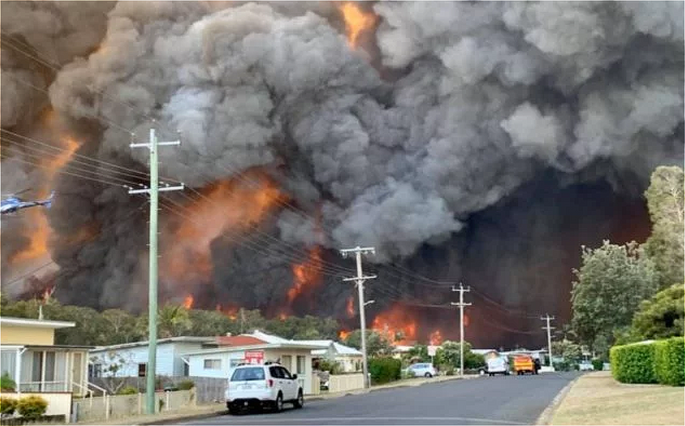 Homes lost
There are a number of home educating families in the Grafton and Clarence Valley area of NSW. The HEA understands that at least four of these families have lost their homes. Another family in the Manning Valley area has also lost their home.