Did you know only 10% of the plastics we toss in the bin are actually recycled?
What if we could take our plastic waste and turn it into useful items?
With your help, we can!
By investing in this campaign, you will be a part of creating a locally made recycling system at Full Circle Supply that will be accessible to the public.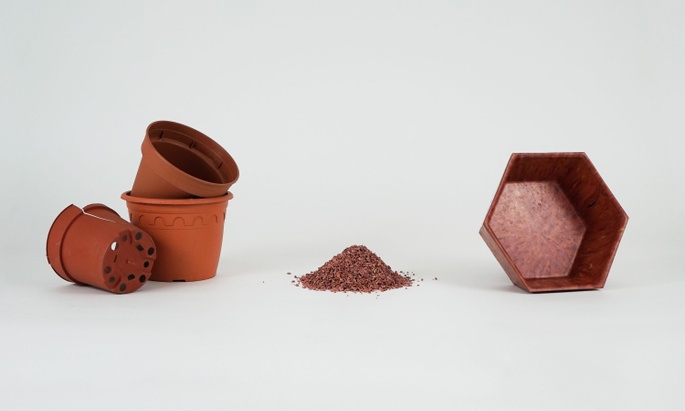 What is Precious Plastic?
"Precious Plastic" was started in 2013 by Dave Hakkens. (Read his short manifesto here.) Precious Plastic provides open source tools to make plastic recycling achievable for a small business like us. These blueprints will allow us to use local resources to build our recycling system.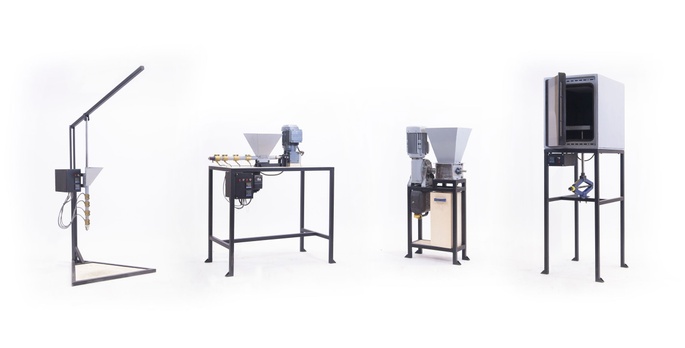 How does it work?
The system starts by shredding plastic waste into flakes which will be used in the other machines to create new things. Next, the plastic flakes are inserted into the hopper and extruded into a line of plastic.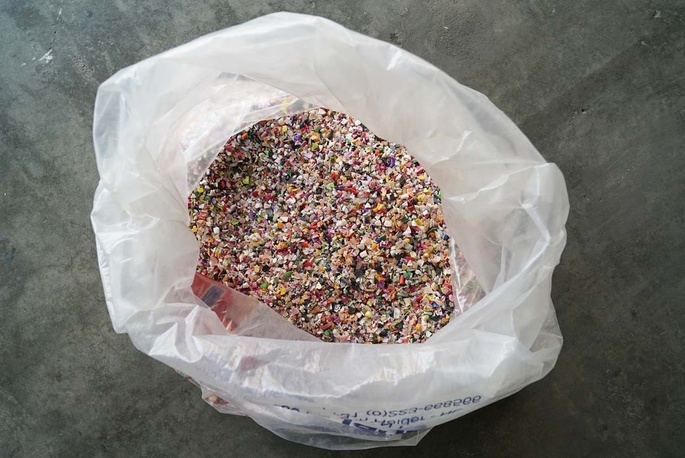 These lines can be used to make new raw materials such as 3-D printing filament or spun around a mold.
The 3-D printer will print anything imaginable with the filament made from your plastic waste. On a simpler scale with molds, think decorative bowls, phone covers, planters, blocks and more.
Products made from plastic produced at Full Circle Supply (and any surplus) will be for sale, with a portion of proceeds going to local non-profits of your choosing.
There will be a minimal cost for the public to bring in plastic waste and make their own recycled objects.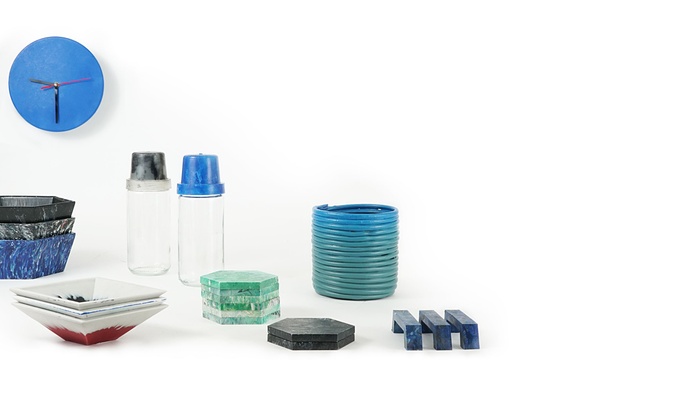 Your investment will fund:
-Plastic shredder
-Extrusion Machine
-Injection Machine
-Compression Machine
- 3-D Printer
- Molds
-Maintenance
We hope you are as intrigued and excited about this project as we are! We welcome any and every question you might have for us.
We appreciate your consideration!
Joshua & Mary
Still on the fence? Check out this vid: Click here.
Here are some questions we thought you might have:
Q: What types of plastic can be recycled?
A: HDPE & PET. (Type 1 and 2) While it can shred more types of plastic, these are the most commonly recycled plastics.
Q: How do I make a piece(s) at the recycling system?
A: After a short demonstration, you will be able to shred your clean plastic. We will have pre-shredded plastic that you can use with our local created molds or with the 3-D printer. There will be a nominal fee to keep up with maintenance.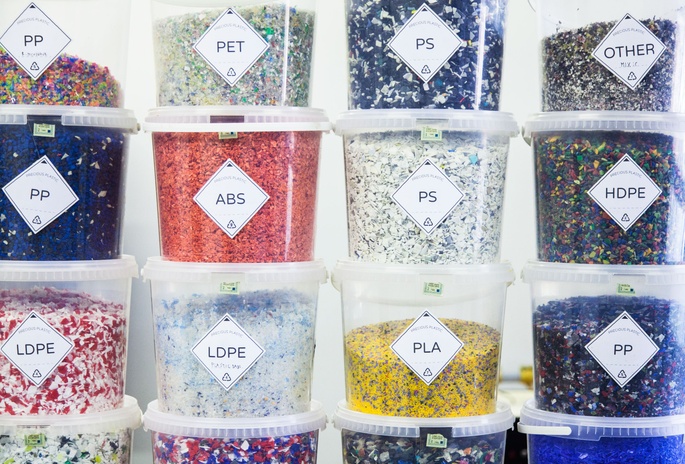 Q: Is it dangerous to work with plastic?
A: Various research results show many different opinions on whether heating plastic is dangerous or not. It also depends on which type of plastic you are working with. Many researchers show that keeping the temperature of the plastic in the melting zone (not burning it) isn't harmful. When doing hands-on research we noticed most people working in plastic industry work according to this rule. Masks will be available as a precaution to those want to participate in the molding process.

Q: Who will own/operate the recycling system?
A: The recycling system will be owned, operated, maintained and housed by Full Circle Supply.
*All transactions associated with this campaign will be accessible to you at any time. Please email [email protected] for this information.