Restore . Renew . Destiny
Over the past ten years, we have been instrumental in the rehabilitation and rehoming of many dogs needing special care.
We are continually inspired by the unconditional love shown by those who choose to give by providing furever homes for dogs with unique needs.
Please make it a priority to help us continue doing what we do best. Rescuing dogs.
We simply can not do it without your help.
SCPR Alumni

Starr was rescued from Baldwin Park animal shelter. Starr is blind, has three legs, an autoimmune disorder, and was very fearful. Through love and play, Starr is no longer fearful and has blossomed into a mindful companion. Starr is in a loving furever home who maintains his ongoing medical needs.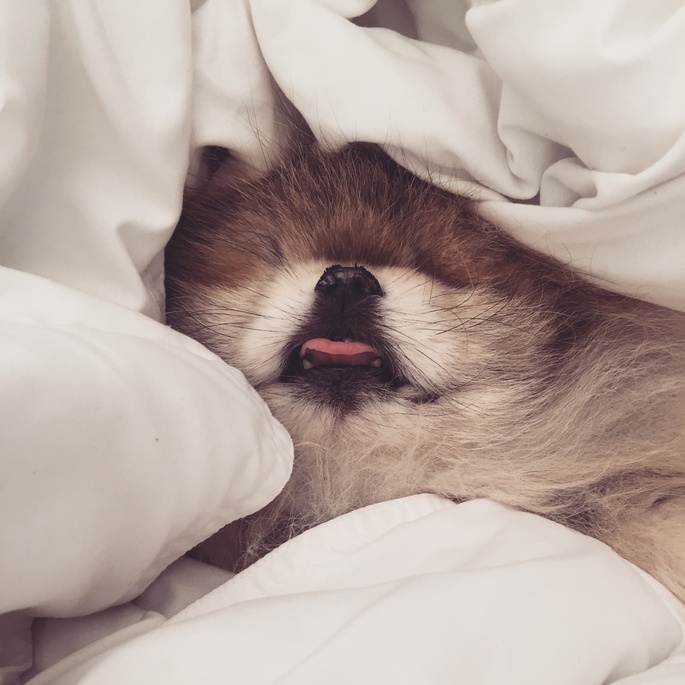 Smudge was rescued from East Valley Animal Shelter. Smudge displayed odd neurological behavior. After having an MRI he was diagnosed with Syringomyelia, a rare spinal cord disorder which can cause swelling in the brain.
Without proper care, dogs with this disorder, often times attack their owners as they feel pain and they don't know where it's coming from.
Smudge is in a furever home with a dedicated mom who understands his limitations and ongoing medical needs.
He has a wonderful Instagram account chronicling his daily life which is very entertaining. @tinylittlehater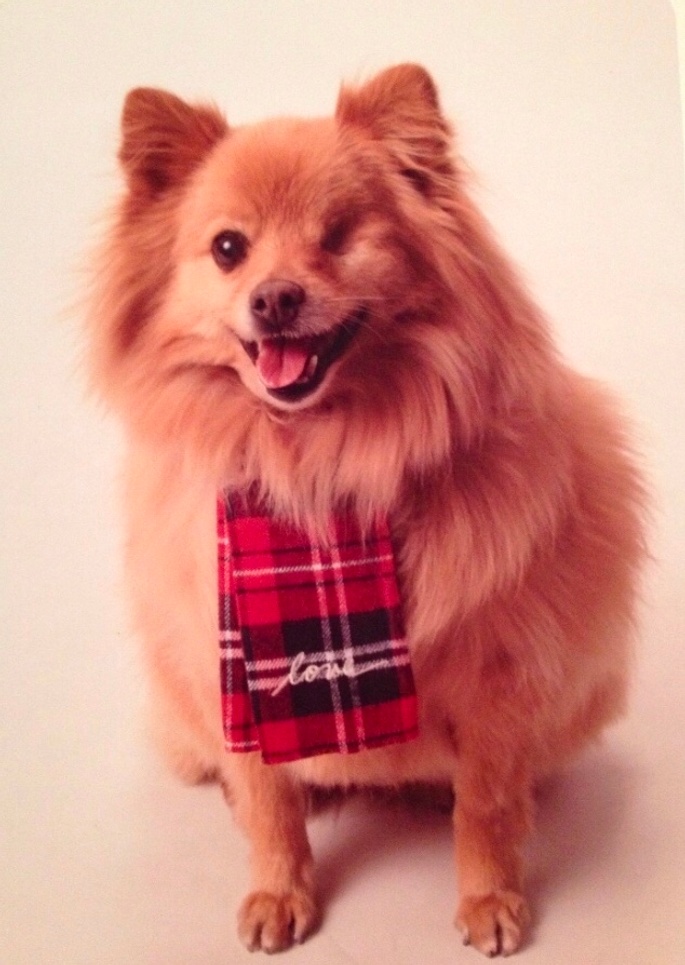 Walter was rescued from South Central animal shelter. Walter couldn't walk, was severely obese and had maggots living on his body.
Through amazing medical care and swimming, he soon lost weight, grew in a healthy coat and began walking and running. If that wasn't enough he had an eye removed due to glaucoma and recently is proud to be a cancer survivor.
Not only has Walter proven to be an overcomer, but he also has assisted his furever family as an emotional support for their daughter who struggled with anxiety. Instagram @1eye-wondr
ACTION
Please make a donation!
Once you have done that, please post a picture of your pet with #PomGivin' and we will use select photos in our social media!