PLASTIC FREE WOLLONGONG
EDUCATING, INSPIRING & EMPOWERING WOLLONGONG TO GO #PLASTIC FREE
Target 1: $1000- Straw Free Campaign
This will enable us to design, develop material (A4 posters) and deploy a campaign team to eliminate single-use plastic straws at bars and venues across Wollongong. This new campaign is part of Plastic Free Wollongong's #waronwasteau!
Target 2: $5000 – Schools program
This will enable us to develop phase 1 of our engagement with all 51 public primary schools in Wollongong. Included in the program will be a set of '3 infographic posters' including (1) How plastic enters the environment (2) Impacts of plastic on marine & wildlife (3) Plastic Free Lunch boxes to inspire individual action along with a fun educational video for all schools to access.
Help Plastic Free Wollongong achieve our fundraising goals as part of this years World Clean Up Day 2018!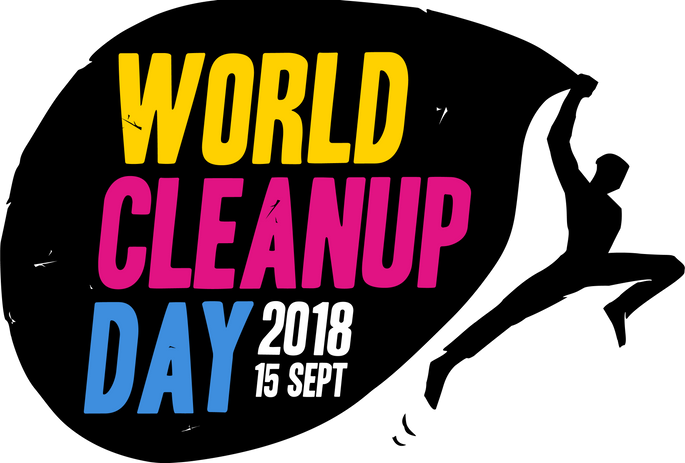 For more information on Plastic Free Wollongong visit www.plasticfreewollongong.org. For information on our fundraising targets and programs contact [email protected]