When Gus Luna, age 12, was being treated for brain cancer he worked with Pickleberry songwriters Dave Kinnoin & Jimmy Hammer to write this inspiring song "My Good Life." Gus recently passed away at age 22.
Pickleberry Pie was on CBS Inside Edition!


Pickleberry Pie brings smiles to kids
Children and their families get free entertainment, brightening spirits and bringing joy and laughter.
Hospital staff appreciate the break from routine and watching their patients smile.
Performers love the opportunity to make a difference.
Music reduces anxiety, improves mood and creates a better hospital environment.

I'm passionate about music and helping kids!
My name is Jenny, and I'm the Executive Director of Pickleberry Pie. I'm a mom, a performer, an organizer and a fundraiser. I know what it's like to have sick children and I know how meaningful it is to perform at the hospital and in schools for kids with disabilities. Working for Pickleberry Pie lets me combine my passion for music and for helping kids.

We need your help!
We've set a goal of $25,000! The more we make, the more concerts we can provide. The money we raise will help us send more musicians into hospitals to sing for kids. Your contributions not only bring joy to kids in hospitals, they also employ hardworking musicians! Please help the kids out with a generous contribution.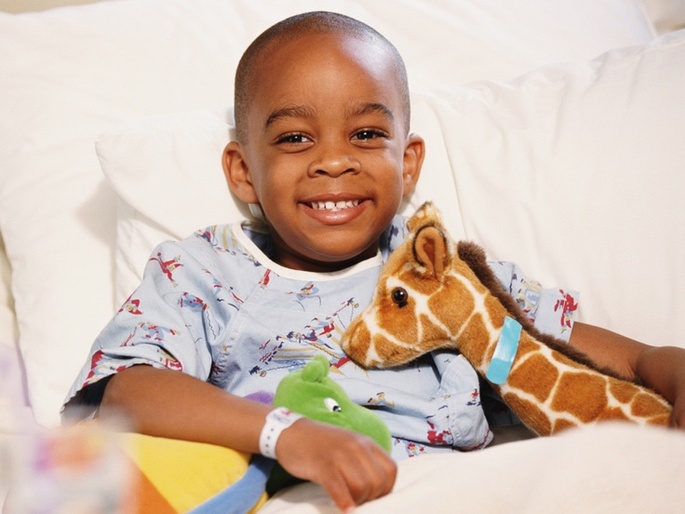 "The baby was listless when I entered so I started to sing and play my guitar, carefully. He opened his eyes and turned to look at me. I began the second verse and a flash of a smile spread through the baby's face and then he clapped his little hands. When the song was over his listlessness was replaced with a smile. His mother was crying, so happy he had responded. It was for me a continuing testament to the true healing power of music." -Courtney Campbell, Pickleberry Pie performer
"While hospitalization is tough for families and patients alike, the opportunity to allow a child to sing, dance, smile, and to enjoy being a normalized child is like no other. We are extremely grateful to have access to Pickleberry Pie and their performers, and hope that we continue with the opportunity to work with such wonderful artists."
– Lindie McDonough, Child Life, Mt. Washington Pediatric Hospital
We're nationwide
Pickleberry Pie, a 501(c)(3) nonprofit has been providing healing music to children for over 30 years. For more information visit our website at www.pickleberrypie.org. We have locations in the following places and we'd love to expand in the future:
California

Oregon

Illinois




Ohio

Virginia




Maryland

Pennsylvania
Check out the amazing perks for supporting us!
You are welcome to make a donation in "honor of" or in "memory of" anyone special to you. Please email Jenny at [email protected] for more information.
For more information visit our website at www.pickleberrypie.org.