Did you know Country Time has a fund to pay for lemonade stand fines?
That's right.
So many kids and their parents have been fined for selling lemonade (or water bottles or tamales or ... ) without a license that Country Time Lemonade announced that they had set aside money to "defend the rights of anyone wanting to earn a little extra cash with their own lemonade stand".
That's pretty cool of Country Time, but it's kind of crazy that they even need to.
But as far as we know, there isn't a fund to protect the tamale lady - like this woman in Dallas who was served with an arrest warrant for not having a permit for her handmade tamales she offered to sell to her neighbors.
And a woman in San Francisco called police on an 8-year-old girl who didn't have a permit for the water bottles she was selling to earn money for a trip.
So why don't people just get the permits they need to avoid crazy things like this?
Permits can be Crazy-Making
Most of the time, we don't get permits because we can't figure out if we need one or because the process to get a permit is so hard and confusing that risking a fine seems like a better option.
Permits should be a simple process - whether it's for something we're planning like starting a business or something spur of the moment like leaping into action during an emergency or setting up a lemonade stand on a sunny day.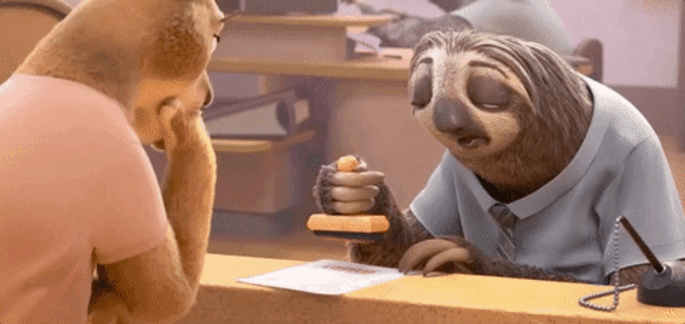 We need one simple national app.
We've been making apps and other cool stuff for cities for years at CityLife, and we love creating tech that makes our cities more accessible for everyone. Because we've focused our work on the places where we live, we also know how most cities' data and systems work.
But getting a contract to develop a permit-focused app with even one city can be really slow going. And if a city is paying for it, they're going to develop the app that solves their problem, not ours.
Now try getting that to happen with 10 cities or 20 or 100 - you get the picture.
That's why we're asking for your help to create PermitMe. This app needs to solve things for us as consumers and citizens, and it needs to happen now.
By creating PermitMe together, we can launch the app in just a few months using our CityLife platform.
Here's our awesome plan.
If together we can raise about $20,000, our team can develop and launch PermitMe. We'll make sure it works for both Apple and Android smartphones, and we'll use this money to pay for design, development and the work it will take to integrate the permit systems for the initial cities included in the app. We'll include as many cities as we can - and the more we raise, the more cities we'll be able to add.
Hey Alexa ... do I need a permit for this?
We'll keep right on raising more funds after we reach our first goal so that we can add more ways to use PermitMe - like a website version, a blockchain solution and even a virtual assistant so you can ask Alexa or Google to help you with your permit.
With enough additional funding, we'll continue to add more and more cities to PermitMe until we've added every U.S. city that has a digital system in place for applying for permits and licenses.
You can raise money to get your city in the app
We'll even make it easy for you to raise money to get your city added to the app. You can create your own fundraising page and encourage others in your community to donate.
We've earned industry recognition for the excellent work we've done with governments and nonprofits, so you can have confidence that we'll deliver on our commitments. We also have partners like Accela Software that help cities convert their services to digital processes, so we can work with our partners to make sure the cities using their software (upwards of 1200 around the globe) can be added to the PermitMe app.
One more important thing to know:
Here's one more reason we're asking you to help us make this app: while some of us may want to sell lemonade as a rite of passage during childhood, others are depending on those few extra bucks to be able to pay the electric bill, cover medical expenses or put food on the table for their family.
When someone is struggling to improve their circumstances by getting scrappy and entrepreneurial, we think it should be a rewarding experience - not something that results in fines that could far exceed what was earned.
By making this app accessible to everyone, we can make it easier to focus on the side hustle and earning some extra cash without worrying about fines.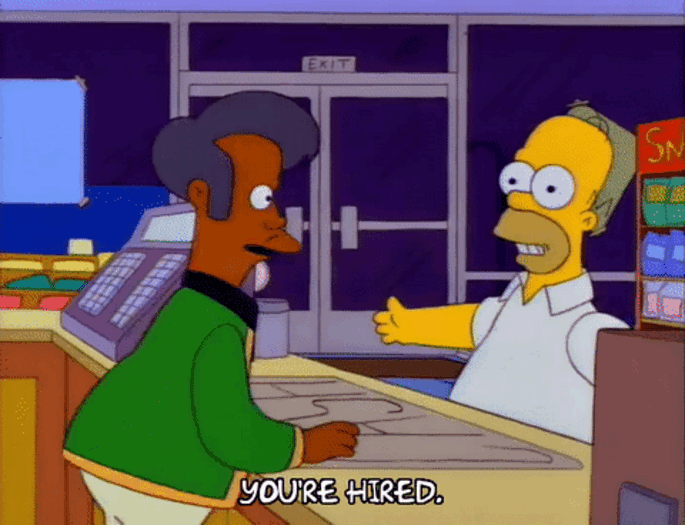 Here's how we're saying thank you:
We know you can donate to any cause, so we want you to know how much we appreciate your support. We also know perks help you enjoy your donation a little bit more. So here's what we're offering:
CityLife: what you need to know about us
If you don't already know us here at CityLife, we're a startup based in Albuquerque, New Mexico. We launched in 2009 and bootstrapped (that means self-funded) our business for the first few years while we developed our patented technology platform.
When we learned how many cities wanted to use technology to find better ways to deliver services, we knew exactly what we were meant to do: help cities deliver these tools better than they could on their own.
That's when we raised our seed round of venture capital. That was four years ago, and the investment helped us continue to add new features and technologies to our no-coding-required platform.
We've made a lot of apps for government
Since then, we've worked with other companies, government agencies and nonprofits to use mobile apps, data, blockchain, and artificial intelligence to make services more accessible - from tracking buses in real time to helping entrepreneurs find the help they need. We even made an app for one mayor that made it simple to count acts of kindness.
We've also made permit apps for cities, but since they solve the biggest problem for cities, those apps focus on big permits - like construction or doing electrical work. So we know we can create PermitMe to help the average person get the kinds of permits we use - lemonade stands, garage sales, etc.
We're making PermitMe for all of us
Together, we can design PermitMe from our perspective as citizens.
No one else should have to fear massive fines or even jail because it was too hard to apply for a license or permit to make some extra cash and get a leg up on life.