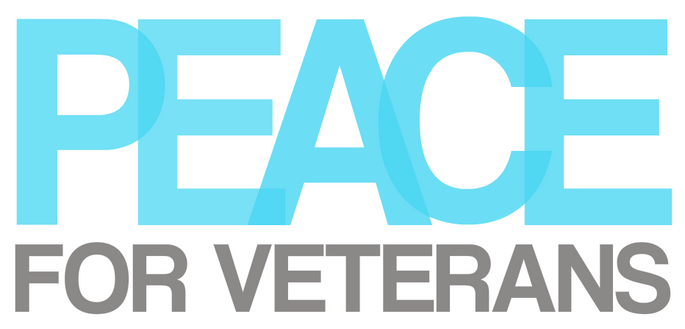 We all want peace
We all want the contentment, ease and clarity that arise from our internal sense of wellbeing. For veterans who have memories of past experiences that are often troubling, this can seem elusive. This program will guide them home to peace.
The systems are broken not our veterans

The current systems that are available for Veterans make a basic assumption that a Veteran is broken and needs to be "fixed". Many of these systems teach veterans that they are permanently broken, that they have incurable mental illnesses, with no hope of ever leading a normal life. It is difficult at best to experience peace when you are told this.
There is another way to bring peace to veterans

Teaching veterans that they have a psychological immune system that naturally brings them back to peace is life-altering. No longer are veterans forced to "survive". Instead they are learning to Thrive in their lives, regain control over their experience, and have hope - often for the first time since they have returned home. Knowing that their experience of the world TODAY comes from thought and is brought to life via conciousness, allows them to live in the present moment instead of reliving the horror they may have experienced during their service to their country.

Imagine a world where veterans could be fully participatory in their communities, could truly leave war and troubles behind them and see that they are healthy and whole and have the rest of their lives to thrive and enjoy living again. That is not a dream, but a reality for many veterans who have learned about their psyhological immune system and their innate resilience through courses and programs taught by Dr. Judith Sedgeman and other Practitioners of Innate Health.
Our facilitators

Peace for Veterans will be facilitated by well-known Innate Health practitioners that have years of experience helping veterans.

---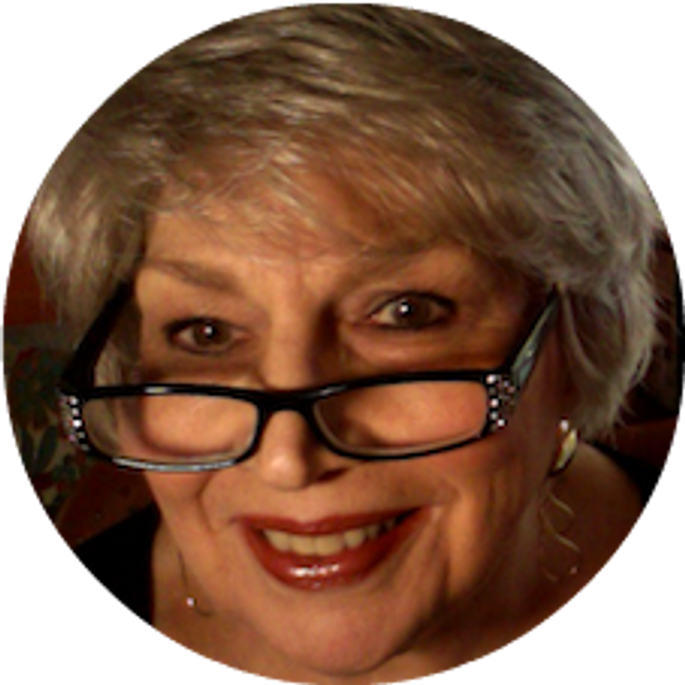 Dr. Judith Sedgeman - whose work in Veterans court in Bradenton FL has given new life to veterans who have entered the criminal justice system - will be the lead facilitator. Dr. Sedgeman has long been a leader in teaching and practicing leadership in the presentation and development of innate health education and services.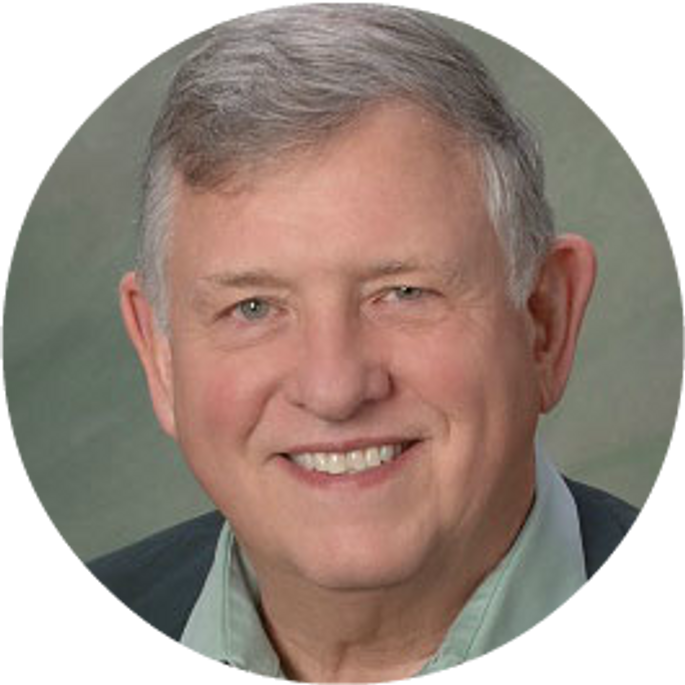 Dr. William Pettit Jr. - whose experience as a psychiatrist led him to move away from the concept of mental illness and instead focus on mental health, will be part of this series as well. Dr. Pettit served as a physician in the United States Navy for over 9 years, including 3 years as Chief of Psychiatry of the Navy Nuclear Submarine base at Groton, Connecticut.

---
Dr. Sedgeman and Dr. Pettit will be joined by other well-known Innate Health practitioners.
Will you join us?

We believe these possibilities should be accessible to every veteran, not just the lucky ones who have programs like this in their home town. You will be helping to make this possible by assisting us in bringing these programs online and making them free for veterans who wish to thrive in their lives.
Your funds will allow us to record these lessons in short manageable bites of no longer than 15 minutes, and index them according to topic so a veteran can easily find solutions for what they are struggling with. These video and audio recordings will be provided free of charge to veterans through a website at peaceforveterans.org. Funds will be administered by Center for Sustainable Change - a well known non-profit founded by Dr. Roger Mills and his daughter Ami Chen Mills-Naim. Dr. Mills was best known for his work in communities, and was profiled on the Today Show on his work in the Modello Housing Project.


We want to make your donation go even further in advancing this understanding

So that all of us can thrive, we have some perks listed on this campaign that include Innate Health books being shipped to you or donated in your name, access to the videos (even if you're not a veteran), and sponsorship opportunities on the peaceforveterans.org website.
Thank you for your support in helping us give peace to veterans!