Who We Are
Paper Airplanes is a start-up nonprofit using technology to provide free, virtual, one-on-one language and skills instruction to people affected by conflict. We provide the tools people need to pursue education, secure employment, and ultimately, rebuild their lives. We teach English, Turkish, computer coding for women, and journalism to youth and adults inside of Syria and displaced across the Middle East and North Africa.
Who We Serve
Over 100,000 college-aged Syrians are not enrolled in university, and hundreds of thousands of Syrian adults, especially women, are unemployed across the Middle East. They can't access the expensive or distant training programs that would allow them to find education and employment. They are faced with limited resources and rising anti-immigrant and Islamophobic sentiment.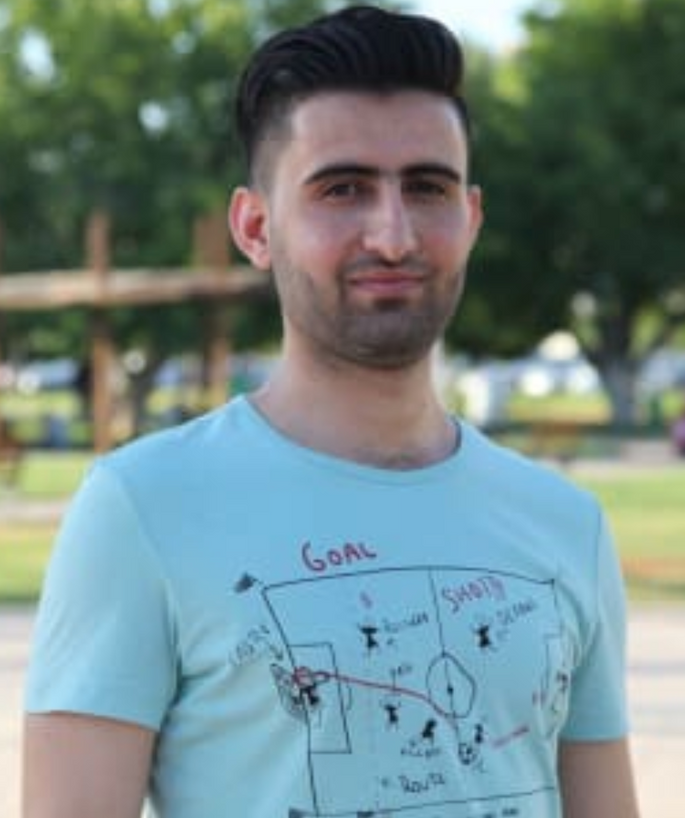 Meet Hussein, our Journalism program co-manager. Hussein is a former student of Paper Airplanes' English program, and he describes his experience as "amazing." Hussein began meeting with a tutor and says that "the program pushed me to work hard on my English." His enthusiasm drove him to ask for another tutor, and his learning accelerated as he became more deeply involved in the program.
Hussein is a freelance journalist based in Turkey and has written for The Guardian, The Telegraph, Middle East Eye, Daily Mail, Syria Deeply, and other media outlets. He is using his expertise to help teach fellow students affected by conflict in our pilot journalism program this fall.
What We Do
Paper Airplanes is working to address these needs for skills acquisition, accessible training, and individualized instruction. We use Skype to match volunteer tutors and trainers with these conflict-affected students in the Middle East. Our programs rely on hundreds of volunteers who provide one-on-one personalized instruction. Learners enrolled in our classes receive individual support as they search for scholarships, apply to universities, write CVs, or enter the job market.
After two years of operating as a program on college campuses, Paper Airplanes grew from just 10 pairs of students and tutors to 325 per semester. We've served over 1,200 beneficiaries to date, and our work has been featured nationally and internationally. We've kept our budget cost-effective, serving 600 beneficiaries with $16,000 in 2017.
What We Need
Our programs continually have more demand than we can meet, and in 2018 we hope to take on 1,000 learners, helping 70% graduate our courses and 50% gain direct access to education, employment, and further training programs. In order to do that, we are raising money which will go towards:
1) Full time paid staff.
We need financial support to fill key staff positions. We remain committed to reaching at least 25% of our paid staff being refugees and/or former learners with Paper Airplanes. We also remain committed to relying heavily on volunteers for instruction and key roles within the staff, keeping our budget lean and cost effective.
2) Curriculum development and instructor training.
Our existing program curricula have been developed by trained and knowledgeable professionals. It shows. But we need financial support so that we can expand our courses, making it possible to teach new languages and skills and better serve our students.
3) Technological improvements.
Technology is key to expanding the impact of Paper Airplanes, maintaining our low operating costs and employee headcount. Technology will help us facilitate the pairing of students with instructors, track course participation, and collect data to better measure our impact. The cost of each student will decrease with each year, only requiring a few paid staff positions and one-time investments in technology that will allow us to select, match, and track progress for each learner. We want to make sure everything we do is data-driven, but we require more sophisticated tracking tools in order to do so.