Ah, 2003… before we expressed ourselves through emoticons and 'likes'... back when we used our un-smart phones for, you know, phone calls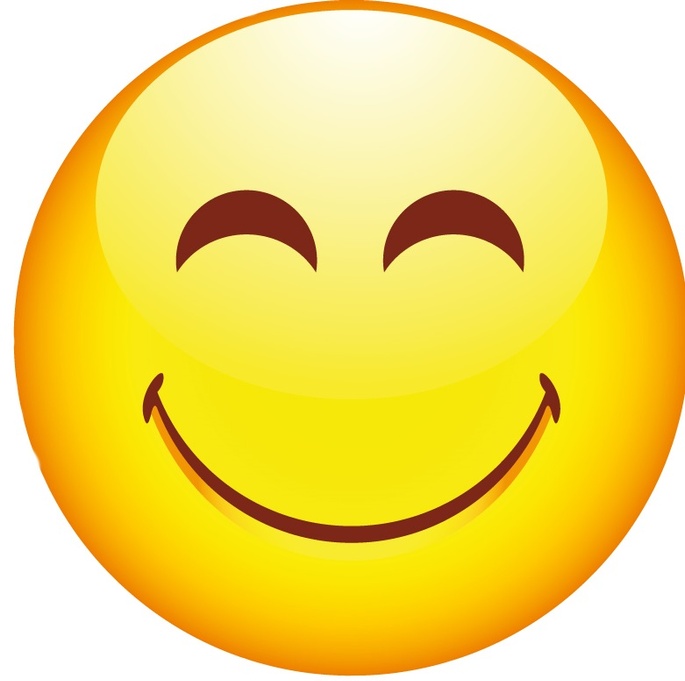 . It was also the year we launched the Architects for Peace website. Sparkly and new, with an all-table-based layout, and looking awesome in Internet Explorer 6, it was the hottest thing in website design. Alas, fourteen years later, with zero major upgrades (eek!) our website desperately needs improvement. While our lovely volunteers have done their best to maintain it, the fact is we need a major website makeover - and that, my friends, is a big undertaking. We want to do it right, and we want to do it fairly, which means paying for someone's skills and labour.
WHY WE EXIST
In 2003, a group of architects in Melbourne came together around a shared concern. At the time, leaders in the Western world, among them the Australian government, had recently moved to declare war on Iraq. Many citizens of the countries concerned strongly opposed this move, and millions took to the streets in a coordinated weekend of protests in February – one of the biggest turnouts in recent history. The fact that the war went ahead nonetheless created deep disillusionment in democratic processes worldwide. It also galvanised that motley group of architects. Seeing the links between politics and space as too important to ignore, and concerned about the lack of a platform in Australia for spatial practitioners to actively debate and denounce the socio-spatial impacts of political acts, they stepped into the breach. Architects for Peace was born.
Despite our name, we're no longer just architects - planners, landscape architects, artists, engineers and urban designers count among our ranks. Most of us chose a profession connected to the built environment because we wanted to have a positive influence on it. We thought that once we graduated we would make change happen in practice. It can be disheartening to have a big dream fall by the wayside as you get caught up in the day-to-day aspects of your work.
We've come to embrace a much broader concept of peace: not just as an absence of war, but as part of an active process of exposing and addressing the social injustices inherent in our everyday encounters with space. This includes the right to the city, the right to shelter, and the right to fully participate in public space and public life. Although architecture and construction varies from country to country there is potential for a common language no matter where you are. At A4P, it's a language of caring about the people who use the spaces we design, and a commitment to the capacity of built environment professionals to positively influence others' lives. This is what we promote.
ABOUT ARCHITECTS FOR PEACE
Headquartered in Melbourne, with members around the world, Architects for Peace seeks and promotes sustainable urban development based on social justice, solidarity, respect and peace. We do this through advocacy and education: by holding talks, hosting workshops, attending rallies, writing editorials, making submissions to government policy processes, and much more. Architects for Peace is an NGO with special consultative status with the Economic and Social Council of the United Nations. Learn more (and see the "before" version of our website) at www.architectsforpeace.org.
WHY DONATE?
Your donation will help us build a cleaner, simpler website (mobile-friendly even!) that enables you and tens of thousands of visitors from around the world to easily access content and collaborate with our international network. Our website is our virtual home, and one of our primary tools to empower spatial practitioners and local citizens to influence urban development and decision making. Not only do we share news about A4P's activities here, we also exchange relevant content about urban development, promote related causes that focus on social justice, solidarity, respect and peace.
IT'S ALL ABOUT YOU
We need your help. If you like the work that we're doing and if you're a champion of social justice, especially as it relates to the built environment, please donate now. Your donation will go directly towards web-user interface design and web development costs. We aim to have our shiny new website launched by the end of 2017 and we'll be sure to keep you posted on the project. We invite you to support Architects for Peace and our mission by making a donation today. No amount is too small. Join tens of thousands of like-minded individuals around the globe who support us in giving peace a chance. Thank you for your support!