OA on Tour
This fall, Opera Atelier is thrilled be presenting our French Baroque double bill of Charpentier's Actéon and Rameau's Pygmalion at the Harris Theater in Chicago from November 15-17, 2018.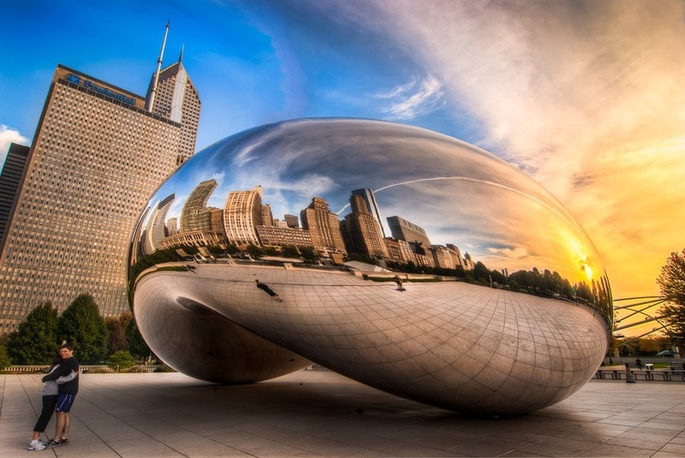 We then head immediately to Versailles to present this production from November 30-December 02, 2018 at the Royal Opera House. While at Versailles, we will also be presenting a concert of gorgeous Baroque music calledThe Angel Speaks in the Royal Chapel. The concert will feature a new Canadian commission by Edwin Huizinga.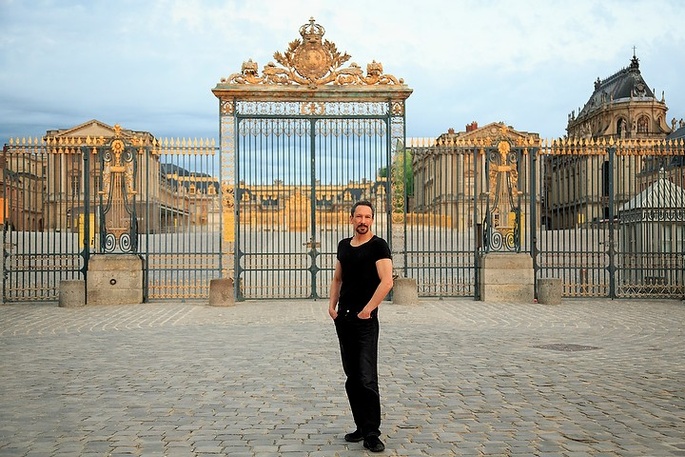 We have been incredibly fortunate to have such a wonderful international presence, especially since Opera Atelier was specifically invited by both venues. It's an extraordinary honour to represent Canada internationally.
On the flip-side, however, touring a whole production to two locations is an enormous undertaking.
It also takes a village to put on a production of the highest artistic quality: this tour includes 8 singers, 12 dancers, 28 musicians (with their priceless Baroque instruments), and a production team of 16 people. Additionally, we are shipping our set, costumes, and props, weighing in over 7,000 lbs. This is a huge undertaking!
We are supported by grants from Canada, Ontario, the City of Toronto, the French embassy, and an incredible leadership donation from Mr. & Mrs. John & Claudine Bailey. They have all generously helped us to reach these incredible international platforms.
Despite the incredible support we have received from all levels of government, we still have a funding gap of $25,000. Please donate today and help us reach our goal.
Support OA Today!
We sincerely appreciate any and all support to help make this tour happen.
We are profoundly grateful for all donors, across all levels of giving. Opera Atelier is a small company, and though we artistically can make a big impact, we truly depend on all of our patrons and donors for support. Thank you for your dedication and support of our company.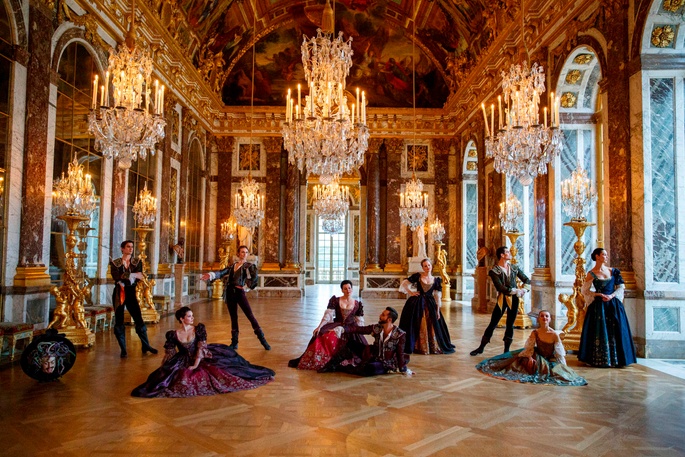 Our company has a strong foundation to do amazing tours like this because of you. Thank you.
Banner photo, M Pynkoski at Golden Gates of Versailles, and OA Hall of Mirrors photos by Bruce Zinger.