"The New Mode event was an exciting opportunity for us to work with an organisation really trying to innovate and drive authentic change in the industry. It was fantastic to be a part of an event that was so well thought out and organised, and brought people together to have meaningful discussions about important issues."
~ Walk Sew Good ~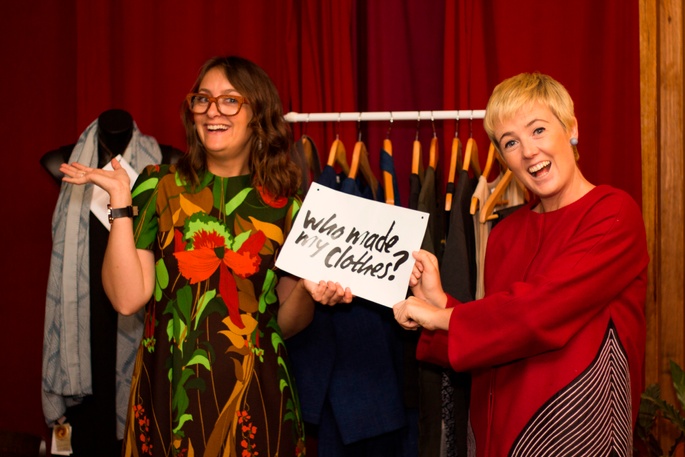 Megan and Gab from Walk Sew Good at the New Mode Mag 1 Launch
© Alysha Jakobi 2017
A little bit of context
NEW MODE is part of a global movement that is redesigning the fashion industry with people and the planet at the centre. We host events and share news in order to connect conscious consumers with designers and producers making positive waves. Our values include greater transparency; fair and safe working conditions; and the abolition of slavery throughout textile and fashion supply chains, as well as the minimisation of waste, water use, pollution and emissions.
We beleive that by choosing sustainable, fair fashion, we can positively impact the world, and indulge in our love of adornment and self expression.
The sustainable fashion industry is growing quickly and more amazing labels, representing a variety of styles, are launching. The days of this being a niche market are fading behind us. People are more aware of the issues in the fashion industry, and want to use their purchases to support fair fashion enterprises. For us, being a sustainable fashion consumer involves being thoughtful and committed to the purchases you make, and being sure what you buy will be worn and not wasted.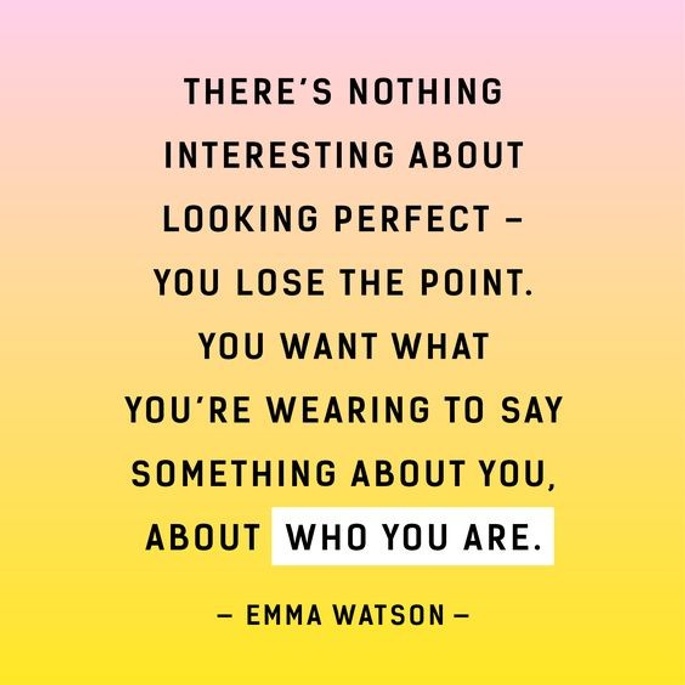 But there's a problem

Outside of Australia's major cities, tangible access to sustainable labels is limited. We believe that where you live shouldn't limit your access to fair fashion, or your ability to get your label up and running.
Online shopping connects conscious consumers and labels from all corners of the world. However, in our research we found that a common concern is the lack of tangible access to garments, prior to purchase. We hear this from labels and potential consumers based outside of Australia's fashion capitals.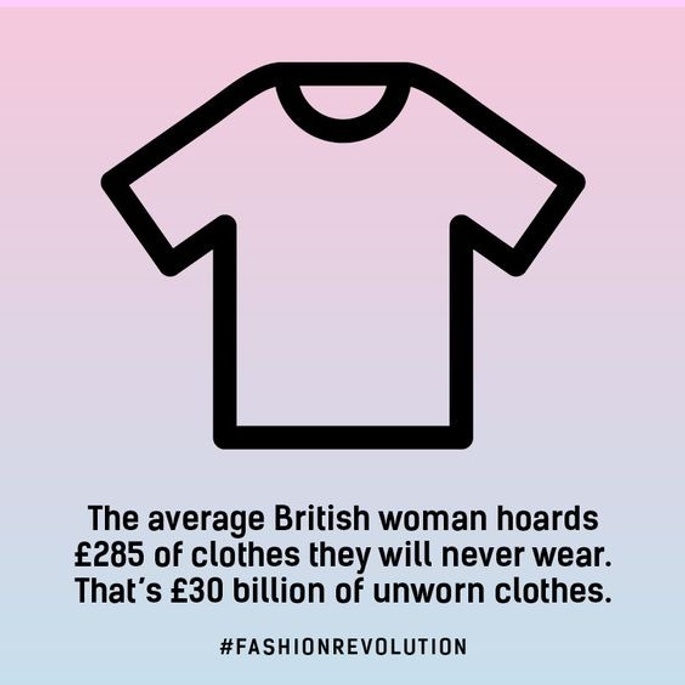 On April 24th 2013, a nine-story garment factory in Bangladesh collapsed killing 1,138 workers and injuring many more.
The collapse of Rana Plaza is now known as one of the worst industrial disasters in history and accelerated the concept of 'ethical fashion' within the broader public consciousness. The collapse of Rana Plaza was the biggest, but by no means the only industrial disaster to kill and injure those who make our clothes.
The 2017 Pulse of the Fashion Industry Report, curated by the Boston Consulting Group, reported that the fashion industry is the 5th highest polluter of any industry, accounting for 5.4% of the world's global greenhouse emissions. Fashion is responsible for 92 million tons (that's 1,742 times the weight of the Sydney Harbour Bridge), or 4%, of solid waste produced globally per year and, in Australia alone, we send 6 tonnes of textile waste to landfill every 10 minutes.
To learn more about the human and environmental cost of the fast fashion industry head to the free resources section on our website. For a snapshot of the issues fashion faces and the ways you can invest in positive stories and changes check out our fast facts report.
Despite these deep-set challenges in the fashion industry, there are many conscious fashion and textile designers and businesses who work with consideration for the impacts their products will have on the environment and people.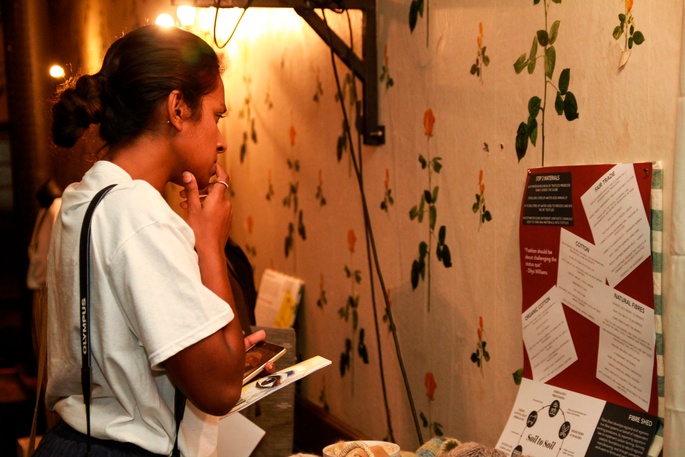 New Mode Mag 1 Launch
© Alysha Jakobi 2017
As a consumer it is up to you to choose to support these enterprises.

We need to buy less, and buy better. But we can't do this properly without the opportunity to really connect with our clothing purchases.
Here's what we're doing about it
We're launching The Fitting Room Prototype over the weekend of March 9th-11th at the Little Creatures Red Room, in the iconic port side town of Fremantle, Western Australia.
The Fitting Room combines traditional and online retail, creating a low risk, low cost retail opportunity for brands.
We created it for two reasons; 1) we love fashion and we love labels that design and produce in a way that cares for people and the planet; 2) people want the opportunity to try garments on for fit, design, colour and quality before buying. The Fitting Room gives people the opportunity to try on garments that would normally only be accessible to them online so they can feel assured their purchases will be loved and used.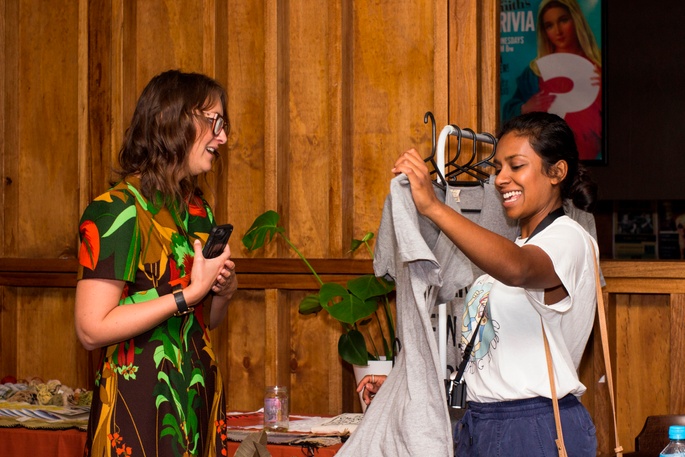 New Mode Mag 1 Launch
© Alysha Jakobi 2017
You can join us
We need your support to get the ball rolling!
At minimum we need to raise a total of $5,500
We will spend it on...
Insurance $684
Transport $270
Wages* $2,000
ipad $800
Clipper Fair Trade Certified Tea and Coffee $60
Construction of the The Fitting Room change rooms $300
Printing $100
New Mode Mag Issue 2 ~ Making Changes $600
Marketing $100
Website Update $100
Media $240
Miscellaneous $246
*1 day per week, for 1 month paid to New Mode co-founders, Eve & Acacia
And here's some amazing perks for supporting us that you can't live without
~ $5 ~
Fair Fashion Superstar Map
~ $10 ~
Fashion Revolutionaries Hall of Fame
~ $25 ~
Last chance Copy of New Mode Mag 1
~ $35 ~
Exclusive Release Copy of New Mode Mag II
'Making Changes'
~ $60 ~
Emerging Designer Runway Show VIP Ticket
~ $100 ~

New Mode Fashion Festival All Access Pass
~ $500 ~
Guardian Defence 10 Class Pass
~ $1,000 ~
Delicious (ethical & sustainable) Dinner with the Founders
Who are we and why did we start New Mode Collective?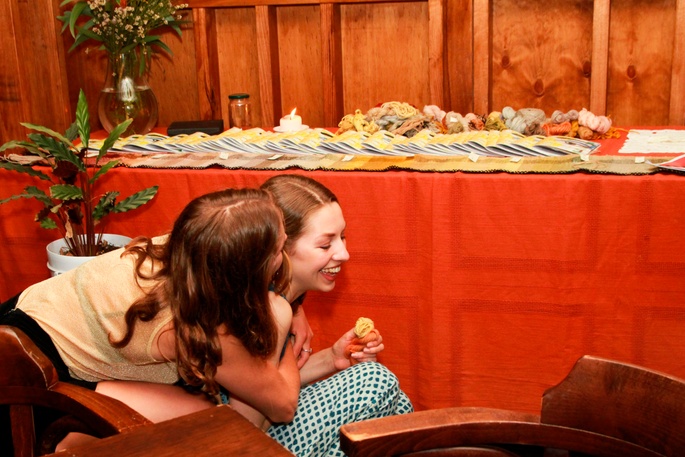 Acacia and Eve at the New Mode Mag 1 Zine Launch
© Alysha Jakobi 2017
Acacia Armstrong and Eve Maxwell met in self defence class and immediately connected over a shared love of ethical style. After sharing countless cups of coffee, reading lists, impassioned discussions, wistful dreams and sweaty training sessions, they discovered that Acacia's knowledge of human rights and community organising, and Eve's knowledge of fashion and textiles, were just what the other needed. New Mode was born as a platform to share all they have learnt about clothing; the people who make it; and its effects on our precious Earth. They are overjoyed to be part of this global community, and are eager to continue learning and ​sharing stories of conscious clothing.
~ Acacia Armstrong ~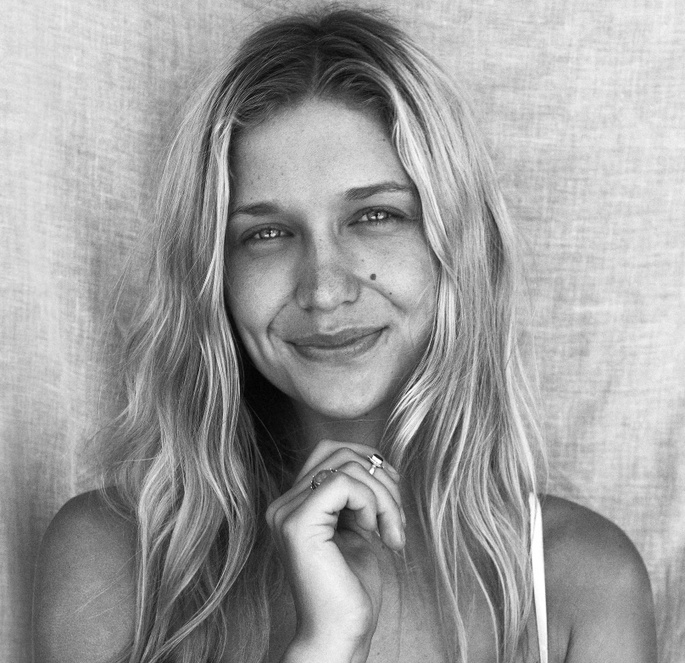 © Jodi Packniuk
Originally from Fremantle, Western Australia, Acacia has an extensive educational, work and voluntary portfolio in the human rights sector. While completing a Bachelor of Arts majoring in Social Justice and Indigenous studies at The University of Notre Dame Australia, Fremantle, Acacia coordinated a range of fundraising and community events, engaging with international not-for-profits, local organisations and community groups. She was awarded the City of Fremantle's Premiers Active Citizenship Award in 2013, for her advocacy and fundraising work promoting Fairtrade and ethically produced goods. This work continued through a longstanding volunteer engagement with Fair Trade Freo and Moral Fairground when working with ethical fashion label AnjelMS and organic, Fairtrade and sustainable catering company, The Hidden Pantry. Currently Acacia volunteers as a Moral Fairground Sustainable Fashion Coordinator.
~ Eve Maxwell ~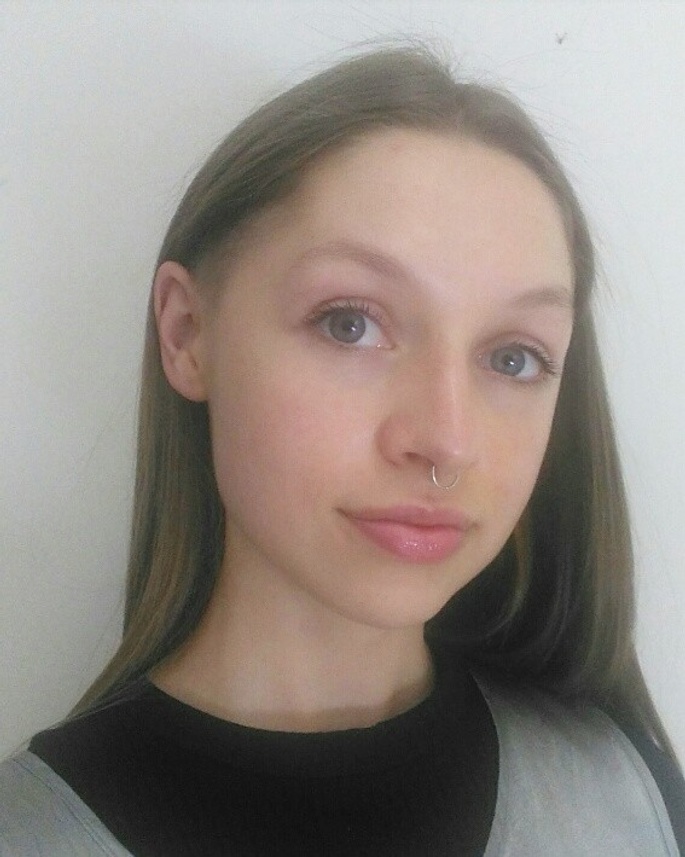 Eve is currently studying a Bachelor of Textile Design, majoring in woven textiles, and a Certificate in Clothing Production at Melbourne's RMIT. She hopes to use her degree to promote more considerate and sustainable ways people can engage with textile products. In 2015, she spent three months living and teaching English at Mae La Refugee Camp in Thailand, and subsequently raised funds for the camp by selling traditional, hand woven bags. Over the past year, Eve has developed her organising and advocacy practice through her role as Ethical Fashion Co-ordinator at Moral Fairground and through volunteering with Stop Adani Melbourne. She aims to always tread lightly, and is excited to expand her understanding of the relationships between textiles, social welfare and the environment.
If you have any questions, comments or want to collaborate we would love to hear from you! Connect with us on this crowdfunding campaign, via email or social media.

Much love and gratitude,
Eve and Acacia
We acknowledge the Wurundjeri, Boonwurrung and Whadjuk peoples as traditional custodians of the lands on which we live and conduct our business. We pay our respects to their Elders, past, present and emerging and extend recognition to Aboriginal and Torres Strait Islander people across the country.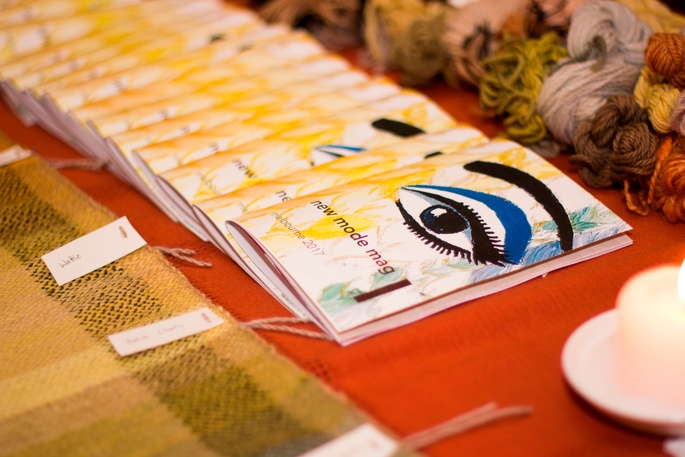 © Alysha Jakobi 2017