Drought - Our Farmers NEED Your HELP!
Whilst Sydney is receiving some rain, farmers on the outskirts of Sydney and beyond have been in drought for some time. Farms resemble a dust bowl where once there was green grass. Stock have no fodder and have lost much weight. Many farmers have had to shoot their stock as they have no fodder.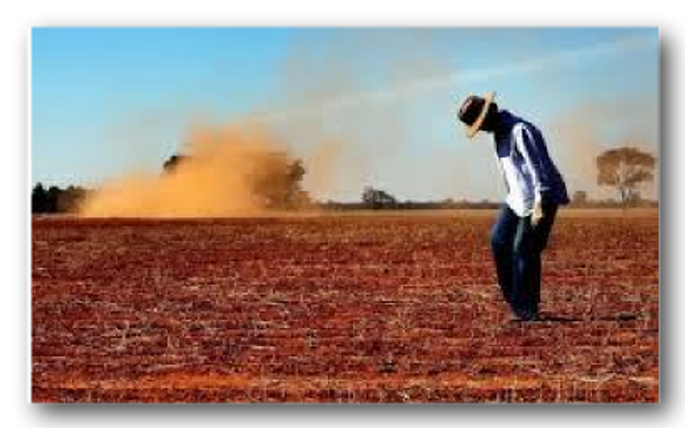 Feed is costly and transport from areas outside the drought area is equally as expensive. To add to their problems fodder is becoming more difficult to obtain.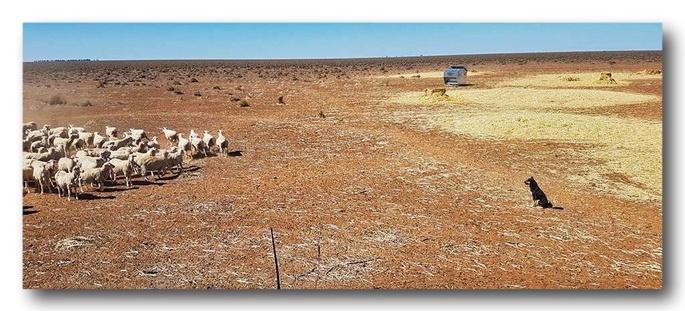 The farming community is suffering and they desperately need help.
What are we doing about it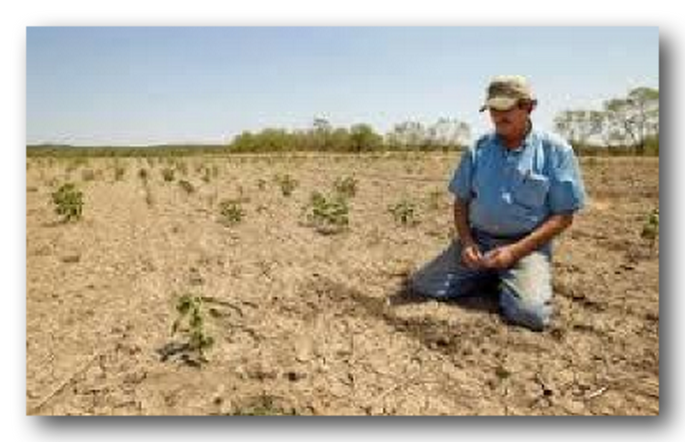 Lugarno Lions and other Lions Clubs in NSW are raising money to assist our farmers to get through this crisis. We will raise money through a number of activities including bucket collections, BBQ's, donations etc and creating awareness through a public relations campaign involving radio stations, press and various supporters of Lions Clubs.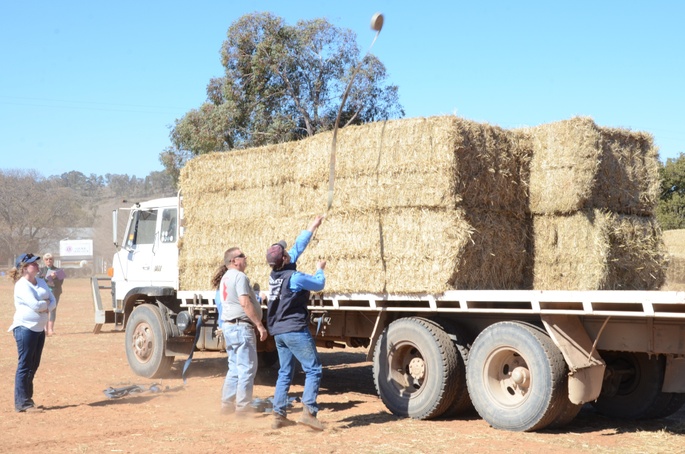 100% of monies raised will be spent on purchasing much needed fodder (including transport costs) for farmers in NSW to feed livestock in the worst drought since 1900s.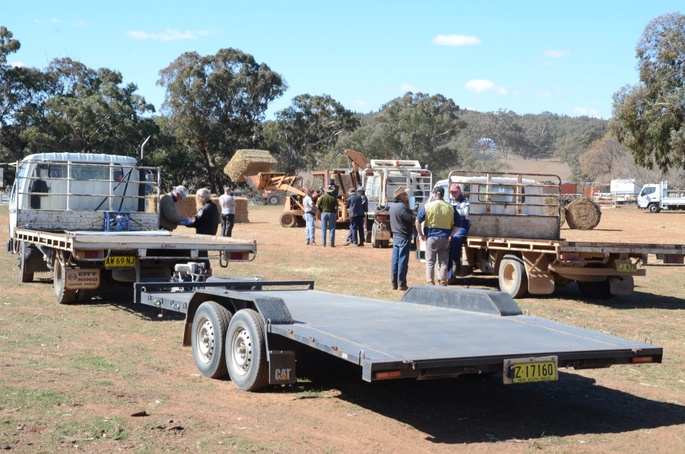 How you can help
We are aiming to raise $40,000 which would pay for a truck convoy of hay to be delivered to farmers in need.
We city folks need to do our bit and help our country cousins. Without them, we would not have the quality of food on our supermarket shelves at reasonable prices
Remember, as in all Lions Projects, 100% of all donations go to where they were intended.


... and help farmers survive till the rains come
Thank you so much for donating to our campaign. Your kindness means the world to us. There is one more thing you can do to help - We'd love it if you could share this campaign link
https://chuffed.org/project/need4feed
on your Facebook page with your friends
THANK YOU
Lions Club of Lugarno Inc. (ABN: 86 358 860 662)
NSW Charitable Fundraising Authority No: 13403