A little bit of context
The Nhill Aviation Heritage Centre is a small regional aviation museum commemorating the 10,000 young Australians who trained at the Nhill WW2 RAAF base. Nhill has a rich aviation history dating back to 1919 with pioneer aviators such as Charles Kingsford-Smith and Amy Johnson flying in to the delight of locals. The NAHC has a long-term goal of exhibiting 3 x historically significant aircraft; the Wirraway, Avro Ansen and a Tiger Moth. As a result of our 2015 Airshow the NAHC has been given an opportunity to purchase a very rare and immaculately restored WW2 Wirraway aircraft but we need your help!
Here's what we're doing about it
We've already raised a third of the money locally which is a phenominal effort considering our farming community is only just recovering from several years of drought. But we've still got another $200,000 to go to reach our target and secure this piece of Australian aviation history. That's where you come in!
You can join us
Help us stop this beauty leaving our shores, please donate to our crowdfunding page, buy our merchandise listed below and you can come visit the Wirraway at our museum when it finally comes home!
And here's some amazing perks for supporting us that you can't live without
Unique B&W photos featuring scenes from Nhill's rich aviation history, mounted and ready to frame. @ $100/each plus $10 postage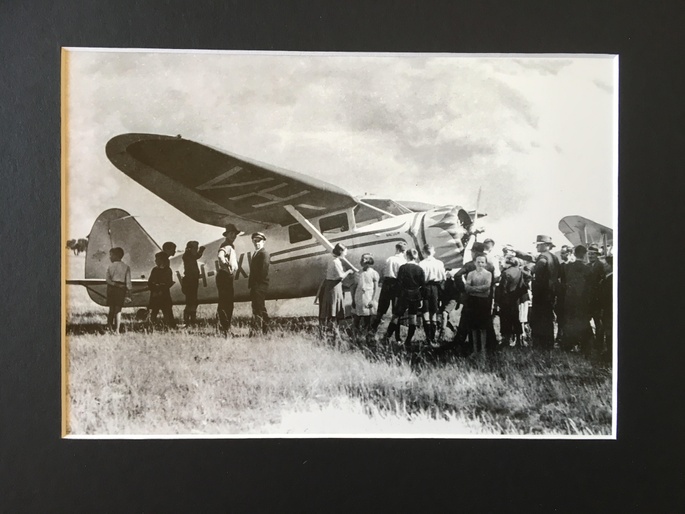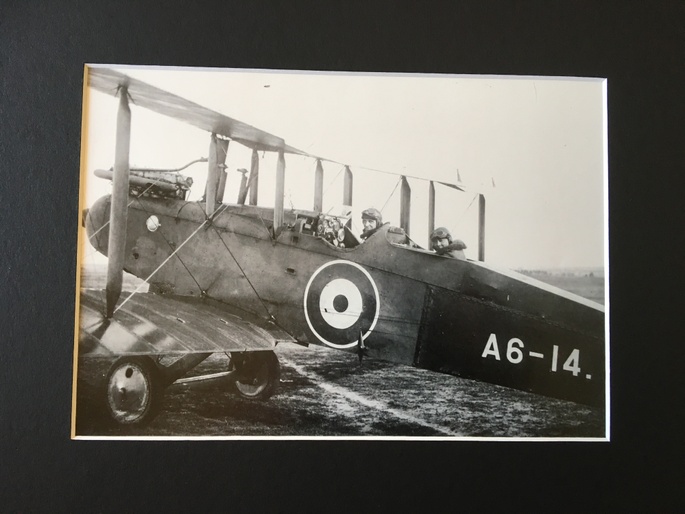 2015 Nhill Airshow - Let's Go! T-shirts @ $70/each plus $10 postage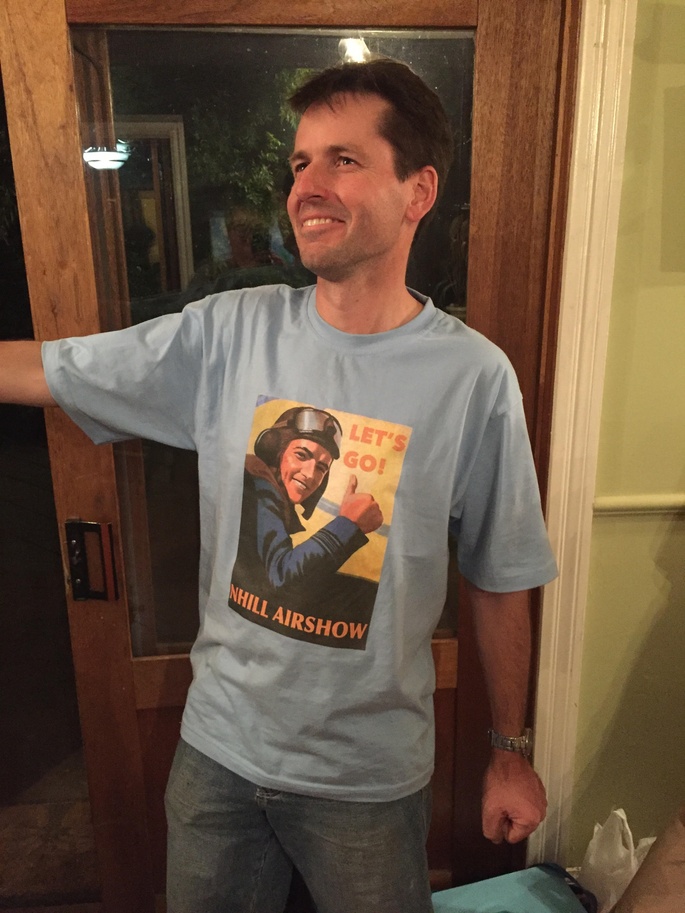 NAHC T-shirts @ $70/each plus $10 postage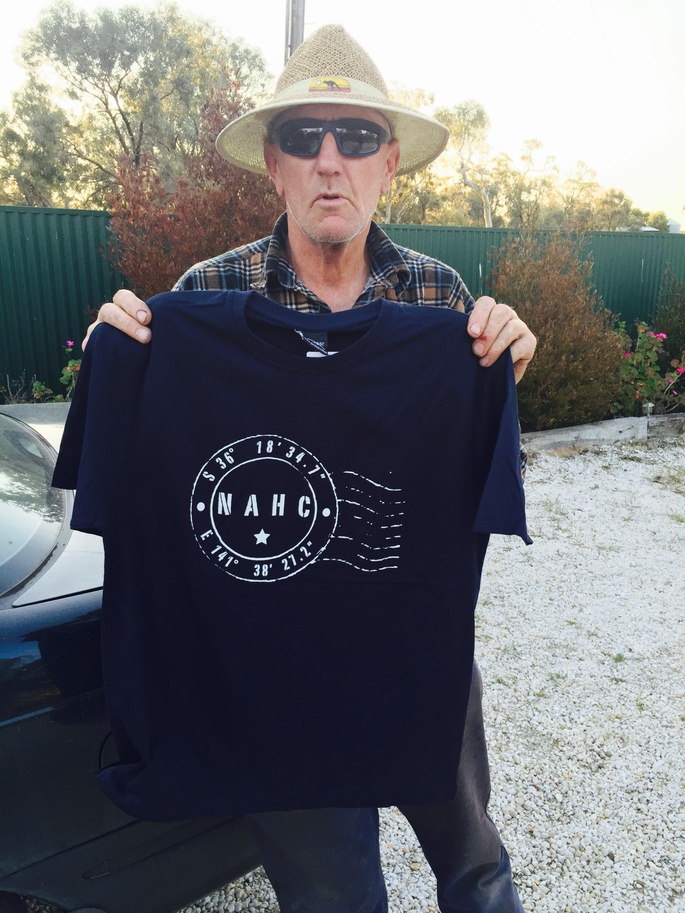 NAHC Polo Shirt @ $70/ea plus $10 postage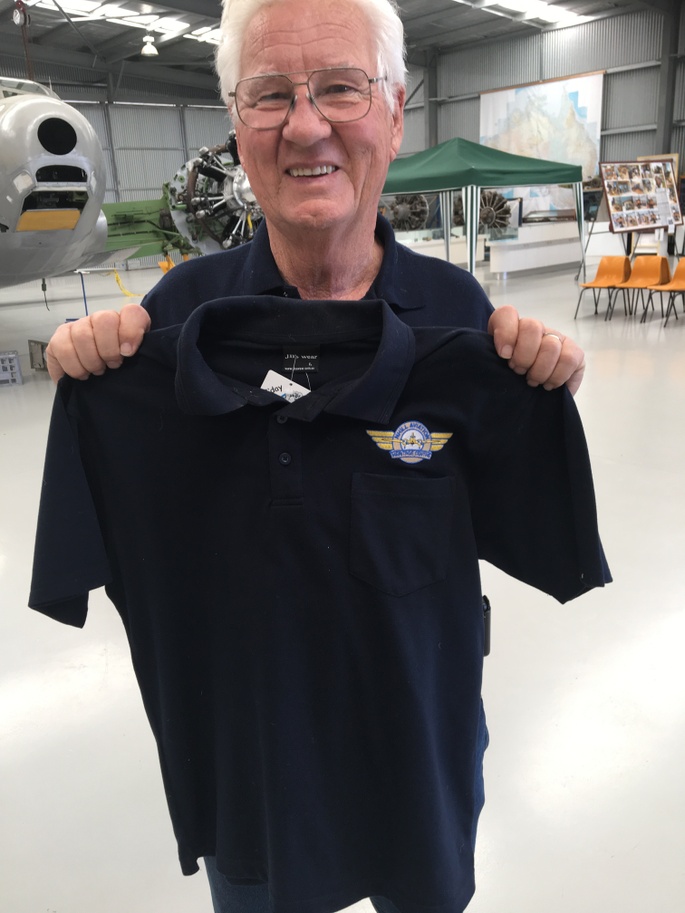 Heritage T- shirts featuring unique B&W photos from Nhill's rich aviation history @ $70/each plus $10 postage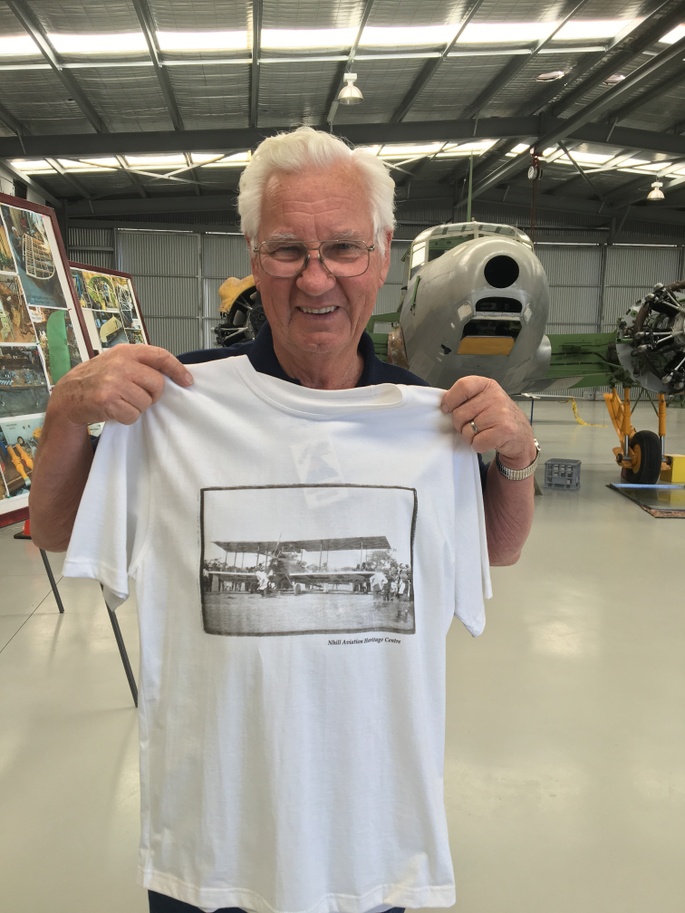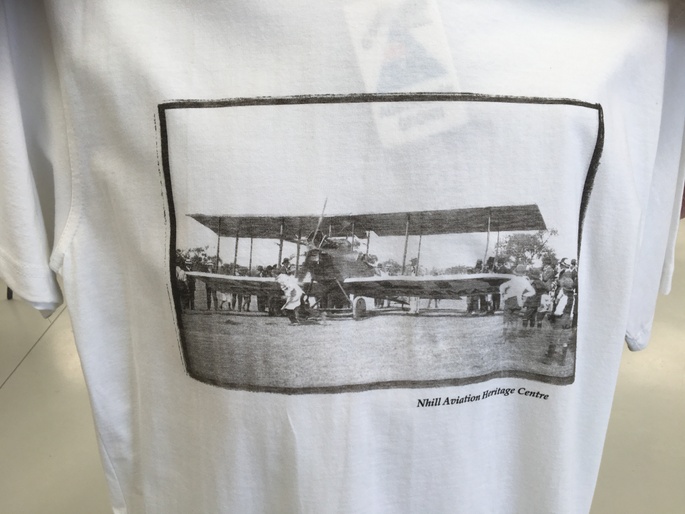 Caps @ $50/each plus $10 postage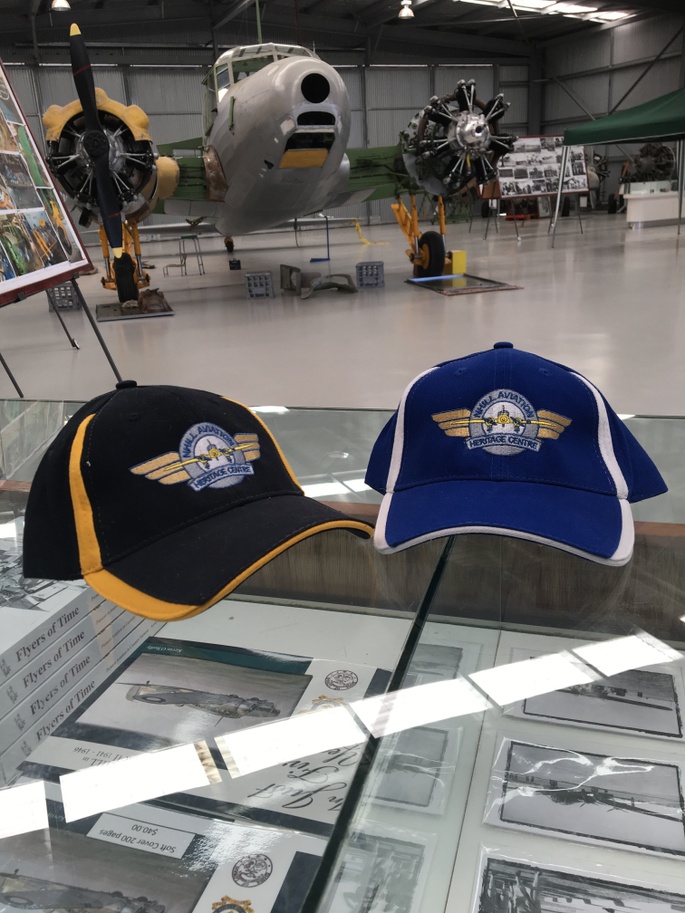 Sun hats @ $50/ea plus $10 postage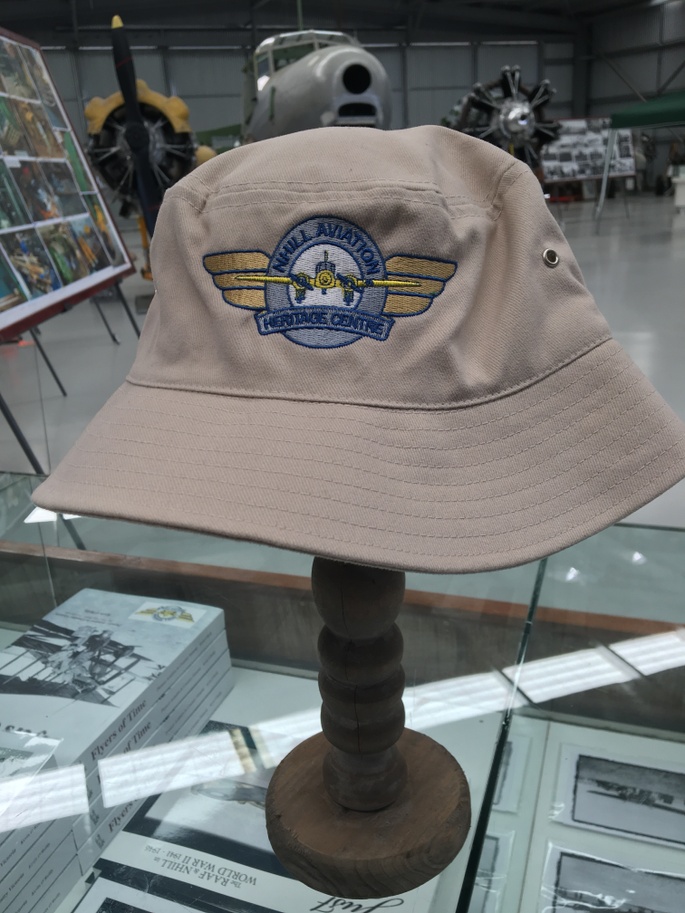 Hand crotcheded baby aviator hats @ $50/ea plus $10 postage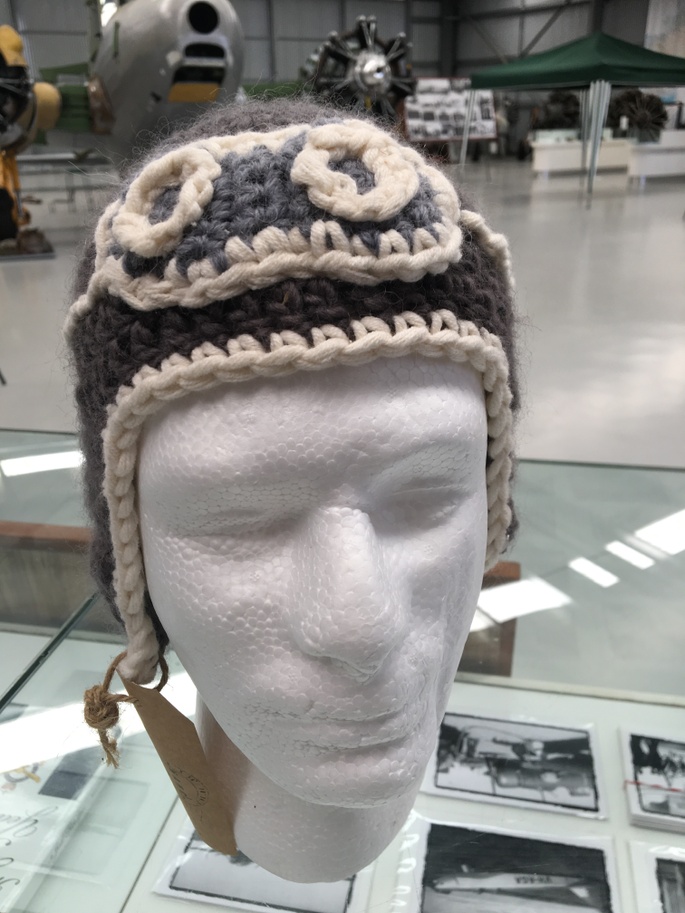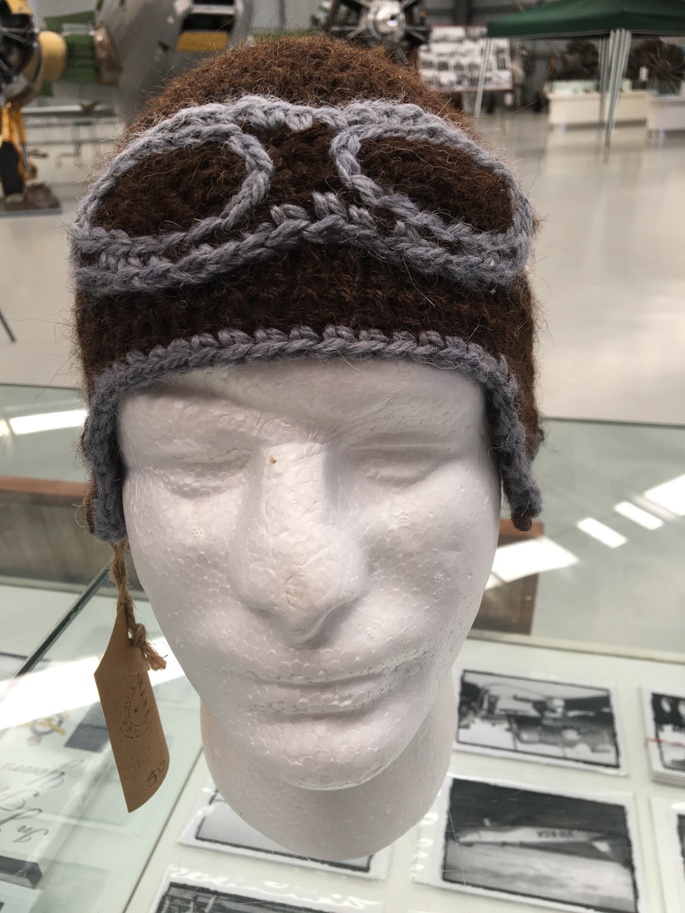 Wooden aircraft fridge magnets @ $25/set of 3 plus $10 postage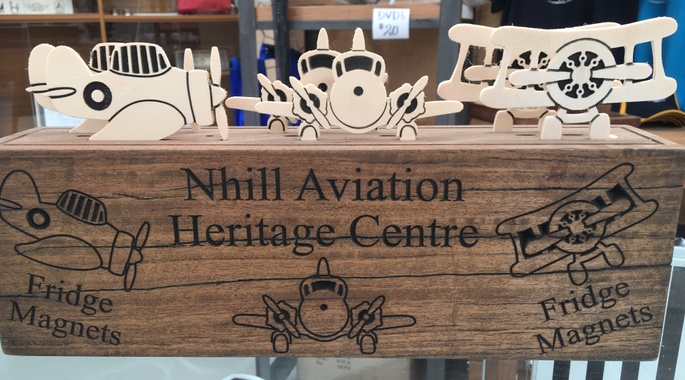 Heritage B&W photo gift cards - pack of 5 @ $20/ea plus $10 postage