Meet Reuben (There Are No Long Shots)

Reuben is a first generation college student and is planning on applying to top rated MD programs such as Yale Medical School. "My mother told me to reach for the stars and believe in myself," and "The health-care path is the way I have chosen to pursue my dreams" Reuben said in an interview.
"He hopes to defy the stereotypes imposed upon him and does not want to be a physician simply to break the mold. I want to use my knowledge and humanity to make a positive contribution to the lives of individual people and society as a whole." - USU Eastern Interview
Reuben worked his way through undergrad and maintained a high GPA. Now he is starting to apply to graduate schools.
But there's a problem
To prepare for the application process, the other students in his cohort have enrolled in high-quality test preparation services such as Kaplin's courses that range from $699-$2,000. These courses will ensure that the students get high test scores on the entrance exams, allowing them to apply to the top ranked schools. The cost to just take the entrance tests range from $300-$600. Further, it costs $30-$80 to send the results to each school, and the school application fees range from $60-$120.
An average student will pay around $1,500 to apply to just three schools and up to $3,000 for medical schools.
Because the application process is so expensive, minority students like Reuben often forgo the highest quality test prep courses - resulting in a lower score and a less competitive application. Minority students also tend to apply to fewer schools, decreasing their chances.
Here's what we're doing about it
Diversity Graduate School Application Advisory is working to help minority students submit the highest quality graduate school applications. We work with students on resume building, fine-tuning application letters, and drafting research statements.
But this isn't enough. We need your help to get students high priced testing preparation services and funding to apply to a larger number of schools.
You can join us
This year we are raising funds for 3 outstanding students:
1) Kamari (Psychology Major)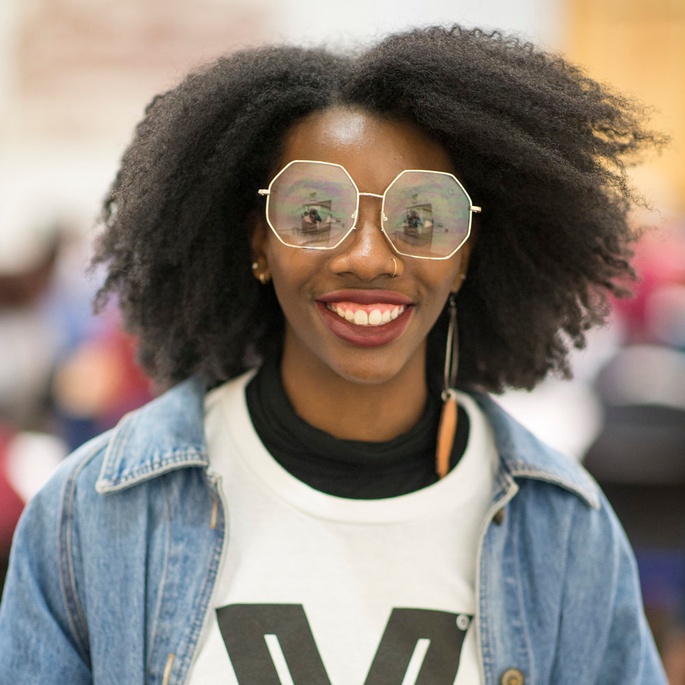 2) Natalia (Psychology Major)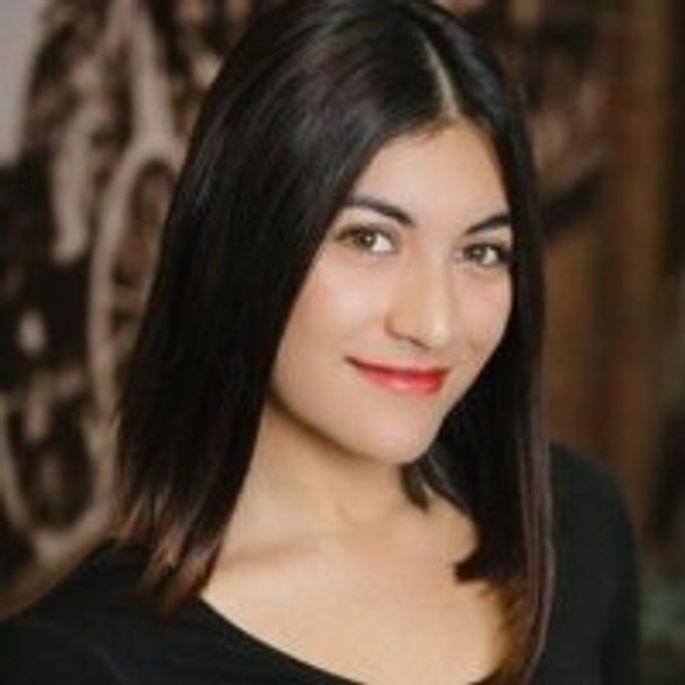 3) Reuben (PreMed)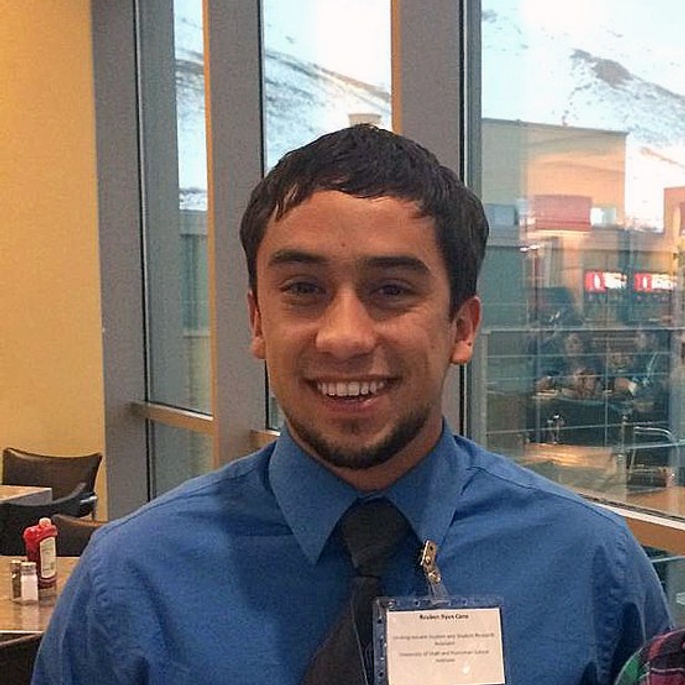 *Funds we need and what they will go toward:
Kaplin GRE course $699 x 2 = $1398
Kaplin MCAT course = $1999
GRE Test $195 x 2 = $390
MCAT = $310
Sending tests to schools, $30 per test x 15 = $450
School application fee, $60 per school x 15 = $900
Total = $5,447
Any funds collected beyond this amount will allow these students to apply to more schools!
And here are some perks for supporting us
Each supporter will receive updates on the students' application process, including which schools they apply to and their application standing.
Supporters of over $100 will receive personal thank you letters from the students.
Did you know?