A little bit of context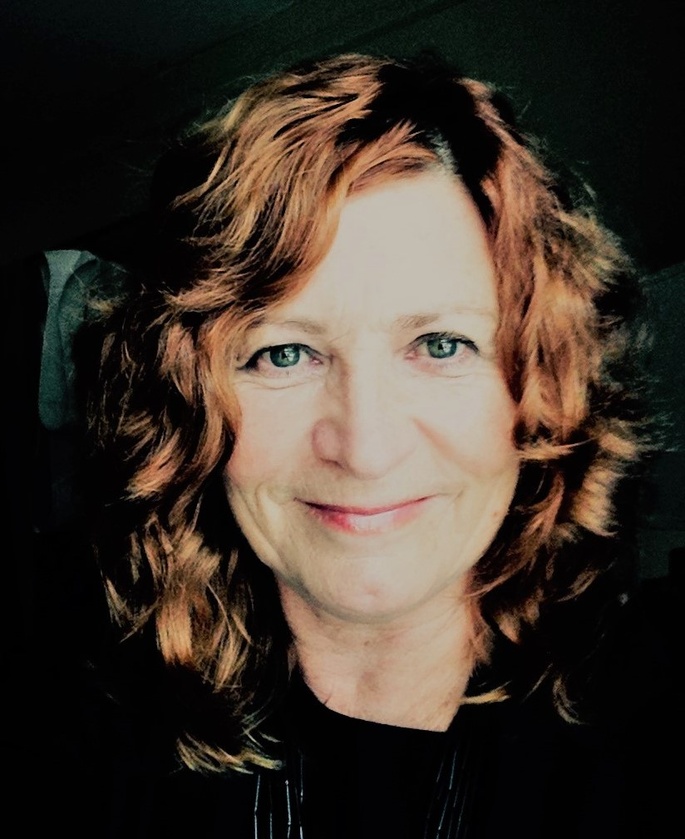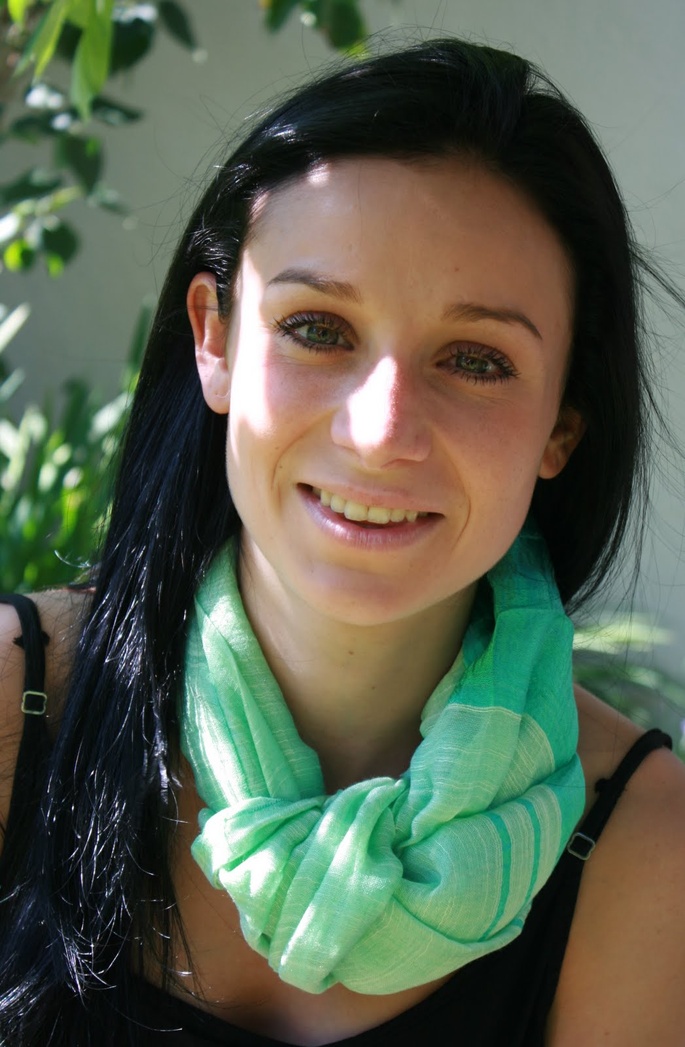 What is Marigold Collective?
My name is Paula and my daughter Sophie and I started Marigold Collective in 2013. Marigold Collective is a social enterprise dedicated to the social and economic empowerment of women. We partner with women-focused, fair trade artisan cooperatives in developing countries to help provide market access for their high quality goods.
Meaning.......we buy from women working within the cooperative model and in fair trade conditions and then we sell to you through retail shops, web store, craft markets and popup sales.
Our goal is to support women in their effort to overcome poverty and to be able to provide a sustainable livelihood for their families while preserving heritage craft traditions. Women bring earned money directly back into their communities and understand the importance providing education and health care for their children particularly.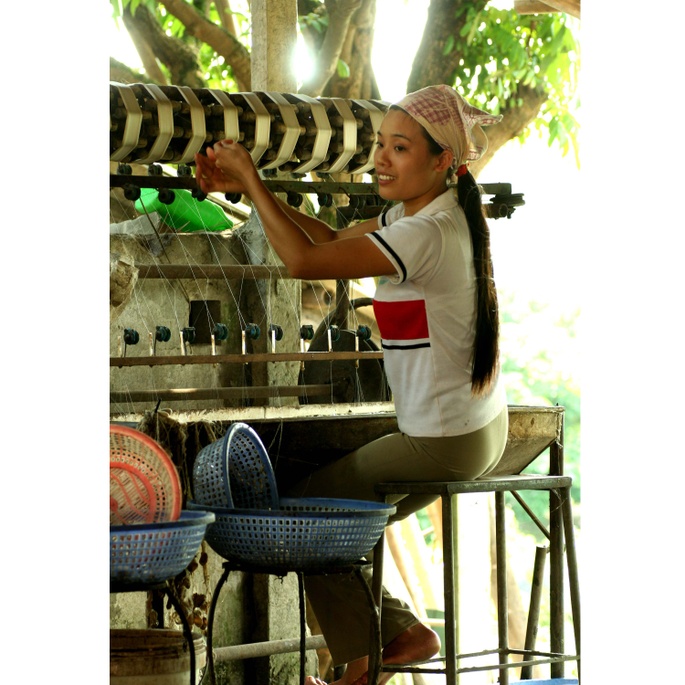 Above: An artisan weaver at the coop outside of Hanoi, Vietnam.
How did we begin and where are we now?
Most of my career, I (Paula) have worked in design, fashion,retail and fair trade. I have traveled and lived and worked in Asia for over 10 years and held and managed directly, clothing productions in Bali and in Kathmandu, Nepal. From 2007 - 2011, I worked as a Regional Manager for 2 provinces worth of stores, with Ten Thousand Villages which is the largest fair trade retail organization in North America.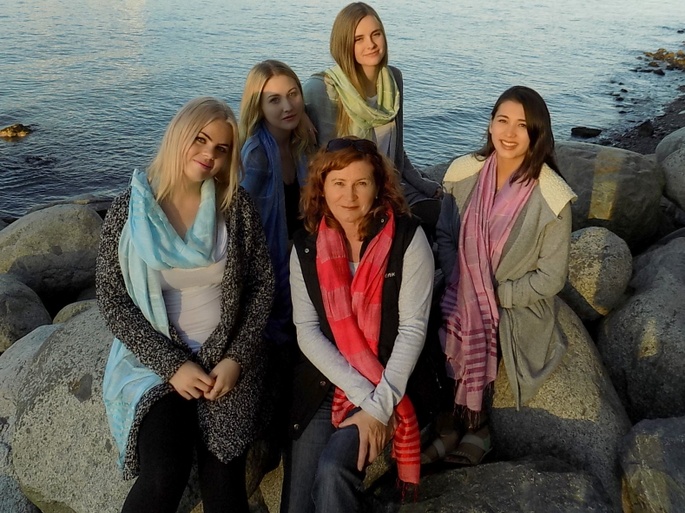 Above: Paula and Sophie's friends who volunteer their time to model and help with special projects.
In 2012, I participated in a women's leadership program called "Women Leading the Way" hosted by the Minerva Foundation of BC and for my Capstone project, I created a Corporate Social Responsibility program. My pilot country was Vietnam and i traveled there for 6 weeks both enjoying that beautiful country and also meeting with Executive Directors of Fair Trade organizations to gather data for my project.
At that time, I began a "partnership" with one of those organizations and that became the beginning of Marigold Collective. That particular organization works directly with and assists the 2 weaving groups that supply us with the beautiful silk and linen scarves that we sell through Marigold Collective.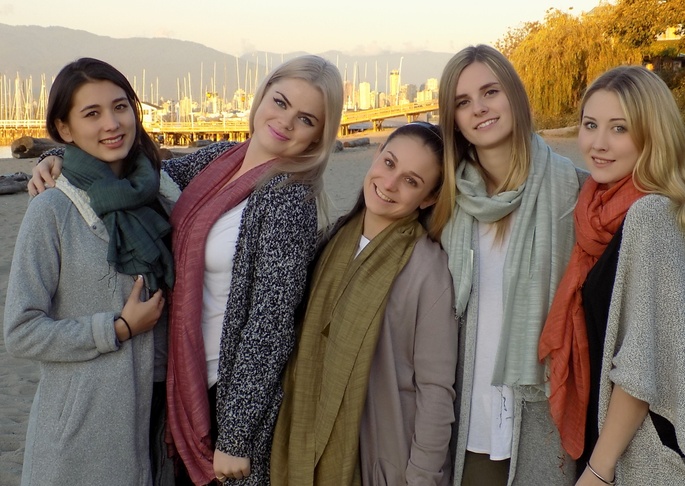 Above: Sophie and friends modelling our "Hanoi" style - 50%cotton and 50% silk combination.
But there's a problem
Marigold Collective has been working with one main artisan group for the past 3 years and have established a reliable and steady working relationship with them.
Now it is time for us to expand, engage with more cooperatives and begin new 'partnerships'. We plan to work next with coops in India and Cambodia. As a young social enterprise, we are crowdfunding to expand our capacity and be able to scale up and partner and invest with more cooperatives.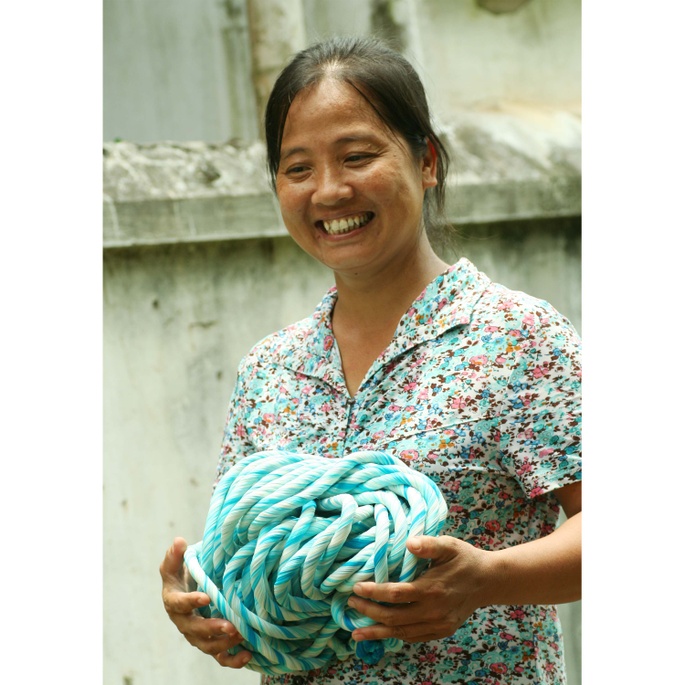 Here's what we're doing about it
Well we are working hard to sell sell sell and turn over our inventory to continue to generate funds to buy more product from our Vietnamese cooperative. So far, so good. We are careful about the stores we target to sell to - because we are looking to build long term relationships and a repeat business. Almost every store we have approached has bought and continues to buy from us. Yay us! This is what makes us sustainable here in Canada and how we provide sustainablity in our consistent and reliable orders to our coop in Vietnam.
Our first two stores, remain our best customers to date and we have developed great friendships from our affiliation. "Tenth and Proper" on West 10th Ave, Vancouver and "Bodacious" at Granville Island have the largest and consistently, the best selection of Marigold Collective scarves in Vancouver. Thank you Marion and Lorna for your awesome support!
We have done our research and have specific cooperatives in mind to work with and are beginning dialog with them. We are fundraising to be able to invest with them this spring.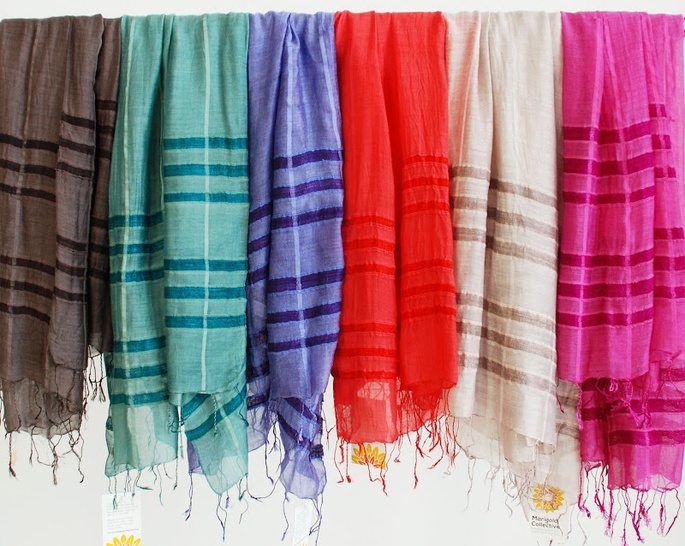 Above: Here is a selection of our "Danang" style - 50% Silk and 50% Linen
OUR COMMITMENT TO YOU
Marigold Collective products are certified fair trade and we are dedicated to delivering top quality products and supporting women in their effort to overcome poverty and hold a sustainable livelihood.

You can join us
We are looking to raise $20,000.00.
We are going to split $5,000.00 between two coops in India handcrafting wool shawls and scarves.
We are going to split another $5,000.00 between one social enterprise making garments and one female artisan making jewelry from bombshell casings, in Cambodia.
We will invest another $5,000.00 in our coop in Vietnam so we can double their order for the Christmas season.
We will use the remain $5,000 to pay for shipping and handling and duty on these shipments.
If we are lucky enought to surpass our goal - we will increase our orders by the extra amount raised.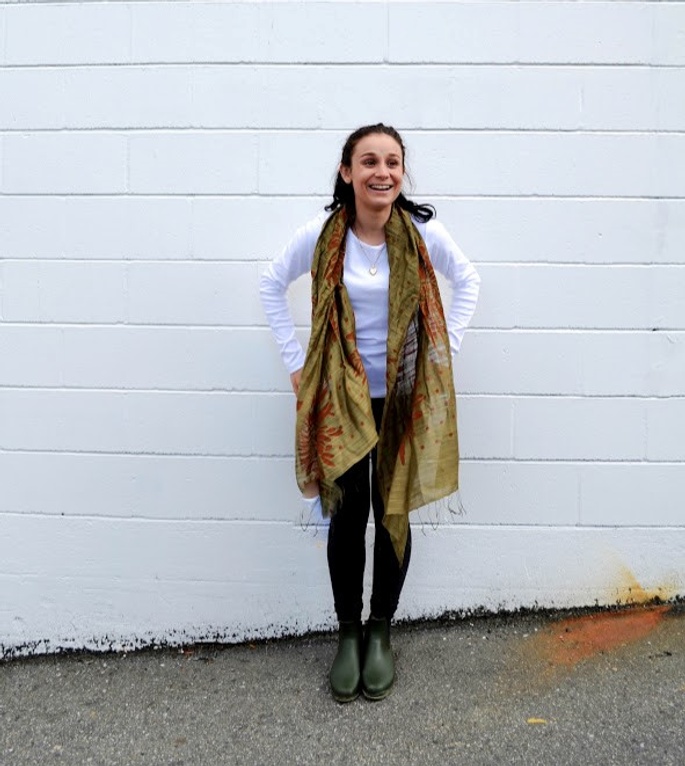 And here's some amazing perks for supporting us that you can't live without
Check out our perks! Each amount pledged has a scarf that equals the same value. So, you make a $35.00 pledge and you receive a scarf of equal value. Contribute to our crowdfunding campaign and buy that special someone in your world a scarf for Mother's Day. We are sending out right away so it arrives in time!
We are offering a Marigold Collective scarf as a perk/ gift of equal value or close to it for amount for pledges/donation. Or you are most welcome to just donate. We can only deliver by post in Canada at this time and so, anyone from outside of Canada who donates - is doing so with love in their heart and wanting to contribute to a better world.
Please note there is a 3% payment processing fee (Visa, etc) added at the time of payment. We are letting you know this so there is no surprise. So, adjust your pledge accordingly. Your pledge otherwise, goes directly to us and then directly to one of the coops chosen. The good news is that we cover shipping!