When I ran for city council I committed to do 3 things:
Solicit your input
Share information
Make informed decisions
I kept those commitments! Here's how:
Responded to nearly every email, text or call directed at the council.
Organized neighborhood meetings where we discussed issues important to residents.
Posted 112 articles covering council meetings and local issues.
Organized 15 "Issues & Information" meetings where residents were able to interact with the city council and school board members, state legislators, and state officers about local issues.
Key issues are addressed only after extensive research is conducted.
The city conducts an annual resident survey on matters facing the community.
Supported community service projects that created running and bike trails and a frisbee golf course.
Met regularly with the new library to ensure that she had the support needed to succeed. I even conducted a Saturday program on understanding if Solar power is right for you.
As your mayor, I will continue to:
Solicit input and respond to comments and questions
Improve transparency in our decision-making process.
Continue to provide accurate and complete information to the council and residents.
1st-year plan of action:
East-West Connector: I will work with the state legislature to ensure that it is approved in 2018.
Open-Space and Parks: I will work with staff, council and residents to address related concerns
Zoning: Residents want to retain the city's open feel and family friendly environment. I will work hard to ensure that these values are protected.

All that is missing is your input and involvement. Working to get that will continue to be one of my highest priorities.
Making Good, Better!

Videos
Here's a video from a resident who I met when we were on the opposite side of a thorny city issue.
Contact Me
Personal Info
Married for 37 years, 4 kids, 8 grandchildren
Lived in Highland for 14 years
35 years in IT, I am now a partner in a firm that provides services to non-profits such as Operation Underground Railroad.
Family Pictures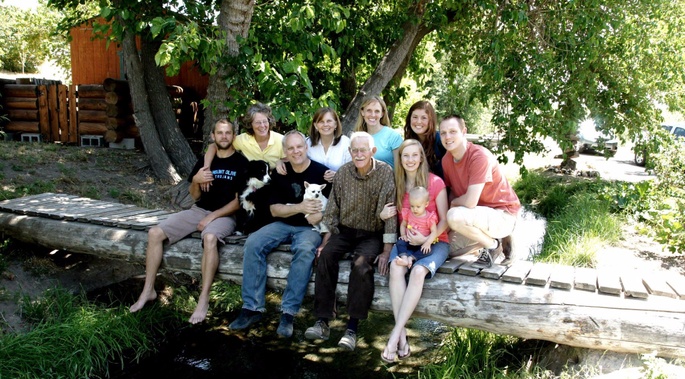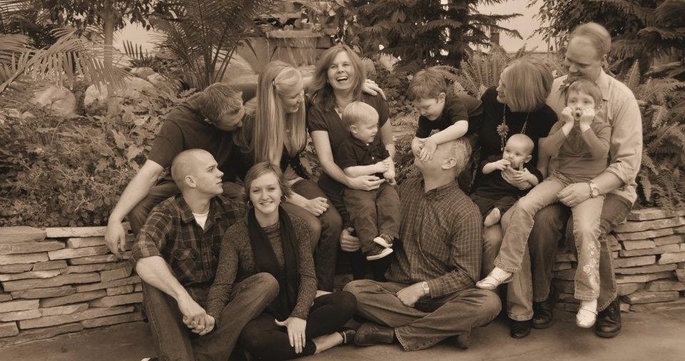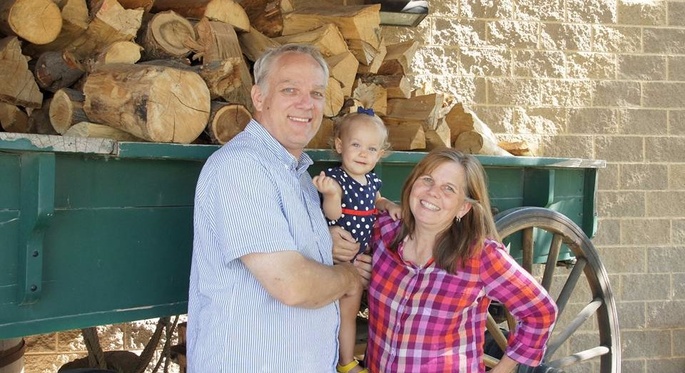 When we were younger...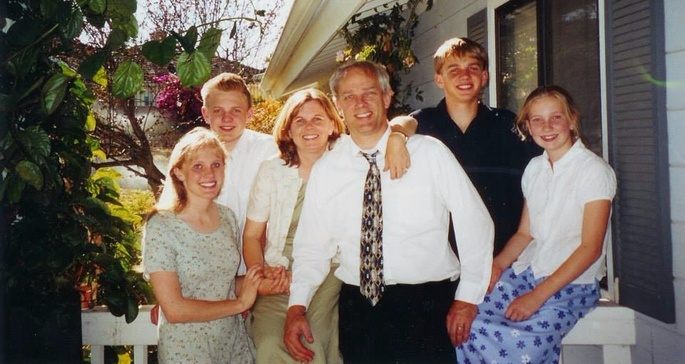 Creative re-use of campaign signs. Click here to see more.