The beautiful Island of Lombok was hit by several large earthquakes in quick succession - now we're 2 months on and coping with the aftermath.
Elite Haven's villas in Lombok are clustered on the Sira peninsular and whilst they, along with many of the larger commercial buildings, saw minimal impact, our staff and their families have not fared so well.
Staff have either sustained damage to, or totally lost their homes. All have had to be moved to temporary shelters whilst this is addressed.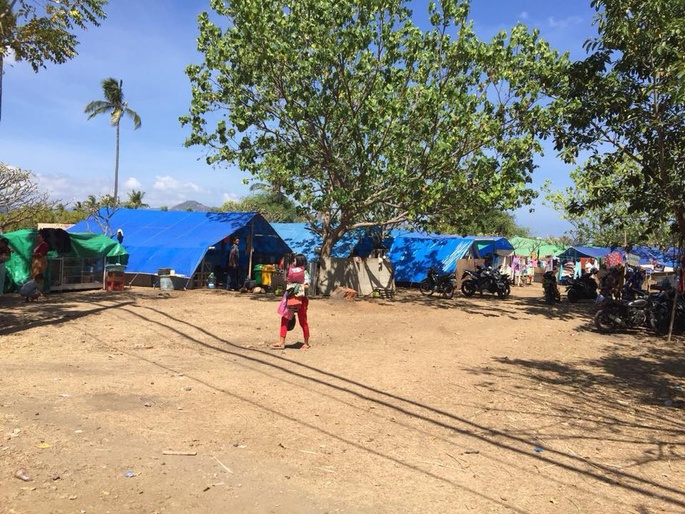 We're on the ground
Elite Havens staff both on the ground in Lombok and in neighboring Bali were quick to react. We sent a series of trucks from Bali carrying much needed basic supplies donated by ourselves and our wider Bali community to the affected areas.
Our initial efforts provided food, clean water, clothing and shelter to those affected. Within 10 days we had managed to ensure that all of these families had either a tent or tarpaulin to shelter under, however this was only ever meant to be an interim solution.
They remain homeless two months later.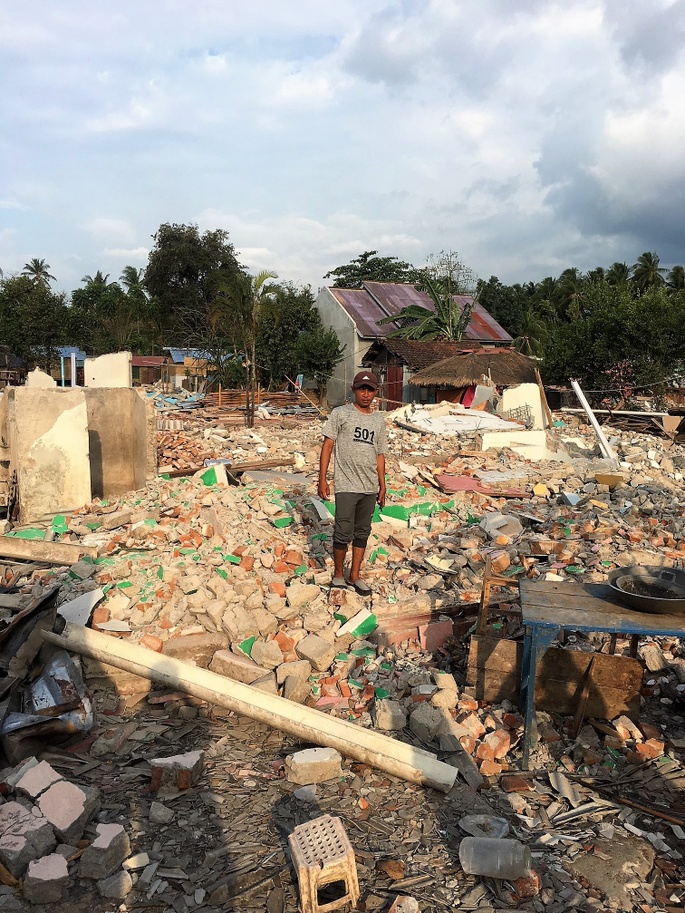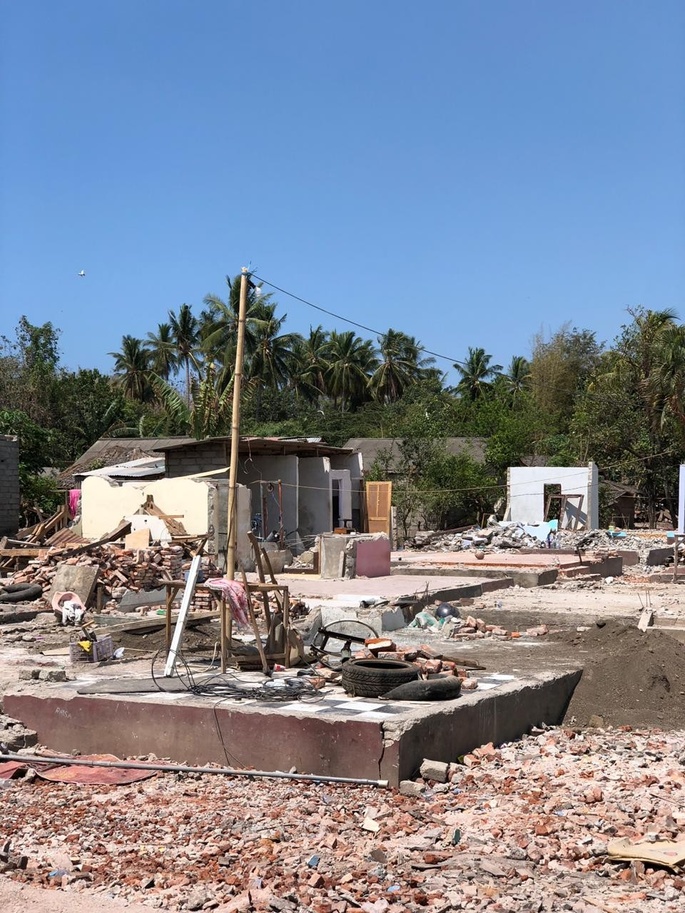 We need your help
Indonesia has been hit by further earthquakes since the disaster in Lombok, with most of the global media attention, and goverment aid, now going to address the devastation in Palu, Sulawesi - and leaving the people of Lombok with little.
These people are our extended family and urgently need our help.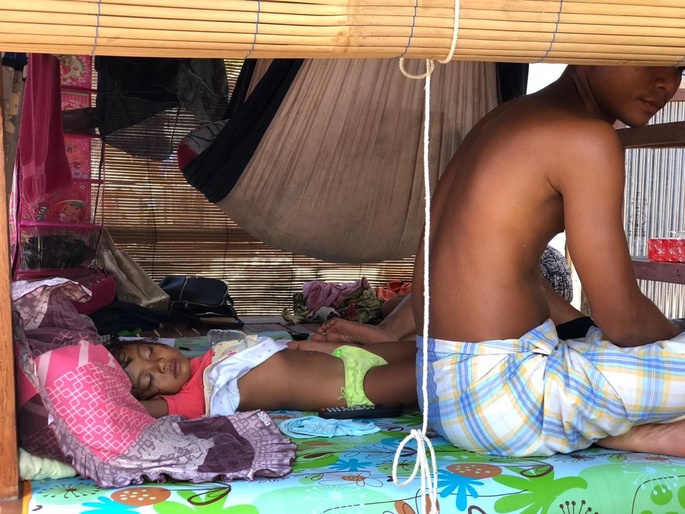 It is our goal to raise sufficient funds to build small, semi-permanent housing, and get all our Elite Havens families out of their tents before the approaching monsoon season. These homes will be basic and without many features, however they will form a base for these families to build upon in years to come.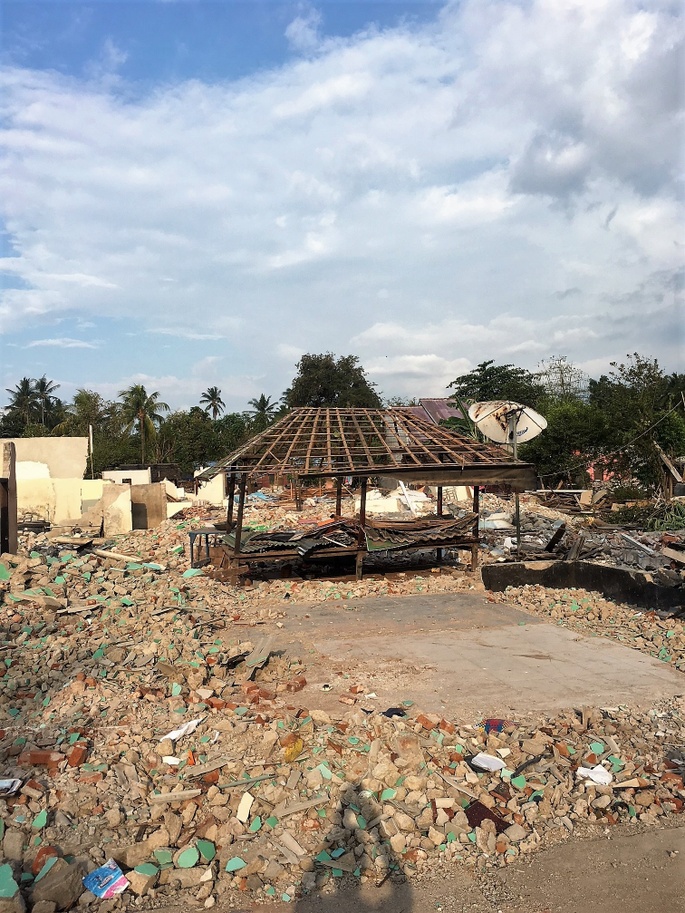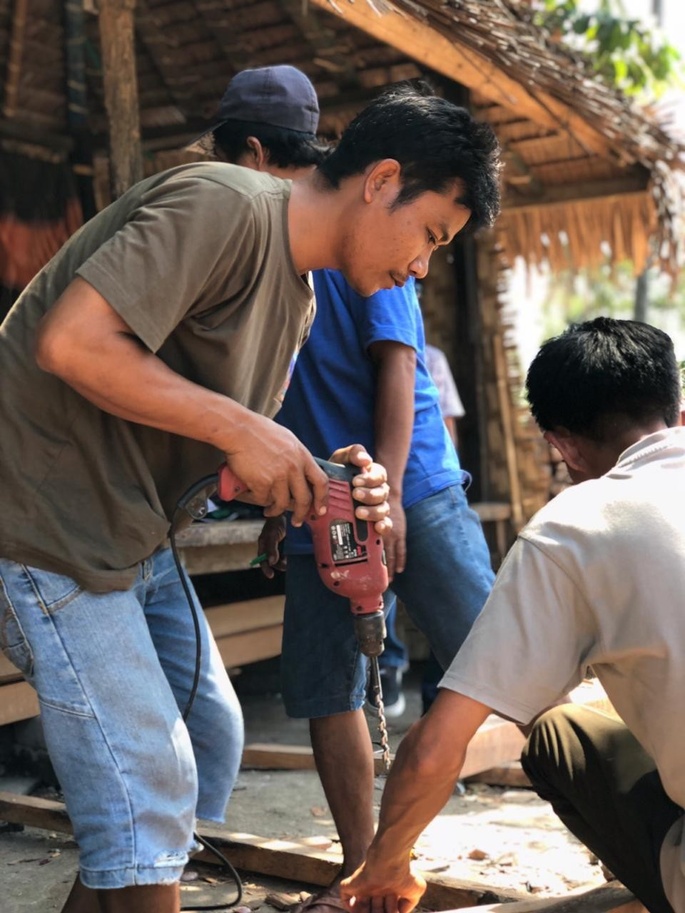 The people of Lombok rely on tourism and international visitors for their livelihood and it's important that we assist in ensuring the island is up and functioning as quickly as possible which will give these beautiful people back their jobs and dignity.
Our villa staff will be integral to managing this process for themselves, with our support. Of course the implementation of these necessary plans come at a cost and the financial burden is significant.
We know the staff and their families in Lombok will welcome any contribution, however big or small, as sign of your solidarity in the face of this hardship.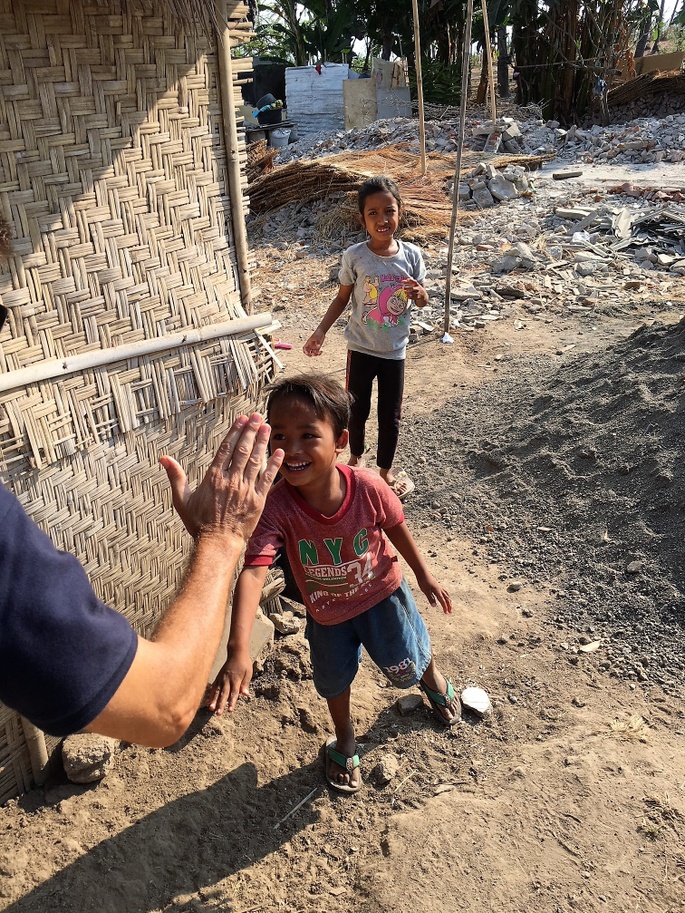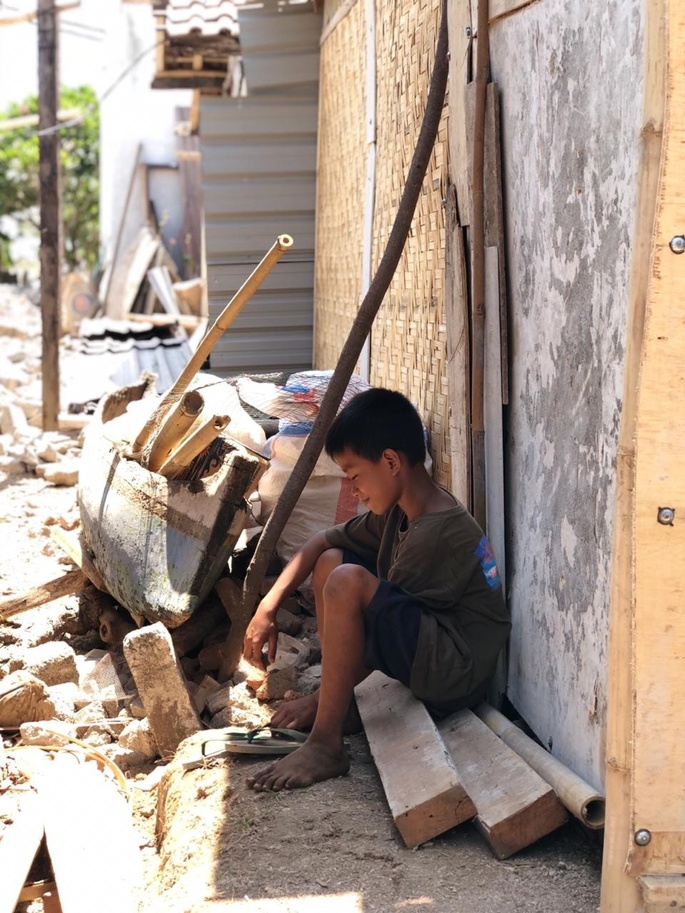 From the bottom of our hearts, we thank you.
Any amount that you feel able to give will be life changing for these people with the odds so thoroughly stacked against them.
The Elite Havens Team