Update 21/4/18 - We're done! Thank you, thank you! Please see comment section for final words
I'm just a means
Hi! My name is Joanne, I'm from Sydney, Australia. I have shaved my head completely bald to raise money in support of Lefty's Place Farm Sanctuary. I am now aiming to brightly colour my eyebrows, would you like to help?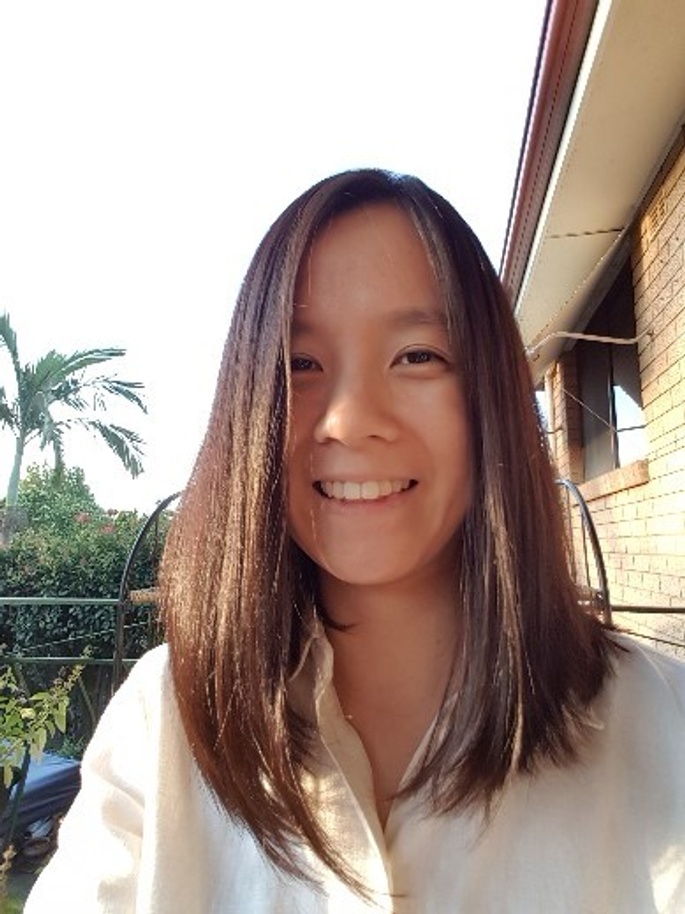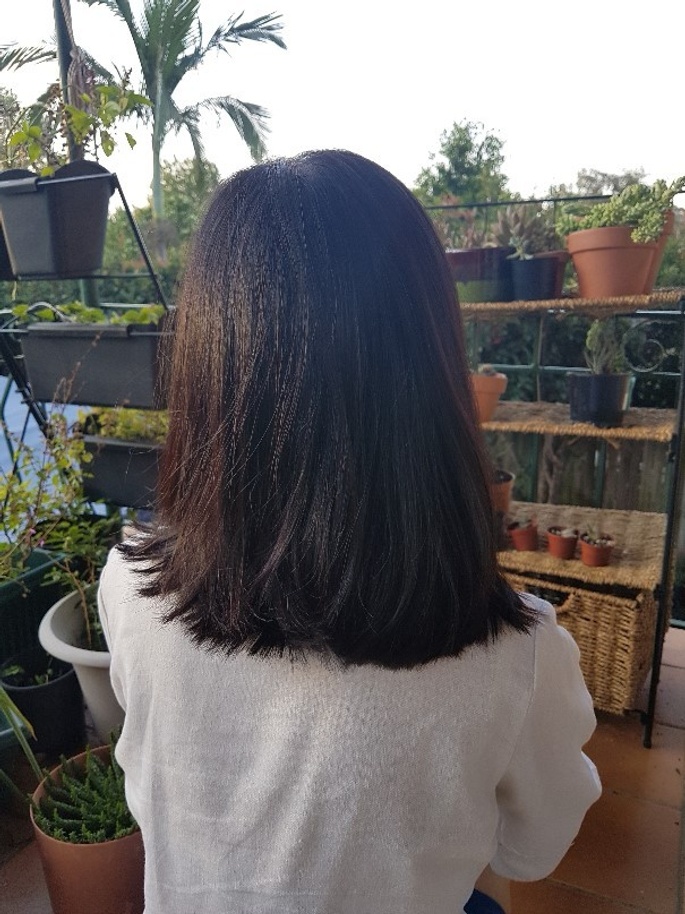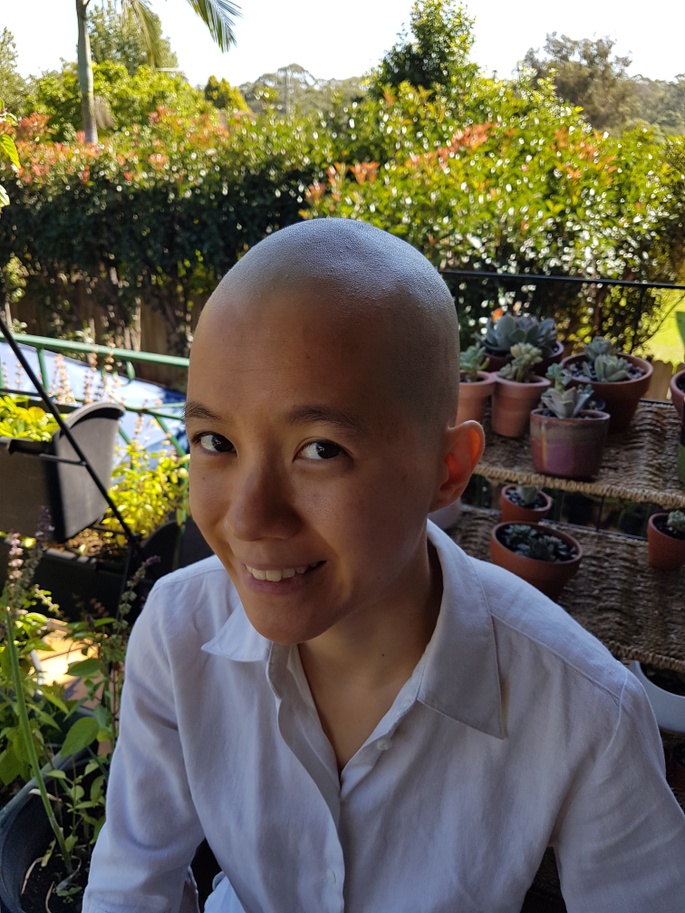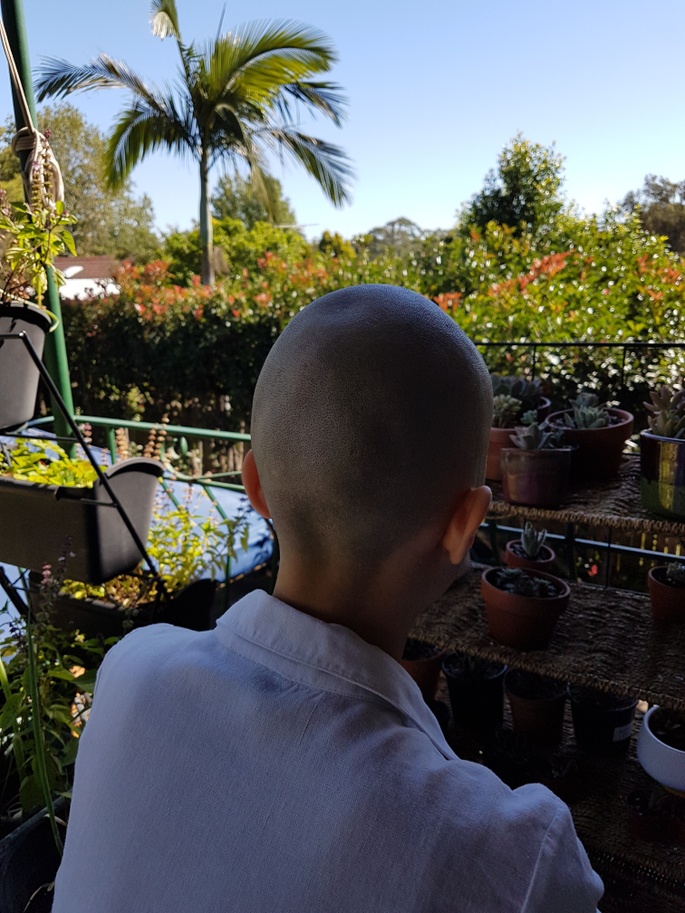 Lefty's Place Farm Sanctuary is a registered not for profit charity in Victoria, Australia and has been a refuge for animals since 2011. It currently is called home by 103 residents including sheep, chickens, ducks, turkeys, peahens, dogs, and cats.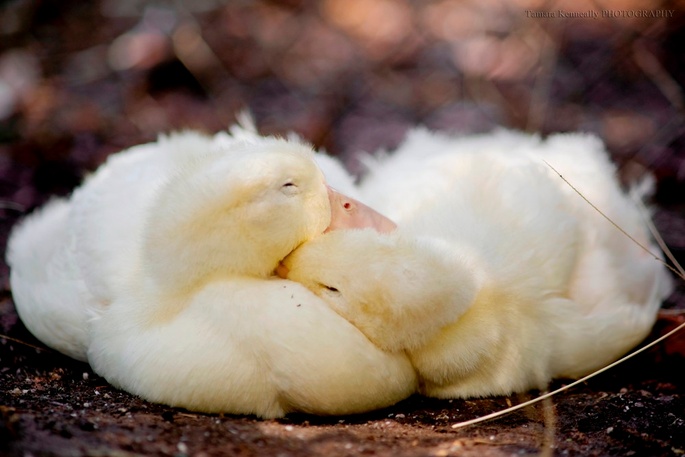 Merry and Pippin
She has it tough
The sanctuary is run by a talented photographer – Tamara Kenneally. Due to the nature of her work (outside of work) in exposing animal cruelty, she is unable to accept volunteers or visitors because of threats to her, and the residents' safety by unsavoury people.
This does not stop you from falling in love with the residents at Lefty's Place. She frequently updates her Facebook pages – Tamara Kenneally Photography, and Lefty's Place Farm Sanctuary with beautiful pictures and quirky stories of these unique characters which call Lefty's Place home. Many of these stories are of her main love - chickens (of which many were ex-commercial layers). Daily her heart is filled with such joy at their spirit, and sadness with their fragility as they struggle with life after intensive egg laying.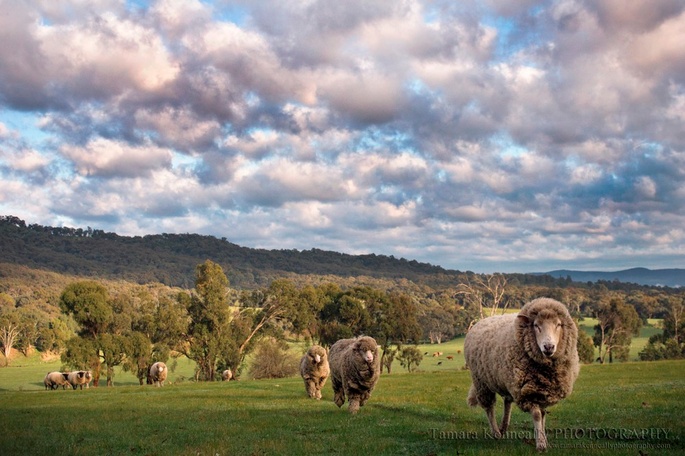 The Lefty's Place sheep headed by Trouble.
But we can help
Funds for vet bills, and medical supplies are always a major concern. This is also currently compounded by aging (and ailing) residents, and the fact that the current climate has created bare paddocks (meaning feed needs to be bought).
Other concerns include a hay feeder for the sheep, and eventual moving as they've been at their existing location since 2014 and have outgrown the property.
Funds are required, and any spare change to help would be greatly appreciated!
It'll be fun(ny) for you!
I am doing scary stretch goals (scary for me), which will be announced every $1000 reached.
The first goal is $1000, and we reached it on March 26th! I committed to shaving my head completely bald (as opposed to hair being clipped short).
The next goal is $2000, and if reached I will colour my eyebrows! It will be bright and eye-catching. But what colour/s? You will have to find out by helping me!
The goal after at $3000 will be announced when I hit $2000 alongside my new look.
I am open to ideas for future stretch goals. Please message me for any questions or ideas
Let's aim high!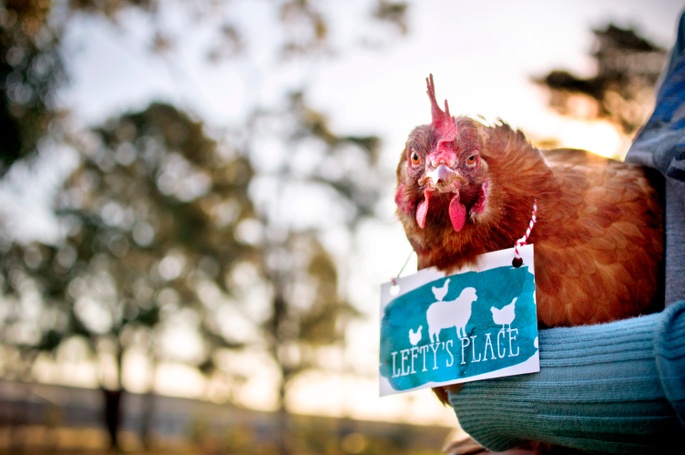 Bobby Bob Bob