A little bit of context
Wongutha Birni is a grass roots, community based organisation in Kalgoorlie, Western Australia. Our primary aim is to support and empower the Aboriginal communitiy in our area. We have been the major community partner in projects like the Western Desert Kidney Health Project.
But there's a problem
We have a beautiful, heritage listed building that we have restored and is the only venue that is easily available for community events, meetings, workshops and emergency accommodation for community groups. But we have no funding to cover the insurances and rates - and without paying these we will have to close! COVID 19 means that we cannot be open, cannot have fundraising events and many of our donors are out of work and unable to help.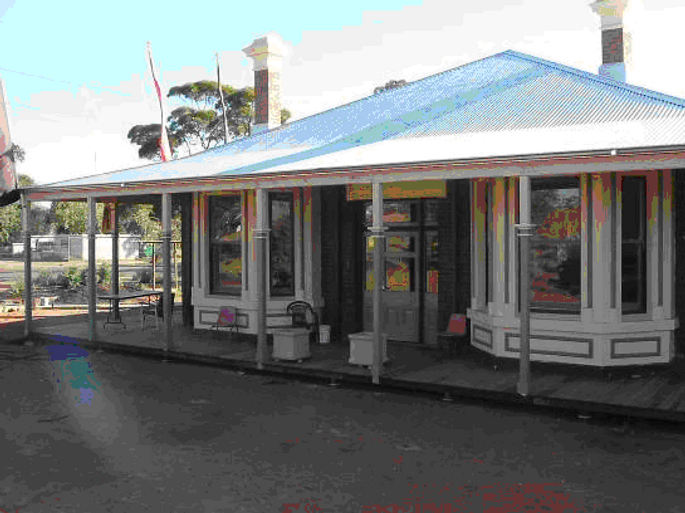 Here's what we're doing about it
Wongutha Birni cultural centre is a hub for the region and provides a place where Aboriginal people can meet, feel comfortable and work together. There is no other place in Kalgoorlie that can provide this - even our land council is closing!!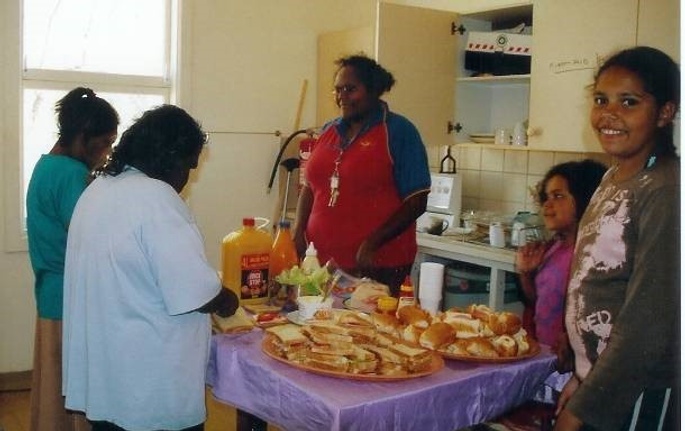 You can join us
We need to raise the money to cover our public liability insurance, building insurance and council rates so that we can keep our doors open.