What's the story?

Michael Staindl is an ordinary man taking on an extraordinary challenge.

Fed up with sitting on the sidelines and watching federal politicians make decisions that affected his future, in August of this year Michael made a decision of his own.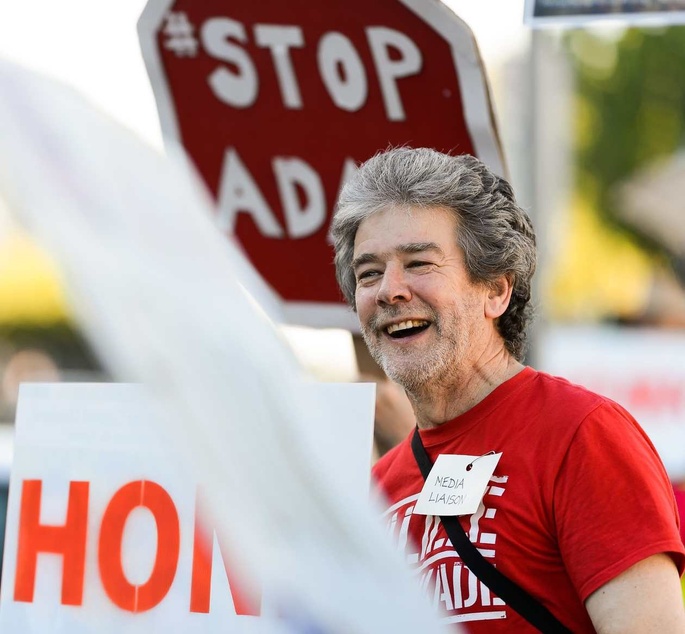 After the federal election came and went in May, Michael decided to grab his opportunity with both hands. Taking full advantage of his right as a private citizen, Michael, (with the help of us, his small group of friends) lodged a S44(i) challenge to the citizenship of our federal Treasurer, Josh Frydenberg. Under S44(i) many sitting federal politicians in Australia have been found to be dual citizens, a status that disqualifies them from sitting in federal parliament.
Mr Frydenberg claims he has advice that he is not in breach of the Constitutional ban on dual citizens. He has not released that advice. He has cited immigration entry documents from 1950 that allege his mother was "stateless" and thus that she is not a Hungarian citizen and that he cannot be by descent. Yet, in an updated declaration to the Australian Electoral Commission in April 2019, he has declared that his mother was a Hungarian citizen from her birth in 1943 until 1948.
A dynamic resident of Kooyong, Michael has for many years been active in the environment movement. With others, over many years, he has campaigned outside Josh Frydenberg's electoral office trying to raise climate crisis awareness.
From being attacked under the shield of parliamentary privilege by the likes of Michael Sukkar and Senator Andrew Bragg to having journalists from The Australian newspaper camping out behind rubbish bins near his private home, Michael has been under attack from the Liberal Party machine at every step.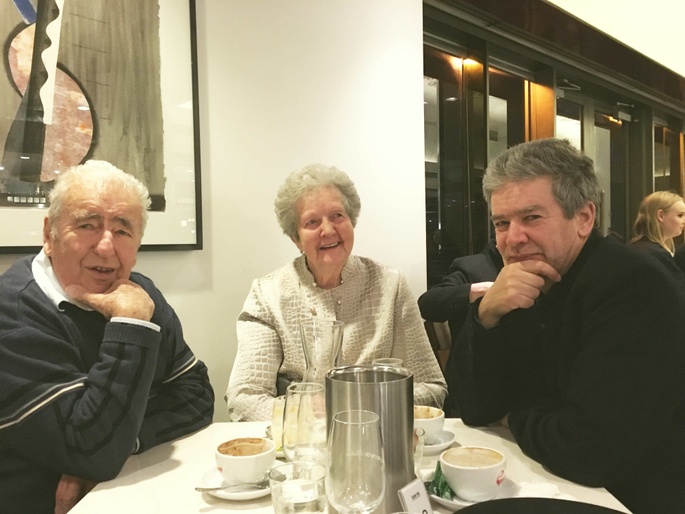 Here's what we're doing about it.

As we've said, Michael is a man of integrity and he believes anyone who sits in federal parliament should have integrity too.
Michael has taken Josh Frydenberg to the Court of Disputed Returns, (High Court of Australia). He filed the petition within the statutory period and the matter is moving through the legal system.
We've organised a working group of local Kooyong residents and engaged legal support.
You too can join us.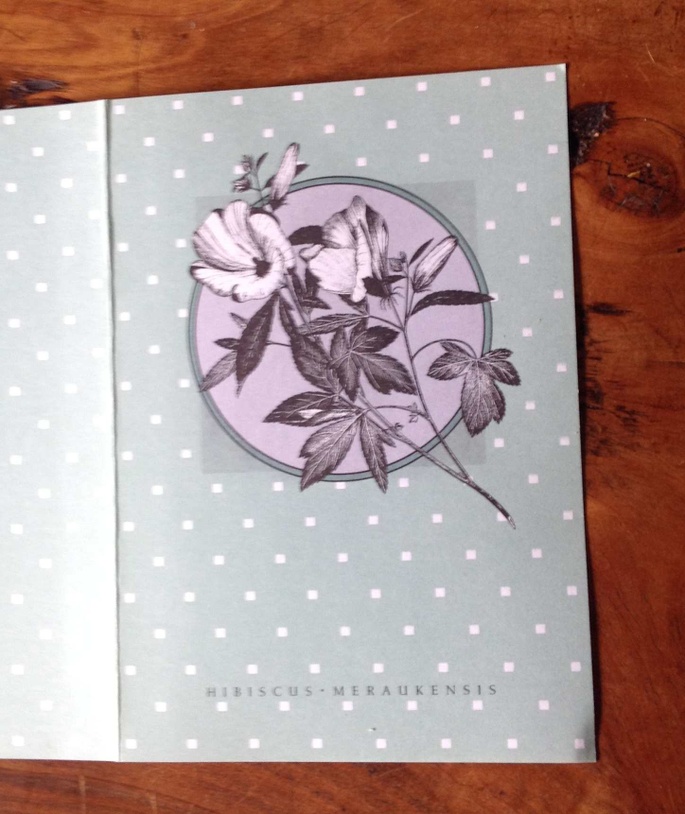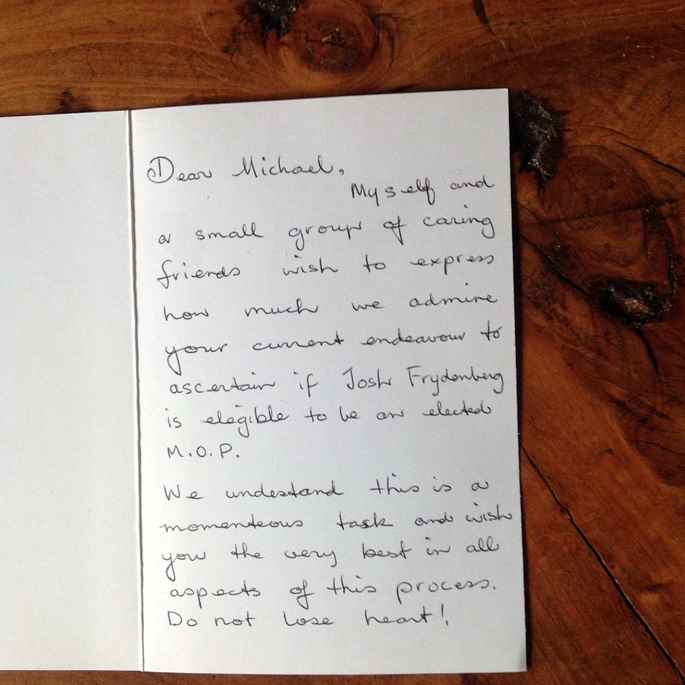 Sample of unsolicited support
Our lawyers are wonderful, but lawyers and High Court barristers and expert opinions cost money. (Just the court fee for filing was over $5k).
In this battle of David and Goliath, Michael and a small group of friends (that's us) have so far managed to fund the project out of our own pockets, but now we need to ask you wonderful supporters to step up and do the same.
If you care about the direction Australia is taking, if you care about our environment and the climate crisis and if you care that politicians, when they fill in their electoral nominations, are telling the whole truth and nothing but the truth – then please join us by donating to Michael's legal fund.
If we win we force Josh Frydenberg's seat of Kooyong to a by-election. In the event he can not renounce Hungarian citizenship in time -Tim Hollo in Canberra took 18 months of effort- the Liberal party could lose their Deputy Leader and federal Treasurer!
Any amount at all you can donate is another step closer to clarifying Josh Frydenberg's right to sit in parliament.
In return, Michael promises to do everything he can to win the battle and we welcome your support and promise to keep you informed.
For updates here is a link to the Josh Frydenberg Dual Citizen Challenge facebook page:
https://www.facebook.com/Josh-Frydenberg-Dual-Citizenship-Challenge-106677494064327/