The Australian Brumby Alliance (ABA), a not-for-profit established to protect the retention of moderate wild horse populations, is fighting hard to save Victoria's Alpine Brumbies but desperately needs your help.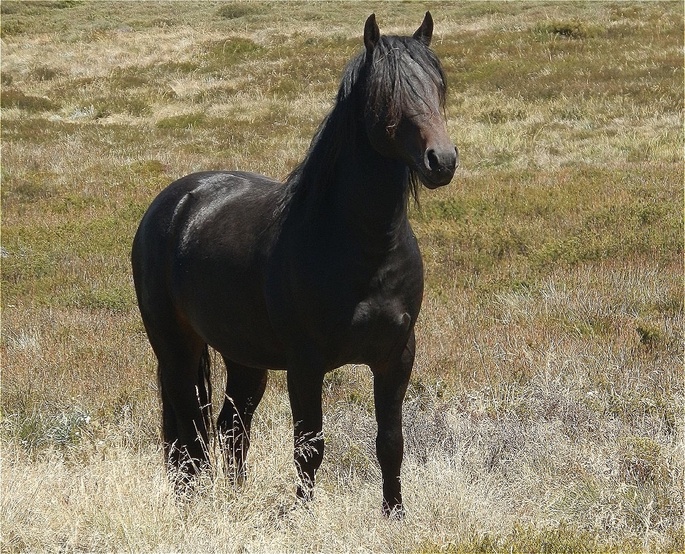 In July 2018, Park's Victoria introduced a 'Feral Horse Strategic Action Plan,' to eradicate the entire Bogong High Plains Brumby population and over half of the Eastern Alpine Brumbies. Most Brumbies will be killed. Parks Victoria provides no financial support to rehome brumbies, instead relying on volunteer rehomers to save the few Brumbies they have space for - from being slaughtered.
The ABA rejects this plan because it is based on flawed research that does not distinguish between Brumby impacts in the region versus other wild animals, extreme weather events or even humans.
Brumbies and their environment have evolved together in Victoria's Bogong High Plains and Eastern Alps for more than 140 years, long before their homeland was declared a national park. It is imperative that independent and comprehensive research be conducted to assess the impacts of Brumbies in the region, both positive and negative. The ABA is proposing Parks Victoria put their current plan on hold until this research can be conducted by the University of Southern Queensland (USQ).
Victoria's Alpine Brumbies are an important part of the local economy and Australia's history. Each year, thousands of people travel from across Australia and overseas lured by the promise of seeing Australia's iconic Brumbies. Removing Brumby heritage would deprive future generations the opportunity to experience and enjoy such a central part of our cultural history.
The ABA has committed to raising $200,000 to support USQ's vital research. You can help us by donating to the research fund or raising awareness of the issue within your networks. Please help us #BackOurBrumbies.