Fresh from an acclaimed World Premiere at Hot Docs Film Festival, our documentary IN MY BLOOD IT RUNS will be making it's Australian debut at the Sydney Film Festival on Sunday 9th June 2019!
WE SEEK YOUR GENEROUS SUPPORT TO HELP US GET THE ARRERNTE & GARRWA FILM STARS AND TEAM TO THE PREMIERE.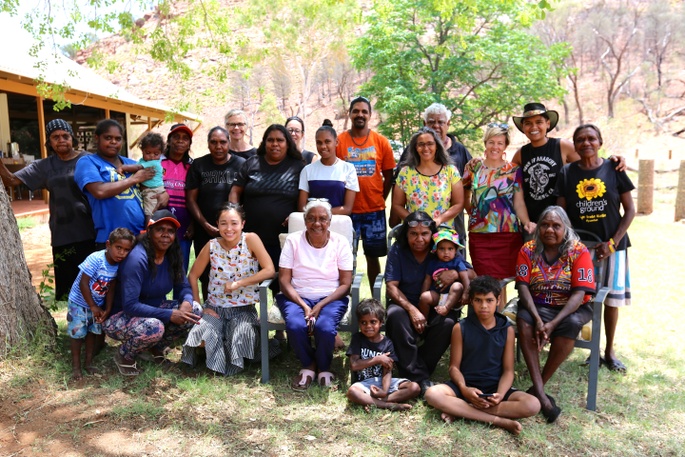 Why support us?
We made IN MY BLOOD IT RUNS through a unique collaboration with Dujuan (the lead) and his families who star in the film. Those onscreen are also the Collaborating Directors of the film and have been involved at every stage of the production so that they could be in control of how their story was portrayed.
As you can imagine - everyone wants to come for the big red carpet night! And so they should.
Our challenge is that Dujuan and his family, and our film advisors are from remote Northern Territory and it's really expensive to travel to Sydney. Four of the family live in Borroloola Community in the Gulf of Carpentaria and another seven from Alice Springs in the Central Desert. Flights alone will cost over $8,500 to get to Sydney and with accommodation, food, clothes, we will need $16,500 for the trip all up.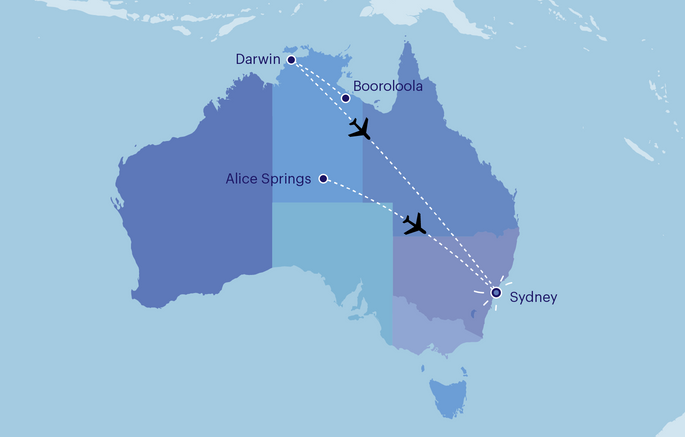 We seek your support to bring the stars and Collaborating Directors of IN MY BLOOD IT RUNS to Sydney to share their film with you!
What's the film about?
The feature documentary follows the cheeky, smart Arrernte & Garrwa 10 year old, Dujuan, as he traverses an education system not built for him, a juvenile justice system out to lock him up and a child protection system threatening to remove him from his family. We walk with his family as they embark on a fight to keep him safe and grounded in language, culture and identity - the solution they know works.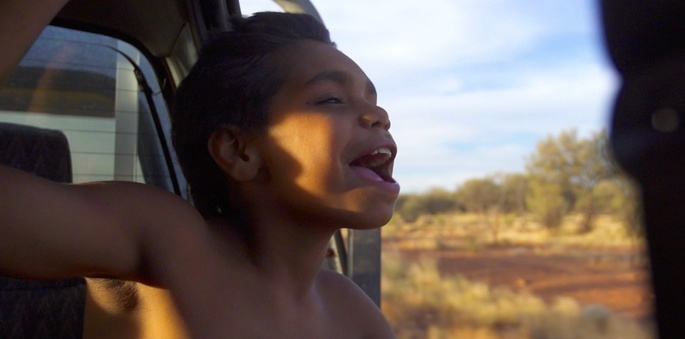 Who are we?
DIRECTOR: Maya Newell, in collaboration with Carol Turner, Megan Hoosan, Margaret Anderson, James Mawson and Dujuan Hoosan.

PRODUCERS: Sophie Hyde, Rachel Nanninaaq Edwardson, Larissa Behrendt, Maya Newell

CULTURAL EXECUTIVE PRODUCER/TO ALICE SPRINGS: Felicity Hayes


ADVISORS: Margaret Kemarre Turner OAM, Kumantye Abbott, William Tilmouth, Amelia Turner, Jane Vadiveloo.

ASSOCIATE PRODUCERS: Lisa Sherrard, Alex Kelly

IMPACT TEAM: Alex Kelly, Maya Newell, Lisa Sherrard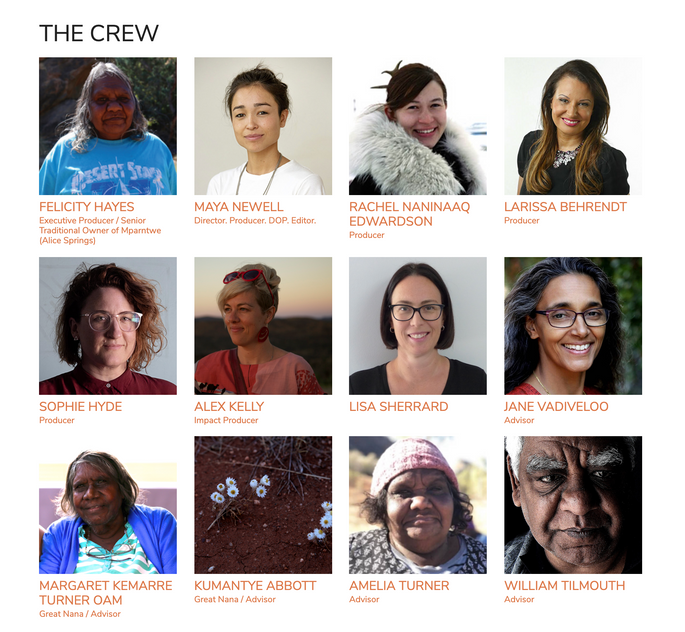 What's next?
The film will be released in cinemas across Australia in early 2020.
This is just the beginning. With the guidance of elders, our impact team will be rolling out a distribution campaign focusing on big changes to juvenile justice, building support for an Aboriginal and Torres Strait Island lead education system and shifting some of the big narratives in Australia.
Be one of the first to host a screening in your org/local community/school/workplace in early 2020. REGISTER to host a screening here.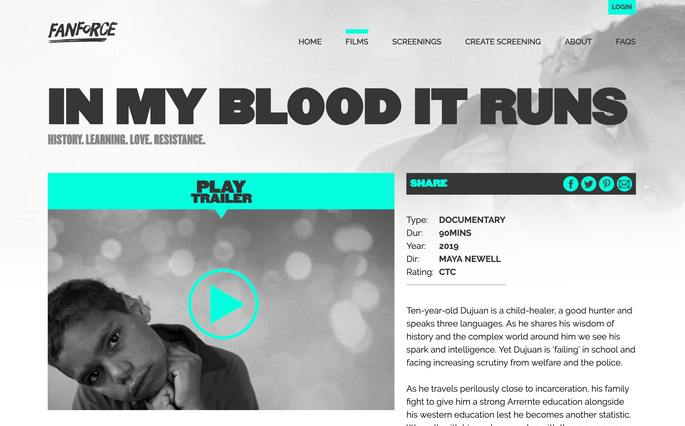 Here's some great press from our World Premiere at Hot Docs Film Festival in Toronto.
Review 9.5/10!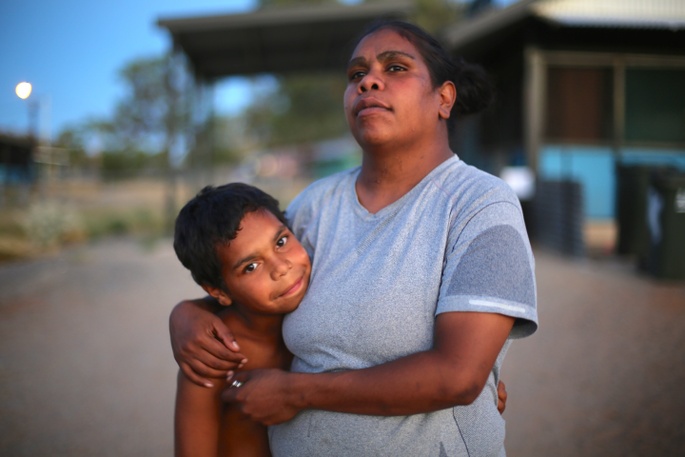 THANK YOU FOR YOUR SUPPORT!
SIGN UP TO OUR MAILING LIST HERE